Happy New Year from the RHDJapan team and blog and wishing everyone a healthy and prosperous 2018. As a continuation of the Shipping Schedule at the end of the year this blog post will provide details for the beginning of 2018.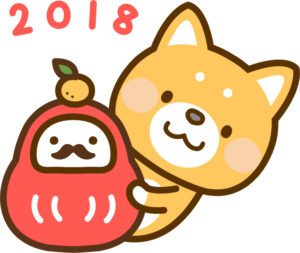 Japan has extensive holidays into the New Year and with Tokyo Auto Salon orders can be further delayed. Any orders with items made to order will be calculated on the stated time frame from the 9th of January. Standard orders placed by the 9th of January will process as normal with expected date by Jan 23rd. Any orders that are not within this standard processing time we will put the order on hold and provide exact leadtime information through the help desk. For those who need to confirm exact leadtime prior to placing orders please contact us with all details through your account.
Thank you for checking the RHDJapan blog and wishing all a great start to 2018! For time sensitive orders please check New Year's shipping schedule.
Kicking off each year starts with the excitement of the Tokyo Auto Salon!

RHDJapan will be extending a special campaign for select manufacturers that work relentlessly to make the Tokyo Auto Salon the absolute best event dedicated to the JDM enthusiasts year in and year out! We will continue to add manufacturers to this campaign and offering additional discounts until Auto Salon is finished.
This years event will be taking place from January 12~14th, the campaign will be ongoing
until Jan 15 08:30 JST
Tokyo Auto Salon Exhibitors Specials: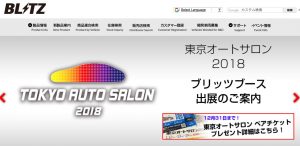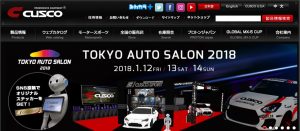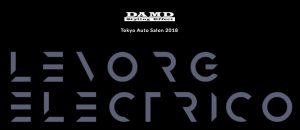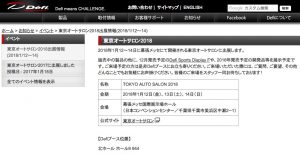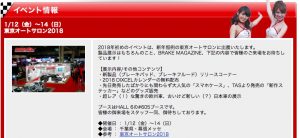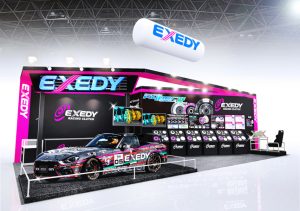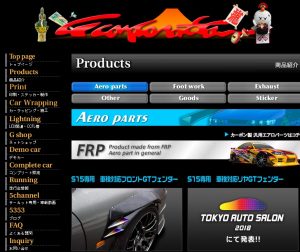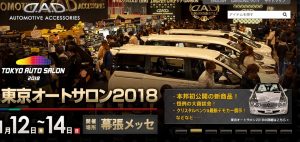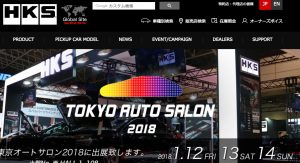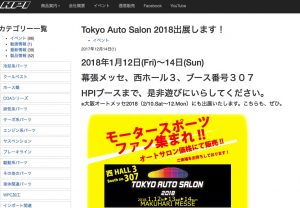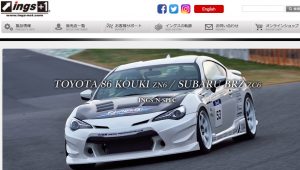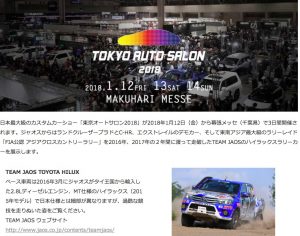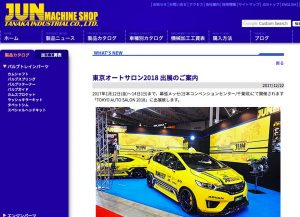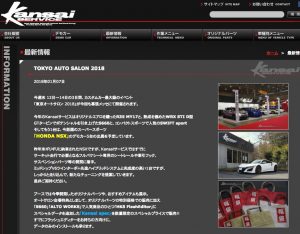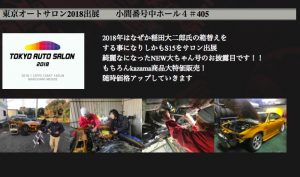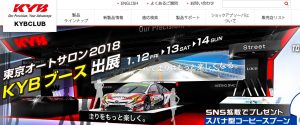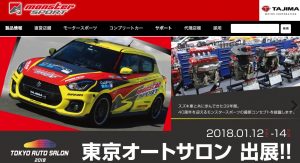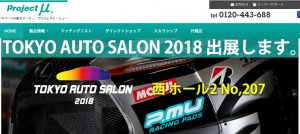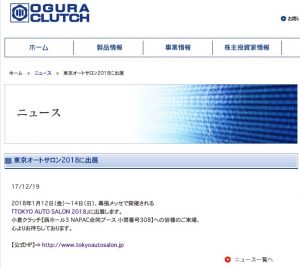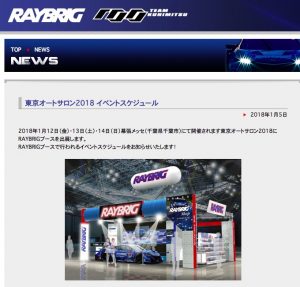 Rays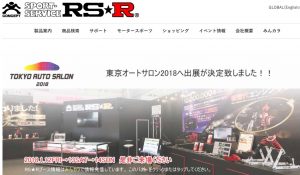 TEIN: