Hello from the RHDJapan team and thank you for checking out this special offer. As we move into the warmer more active seasons we have a nice little campaign for those after some serious TRUST/GReddy products. A standard item for just about any wardrobe lineup! With one of the most in depth lineups of tuning parts for a vast array of modern day sports vehicles many people can benefit and qualify for this FREEBIE!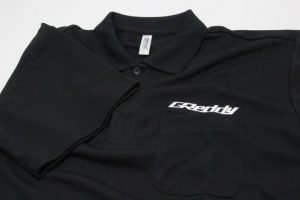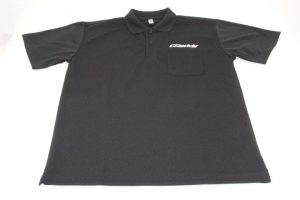 The classic layout featuring GReddy logo is available as a FREE service with the purchase of select items from TRUST GReddy: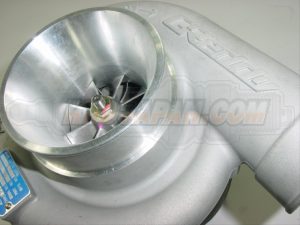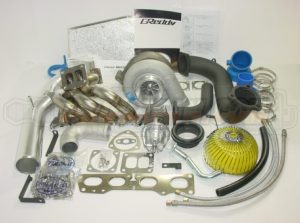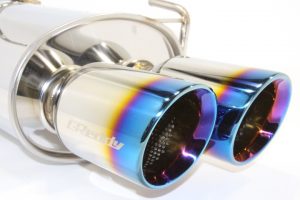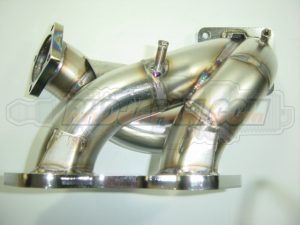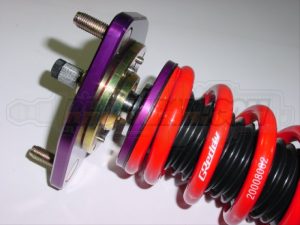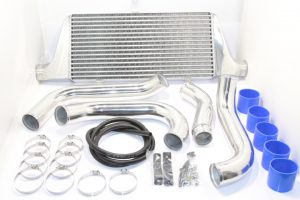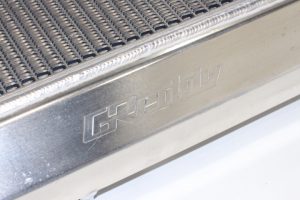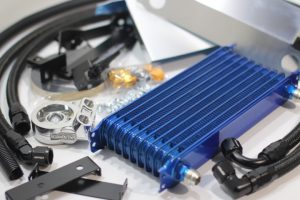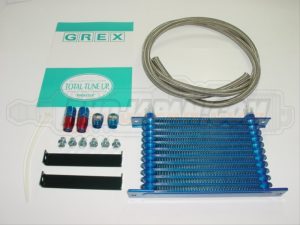 Transmission / Differential Oil Cooler Kit
Unfortunately *Only available in Japan size L
Japan large size is between M~L for western sizes, possibly a Small by Texas USA measurements)
Hello again from the RHDJapan team. We are proud to pass on word about Bride and Betty Smith and their collaboration project on the Euroster II Series Seats.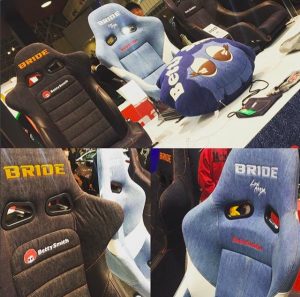 These seats were originally released as a prototype at Tokyo Auto Salon 2018 and with significant attention and interest gathered the items will be released in a very limited production.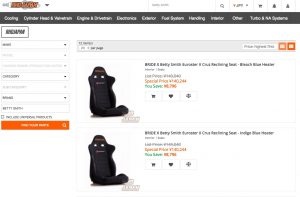 All current versions have been listed to the site with optional arm rests and seat heaters as well.
KING versions to come soon!