Welcome to the RHDJapan blog. Starting with this batch of Weekend Specials we will combine them with Golden Week Specials which will be available immediately and extend throughout the whole Golden Week Holidays! Please check schedule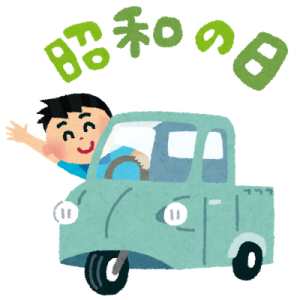 Golden Week starts off with Showa Day referring to the Showa Period which ended 30 years ago. The Showa period marks some of the great JDM classics and finishes with some of the most memorable vehicles of the late 80's. Many of these 30+ year old vehicles are still love and adored to this day. In celebration of Showa-no-Hi we will include a bunch of brands that have been around since the day of Showa and those who provide some great niche parts for the vehicles of Showa.
Golden Week Specials for all these Showa era affiliated brands:
Additional 6~% discount ~May 7 08:30JSt
In celebration we will be having some extra specials offers throughout the Golden Week season.
Please stay posted to the blog for the most recent information!
Hello once again from the RHDJapan blog. As the month of April ends all of Japan will enter the Golden Week holidays.  The official National Holidays start April 30 and from May 3~5. The RHDJapan team will be in observance of these days and away will not be shipping. Many larger companies will completely shut down from April 27 to May 7. Please understand that there will be a slight delay on orders at this time.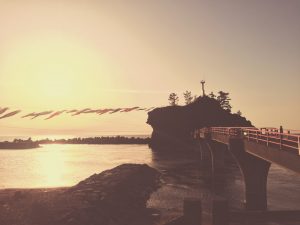 Standard processing time frame of 3~10 working days will change to 3~15 working days until Golden Week finishes (May 6).  For items stated as made to order on the site will be processed as normal with the stated time frame +5 working days until Golden Week finishes.
For any items that are backordered beyond this time frame customers will be informed via a ticket with exact date information prior to processing the order.
Hello once again and thank you for checking out the RHDJapan blog. We have received the last available left over stock of these beautiful posters/calendars and for the remaining stock we will offer 2 per qualifying order! 
These items are NOT for sale, they can only to be included with processing orders in which the requested calendar(s) can be included with no additional shipping required.
Use the Help Desk or Contact Form with order number and desired calendar SKU(s) to request.
Welcome to the RHDJapan blog! We will be extending this popular campaign until after the Golden Week Holiday. A popular campaign that is back again, the campaign for extra discount on the whole DEFI lineup!  Not only is the long awaited highly anticipated Sports Display F DSDF available in the campaign, all Series of the Meter lineup will be discounted in addition to all harnesses and sensors too!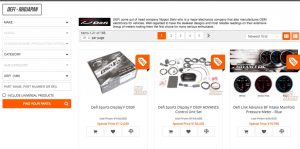 By far the most popular and sought after meter for high level tuning, all DEFI parts get:
additional 6% discount
Hello from the RHDJapan blog. Happy Friday the 13th from Osaka, stomping grounds of the Kanjo Racers!
What will the infamous Loop Line look like tonight?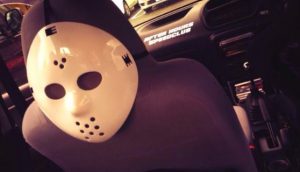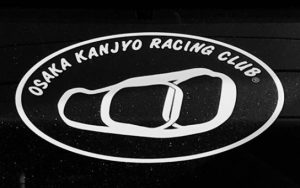 Will the Jason masks be in full effect on Loop 1?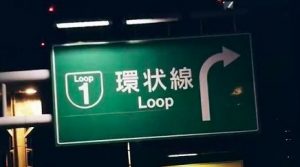 In observation of this day and it's connection with subcultures and location of RHDJapan head office we will be extending a special Flash Sale in place of the Weekend Specials.
Get at least an additional 8% discount on everything on the RHDJapan.com site with coupon code:
Fridaythe13thFlashSale
Coupon Code valid until April 16th 08:30 JDM time