Hello from the RHDJapan team and thank you for checking out this special offer. As we move into the warmer more active seasons we have a nice little campaign for those after some serious TRUST/GReddy products. A standard item for just about any wardrobe lineup! With one of the most in depth lineups of tuning parts for a vast array of modern day sports vehicles many people can benefit and qualify for this FREEBIE!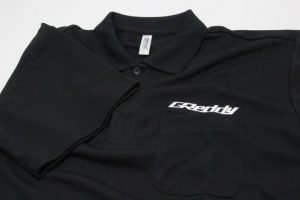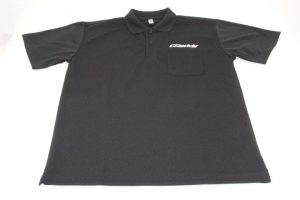 The classic layout featuring GReddy logo is available as a FREE service with the purchase of select items from TRUST GReddy: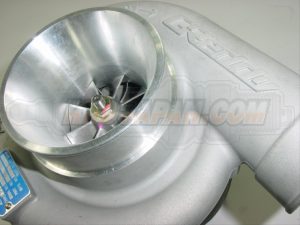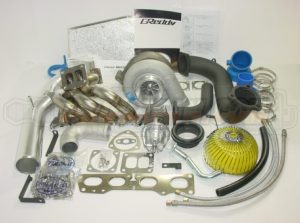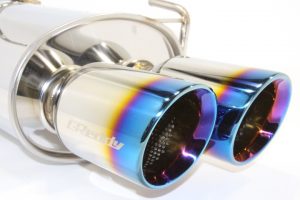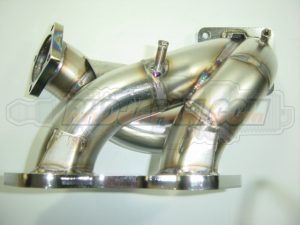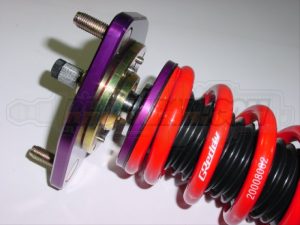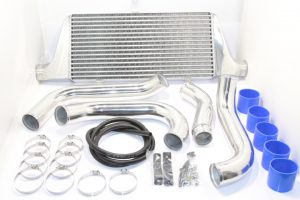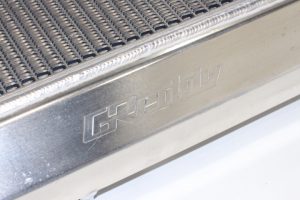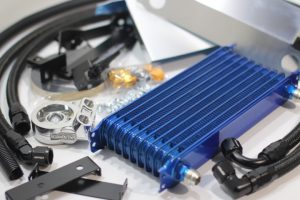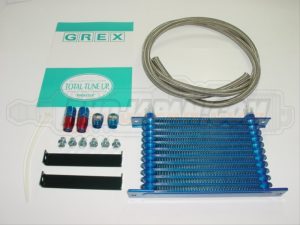 Transmission / Differential Oil Cooler Kit
Unfortunately *Only available in Japan size L
Japan large size is between M~L for western sizes, possibly a Small by Texas USA measurements)
Thank you for checking the RHDJapan Blog. We have received heads up about a price increase coming from TODA Racing that will be happening from the beginning of March. Price increase of up to 13% on select exhaust / manifold related parts. In the meantime RHDJapan will be providing an additional discount on the below sub-categories for the rest of the month.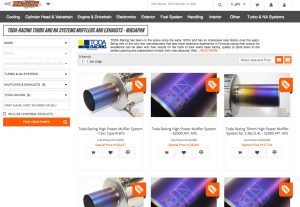 Exhaust Mufflers
Exhaust Manifolds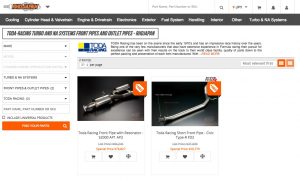 Outlet & Front Pipes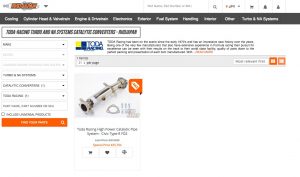 Catalytic Convertors
Welcome to the RHDJapan blog. Look for the Promo icon on select Tomei parts for some extra stickers and Bonus Points!