Hello from summertime in Japan and the RHDJapan team. The rainy season has officially ended and we have now entered the summertime!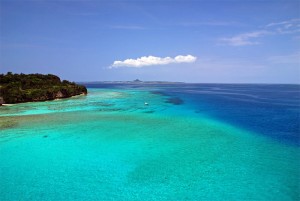 Summer is a great season for Japan as their are festivals on-going throughout the whole season. Starting off the Summertime will be a National Holiday on the 16th which will be Umi no Hi (Beach Day, Ocean Day). The RHDJapan team will also be observing this holiday and will resume work back to normal on the 17th.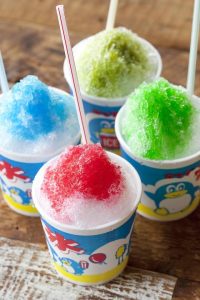 Staying cool is the key to the hot and humid Japan summertime. We will be including some of the manufacturers that specialize in the cooling system for this special extended batch of Weekend Specials:
The following campaigns will all expire on July 17 8:30am Japan time:
 at least additional 6%~ discount on ALL parts from the following JDM Brands!
This week we have had a massive amount of very exciting campaigns added to the site. We have more upcoming so please stay tuned to the RHDJapan blog!
HKS Hipermax Coilover Campaign