Hello from the RHDJapan and blog. It's just about that time of year again, mid Summer when companies all throughout Japan close down in observance of Obon.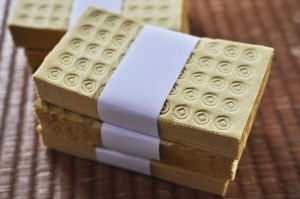 うちかぴ (uchikapi) money offerings for ancestors in the afterlife. 
The majority of manufacturers will be closed from the 10th to the 20th. Companies with a longer holiday include the OEM manufacturers and their Works companies. For orders that include OEM items could see up to a 2 week delay in processing effective immediately.
The RHDJapan team will be off in observance of this holiday from the 13th to the 15th. Please contact us in advance for urgent items that will need to be shipped prior to the 11th. For orders placed from now the order will process as normal if it can be shipped within 15 days of receipt.
We apologize for any delays on your urgent items and will be working to process and ship out orders with utmost urgency. Wishing all a safe and enjoyable Summer Season in the northern hemisphere and a Wonderful Winter season in the Southern hemisphere.
Thank you for checking the RHDJapan Blog. This campaign is very limited in available qty and the coupon code will disappear once available sets have been sold out. This is a great offer for those interested in starting up or building up the TRUST GReddy Sirius Meter system.
Get an additional 18% discount for Turbo Meter and Boost Sensor! 

Get an additional 17% discount for Vision/Sirius Meter and Oil/Water Temp Sensor!