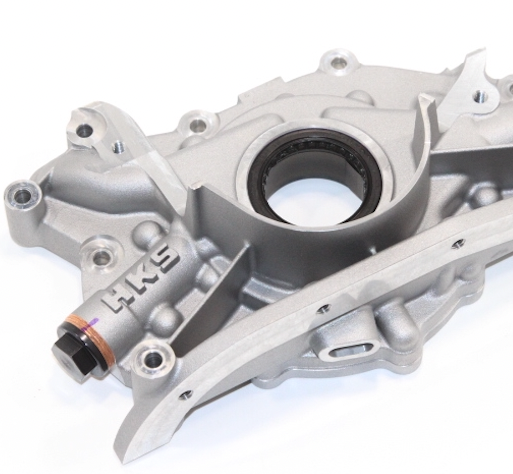 Greetings from the RHDJapan blog. We have received notification of an updated model of High Flow Oil Pump Assembly for RB26 designed to be used without modification in conjunction with the recently released Crank Angle Sensor Conversion Kit for VCam and standard Solid Camshaft setup.
Greetings from the RHDJapan blog spot.
We have another notification regarding changes from October and a pre-price increase campaign as incentive for those looking to lock in an order prior to the change.

Affected parts from NISMO on vehicle specific Engine Oil Cooler Kits for Skyline GT-R. MSRP Price will be changing from:
¥145,000 >>> ¥160,000 (plus tax)
Get an additional 6% off for orders placed and confirmed by 08:30JST Sept 30, 2022. Coupon Code listed on site.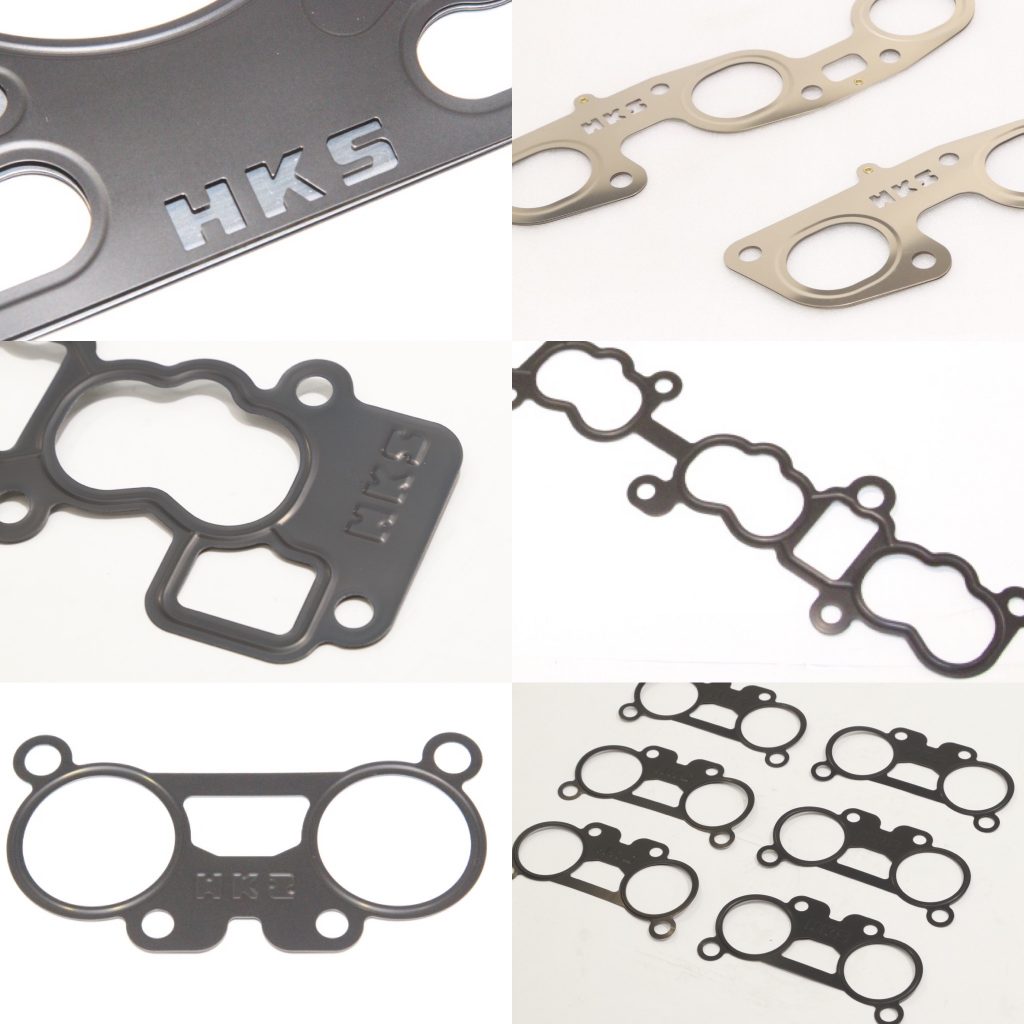 Hello from the RHDJapan blog. Lot's or new product development coming out of HKS in addition to the annual Big Power Campaign now in effect!
In addition to the Stopper Type and Grommet Type Head Gaskets HKS has developed the Super Cooling version of the Grommet Type Head Gasket providing for improved cooling efficiency on the cylinder head. Ideal for high tune and hard running circuit type application. Available in both 1.2mm and 1.6mm options.
Greetings from the RHDJapan blog. We are excited to announce the new addition of the Hyper Carbon Plus series pads from Project Mu. Available for a few select popular vehicles with high performing factory brake system. The HC+R3 series improves combat power for circuit attack while maintaining great composure on street application.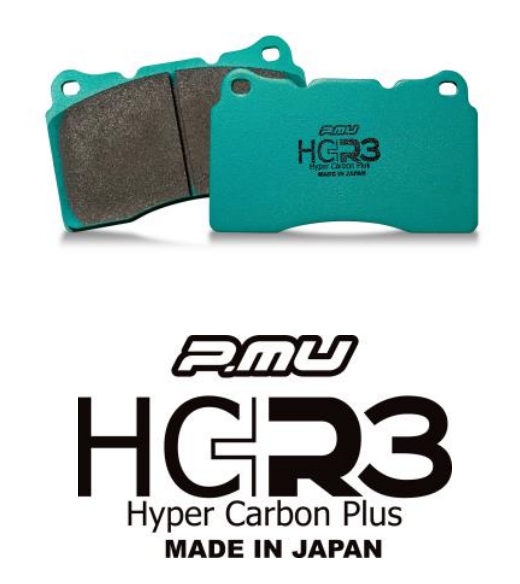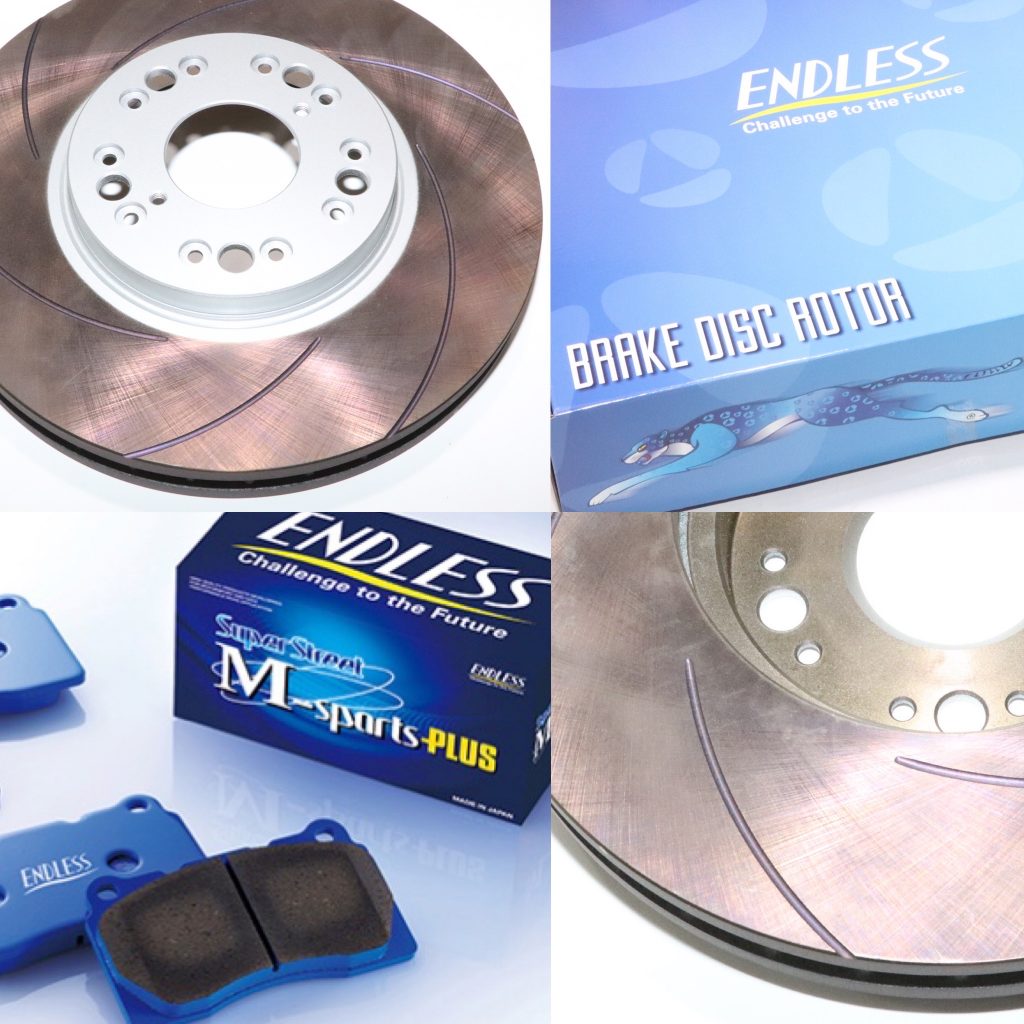 Thank you for checking the RHDJapan Blog. We are proud to announce another great campaign that will be ongoing for the whole summertime!
This is a special Summer campaign only available throughout the Summer of 2020 (expires ~Aug 28). During the campaign a significantly better overall SET price is available when purchased as a FULL SET or FRONT Set.
A great opportunity for those who are looking for a special deal on an all around refresh & upgrade on the braking system with best matching combination of brake rotors and pads! Available for select popular tuning machines, listed in standard rotor bell housing and option color silver and black.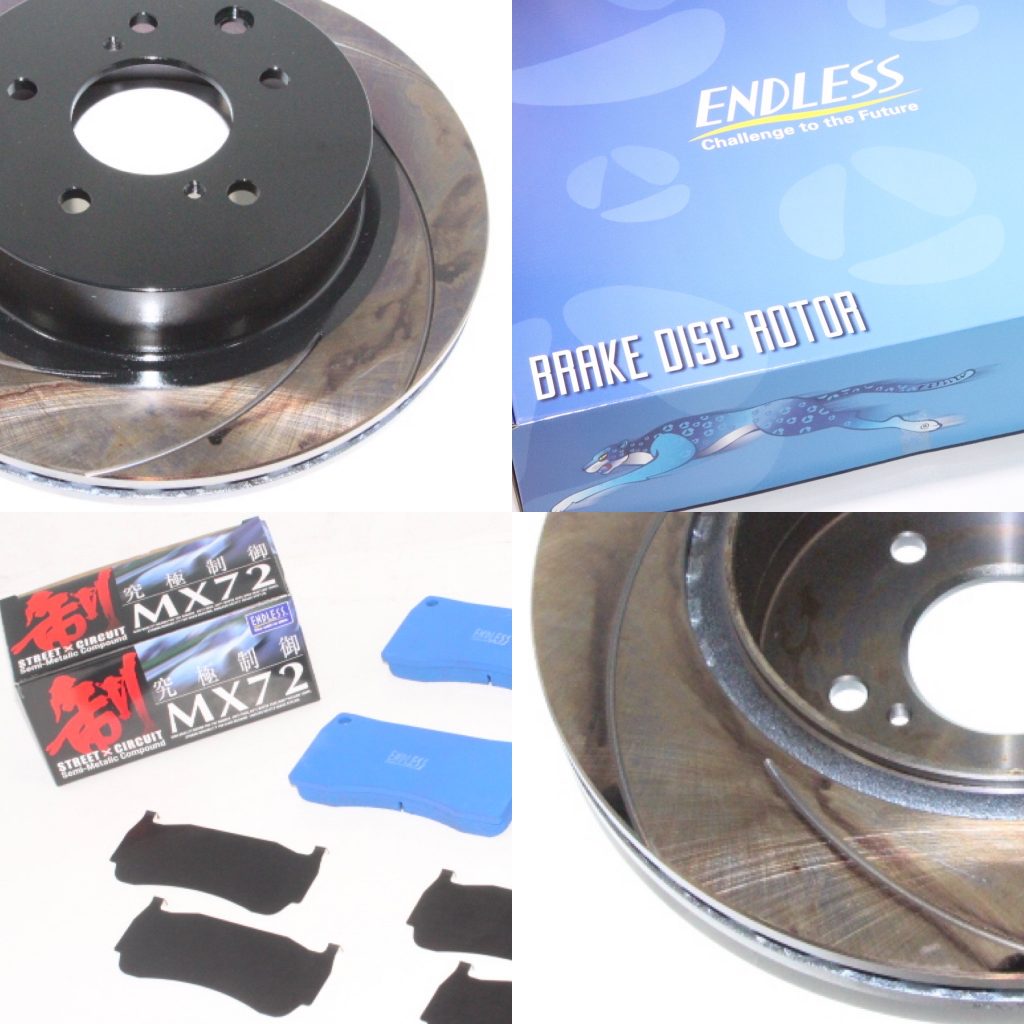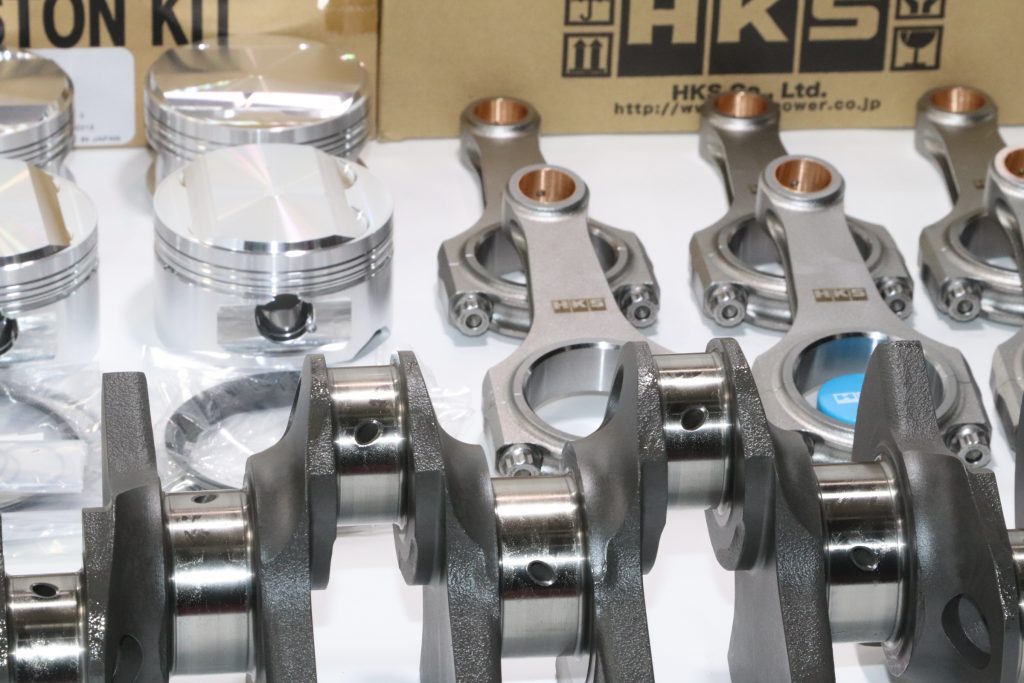 Final chance to pick up the from the remaining sets of the SkylineGTR 50th Anniversary Limited Edition version of HKS Coilover Suspension Full Kit Hipermax IV GT - #BCNR33 #BNR34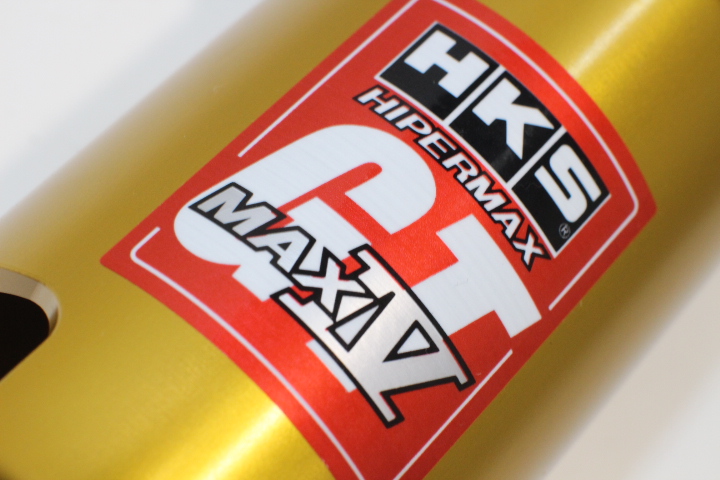 an HKS Special edition limited to 30sets worldwide!
Yes, celebrate TokyoAutoSalon with us and get additional discount on this item and all other items in the shopping cart!