Happy New Year from the RHDJapan crew. Glad to start of 2020 with the introduction of the annual Exedy campaign. Many items are available at the best pricing until the end of March. Most Hyper Series (Hyper Single VF, Carbon D, Hyper Multi, Compe-R), Single Sports Clutch (Ultra Fiber Set and Individual Cover, Discs and Flywheels) series Clutch Kits will have an additional 12% discount for the full length of the campaign.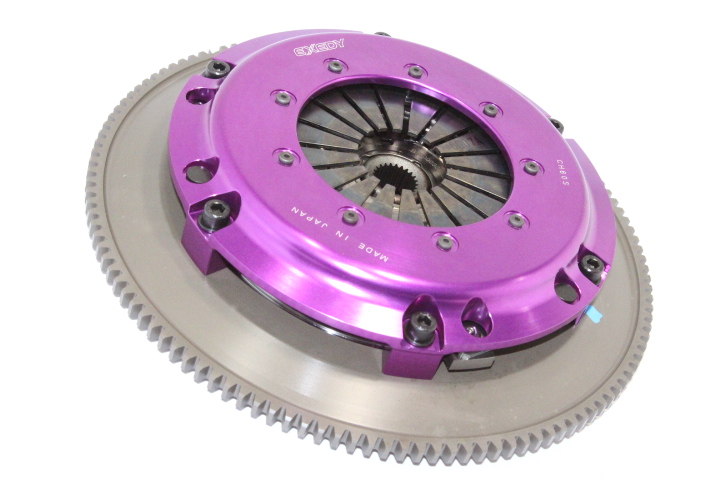 Other items will have higher discounts however they availability is limited. The following items will have an additional 50% discount off our sale price while stock available!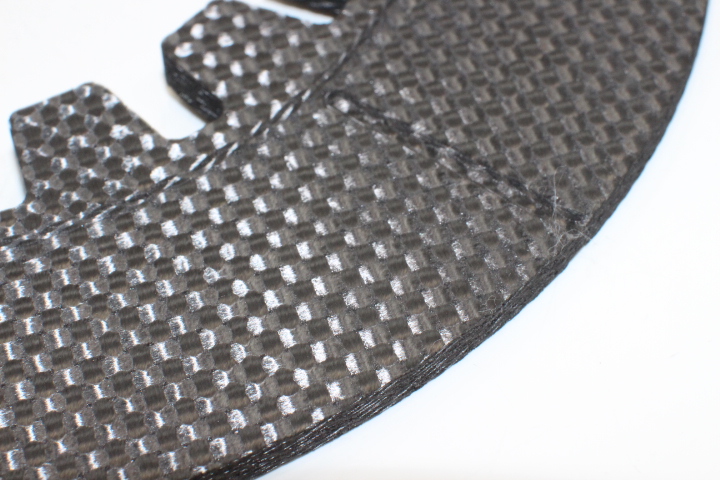 Exedy Hyper Carbon-R Twin Plate Clutch Overhaul Kit - FD3S CN9A CP9A CT9A GF8 GC8 GDA
Exedy Hyper Carbon-R Twin Plate Clutch Overhaul Kit - S13 S14 S15 Z32 Z33 BNR32
Exedy Hyper Carbon-R Twin Plate Clutch Overhaul Kit - FC3S SE3P
Welcome to the RHDJapan blog. We are proud to announce another great campaign for TODA Racing Clutch Kits! Get an additional 10% discount on any TODA Racing Clutch Kit ~Nov 30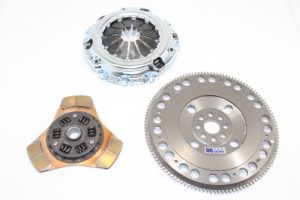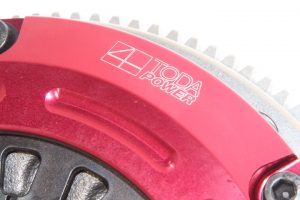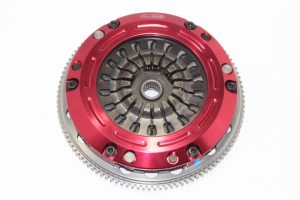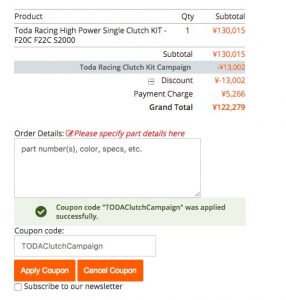 Welcome to the RHDJapan blog! Along with improved shipping rates worldwide refined prices on items throughout the whole website RHDJapan is also very excited to offer the biggest discounts ever on long favored clutches by Exedy and OS Giken! From street and light tuning to the most demanding engines having the proper clutch kit is an essential part of tuning. With these manufactures vast lineups there will be something available for just about all popular JDM engines and driving applications! For those who already have the clutch that they favor from these manufacturers please note that all Overhaul/Rebuild parts will also qualify for this discount!
Click on either of the images below to be directed to the newly revamped pinpoint search to filter through all products from these legendary JDM manufacturers!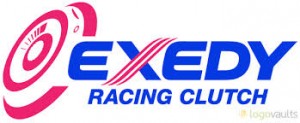 Many campaigns are very limited however his campaign will be ongoing for over a month which should be enough time to consider options, shop around, etc and then come back to RHDJapan
whatever you choose to do just don't get caught slippin'
Coupon Code:
ABCcampaign