Hello and Seasons Greetings! We are about to go on a Festive round of FREEBIES to close out the year. With the help of your support we have been able to collect quite a bit of different goods and products from a variety of great JDM Brands.
Round #8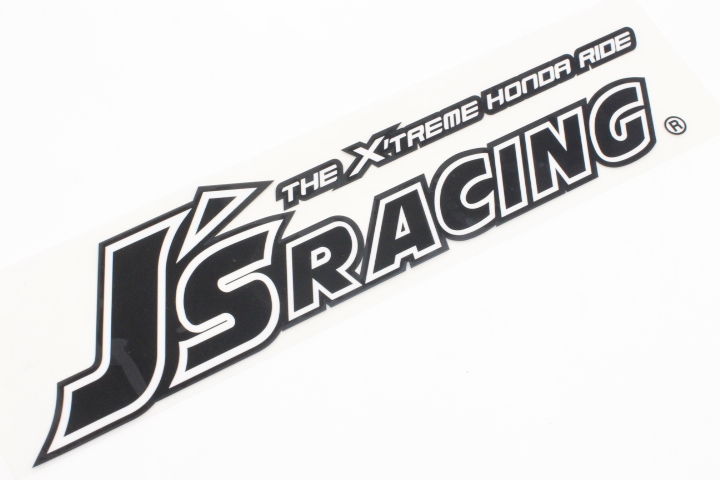 J's Racing The X'Treme Honda Ride Sticker Set
Not just one but one for each side of the vehicle. A great stocking stuffer for those who maintain the symmetry with vehicle styling.
*Offers will require an order to be processed or a processing order
**Only one FREEBIE offer available per order