Thank you for checking out the RHDJapan blog. This post is dedicated to all the many different campaigns within the HKS Big Power Campaign into one location.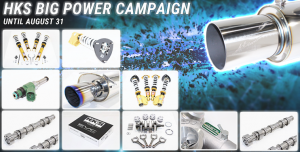 HKS Stroker Kit/Capacity Up Kit Campaign 
HKS Turbo & EVC Boost Controller Campaign
HKS Muffler Exhaust System Campaign
HKS Supercharger Kit Campaign - for ZN6 ZC6
HKS Bolt-on Turbocharger Kit Campaign - for ZN6 ZC6
Thank you for checking the RHDJapan Blog. We are excited to announce the second coming of the HKS Ramen Noodle Campaign! Last year was the first time such a campaign was available and HKS come again this year. This year HKS has doubled up the serving with 2 person worth of fresh type noodles by the Kagawa based specialists Kubotomengyo with a soy-sauce and agodashi base, guaranteed to be a high quality premium novelty!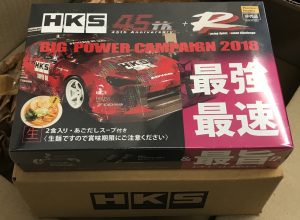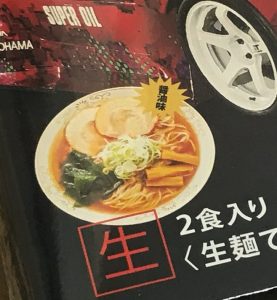 For any processing order that has an HKS Manifold, Muffler or Suspension Set  we can include one special meal with the order.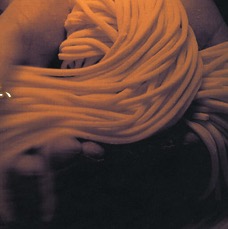 To lock down your ration of noodles please use the contact form, include your order number and comment as: HKS Ramen SKU150203.
guide on how to make your noodles: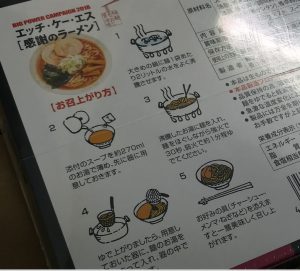 Welcome to the RHDJapan blog!  The RHDJapan excited to release a couple more great offers as we enter the final stretch of 2015.  Along with some nice discounts on fuel pumps, fuel regulators and select fuel injectors  from SARD we have also started up a campaign for the godfather of JDM with HKS! Select HKS items with the Timesale banner will receive a discount along with a sweet keyring for each item that qualifies!
The 23rd of November will be a National Holiday and the office will be closed in observance.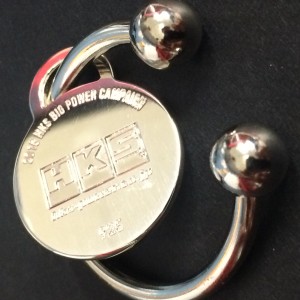 Beautiful metal keyring with finish similar to the high quality SUS304 mufflers put out by HKS!  
Other Campaigns:
HPI Rollcage with Sidebar for BNR32, Z33 and Z34!
APP Brake Line & Fluid Campaign
HKS GT-RS SR20DET Last Chance Campaign
Mugen Calendar Present Campaign
Something very special for the World Time Attack fans!
SARD Sports Catalyzer Campaign
APEX Campaigns - Power Intake Filters
Last production LOT pre-discontinuation sale on select SARD injectors:
LAST CHANCE TO PURCHASE
EXTRA 7% DOWN
650cc - 3S-GTE, 1JZ-GTE, 2JZ-GTE, EJ20, VG30DETT
800cc - 3S-GTE, 1JZ-GTE, 2JZ-GTE, EJ20, VG30DETT 
800cc - CA18DET, SR20DET 13B, RB26ETT, 4G63
Revival of the Sparky-kun NGK character strap FREEBIE & Discount while weekend specials last
8% off all DEFI meters until the end of the year!