Thank you for checking the RHDJapan Blog. We are excited to announce the second coming of the HKS Ramen Noodle Campaign! Last year was the first time such a campaign was available and HKS come again this year. This year HKS has doubled up the serving with 2 person worth of fresh type noodles by the Kagawa based specialists Kubotomengyo with a soy-sauce and agodashi base, guaranteed to be a high quality premium novelty!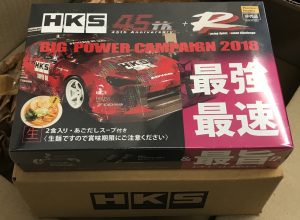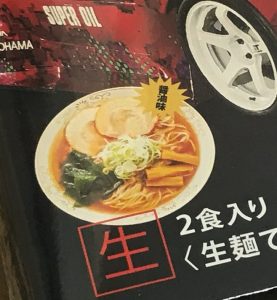 For any processing order that has an HKS Manifold, Muffler or Suspension Set  we can include one special meal with the order.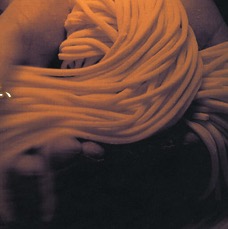 To lock down your ration of noodles please use the contact form, include your order number and comment as: HKS Ramen SKU150203.
guide on how to make your noodles: