Thank you for checking the blog, we have made some updates to the campaign.
Get an discount of minimum 10% and up to 50% discount on the whole Exedy lineup!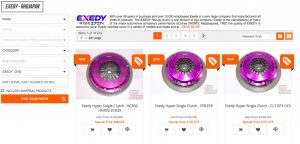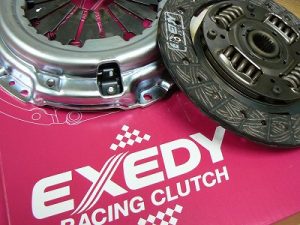 Add all the Exedy items that you require to the shopping cart, add the displayed coupon code at checkout to see all discounts applied.
For those who have purchased any full clutch kit or sports clutch kit please create a ticket to also have an official Exedy Muffler Towel! Use it as a towel or warm up around the neck with checkered boards. Request to have yours added by adding comment to a help desk ticket:
ADDGIFTSKU107022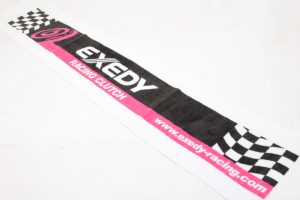 Very limited supply for the FREE Gift, offer will be removed from blog once supply is no longer available.
Tagged as: autocross, Carbon Clutch, circuit, clutch, Clutch Kit, Drift, Exedy, flywheel, metal clutch, Rally, single clutch, street clutch, Time Attack, Twin Plate clutch, WTAC
Comments Off
Welcome to the RHDJapan blog. This post will provide an overview of all the Exedy campaigns along with one new ones. In addition to the ongoing campaigns for select Exedy clutches everything else will also now qualify for additional discounts!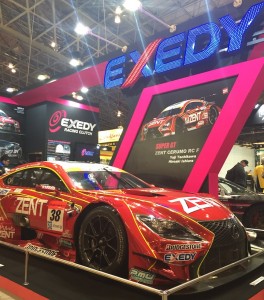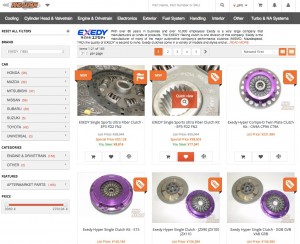 Extra 10% discount on Ultra Fiber Clutch Kits
Up to 50% or JPY90,000 additional discount on Super Campaign for select Hyper Series & Carbon Series Clutch Kits
Welcome to the RHDJapan blog and hope that 2017 has been well for all so far. In addition to the ongoing super campaign for other select limited availability Hyper Series Clutch kits RHDJapan is proud to announce more great offers from Exedy!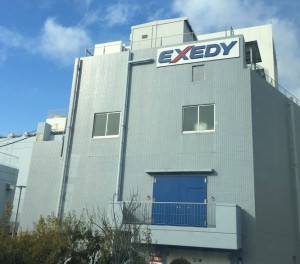 Exedy Headquarters located in Osaka!
This campaign is to introduce another special offer for Exedy clutches, in particular the
Single Sports Ultra Fiber Series
The whole lineup will have an additional 10% discount applied!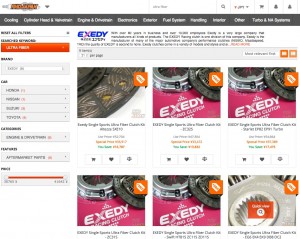 Please use the contact form on the site to request any Ultra Fiber clutch Kit that is not already listed for the same offer!
Thank you for checking the RHDJapan blog! Kicking off each year starts with the excitement of the Tokyo Auto Salon!  This years event will be taking place from January 13~15th.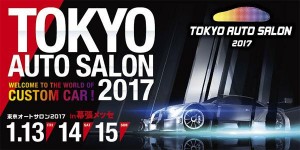 Due to event some manufacturers will not be at full speed with parts orders until after the Salon has finished
RHDJapan will be extending a special campaign to select manufacturers that work relentlessly to make the Tokyo Auto Salon the absolute best event dedicated to the JDM enthusiasts year in and year out! This blog listing is to introduce TAS Exhibitor Exedy: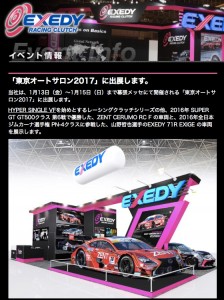 Other Tokyo Auto Salon Specials:

Cusco: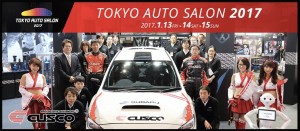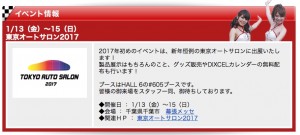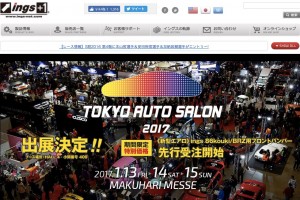 JAOS: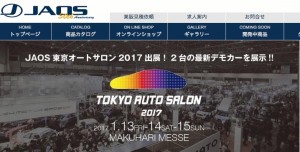 Modellista: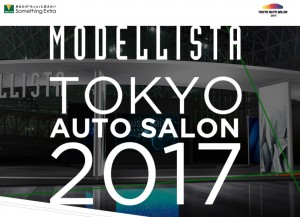 Origin: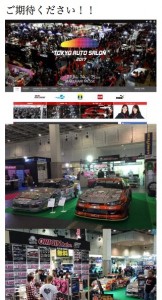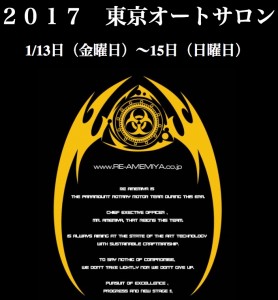 STi:

Subaru:

TEIN: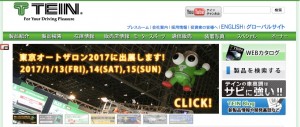 Toyota: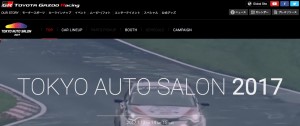 TRD: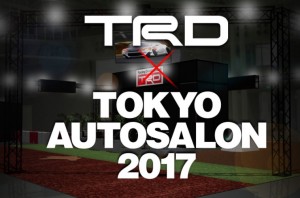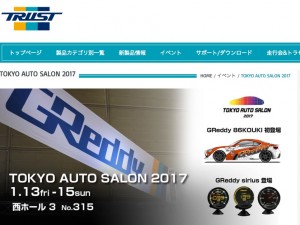 RHD Insta
No images found!
Try some other hashtag or username
Categories
Calendar
December 2022
M
T
W
T
F
S
S
1
2
3
4
5
6
7
8
9
10
11
12
13
14
15
16
17
18
19
20
21
22
23
24
25
26
27
28
29
30
31
Pages