Greetings from RHDJapan headquarters and blog. We have received some more great news from our friends at HPI aka High Power Improvement. Joining the ranks with other exciting tuning vehicles new lineup for the vehicle specific EVOLVE series Oil Cooler Kits now include the exciting GR Yaris.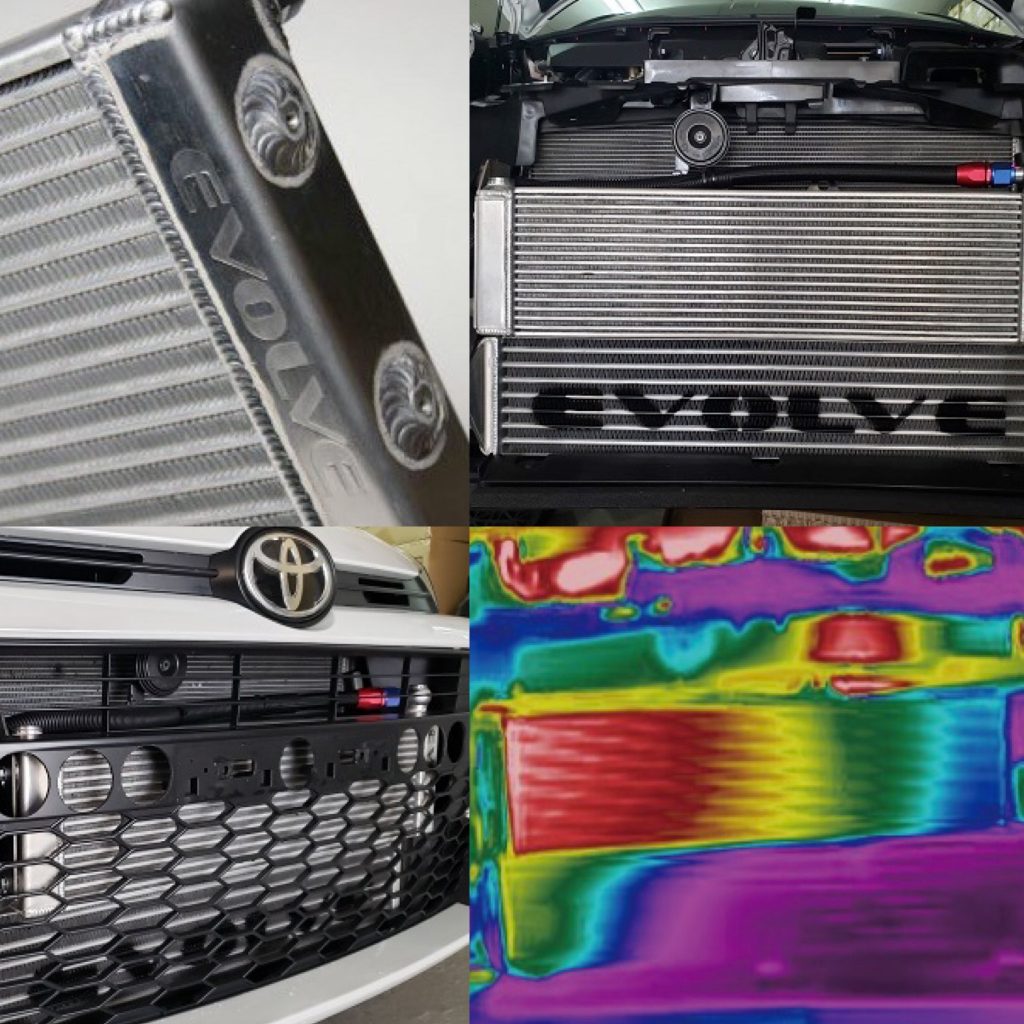 Greetings from Osaka! The highly anticipated aero system for GR Yaris has finally been announced from TOM's. In addition to the TOM's version with front Lip Spoiler / Diffuser there is also the Full Bumper Type TK spec which was designed in collaboration with the previous TOM's F3 driver and current Toyota Gazoo Racing WRT Rally Driver, Takamoto Katsuta.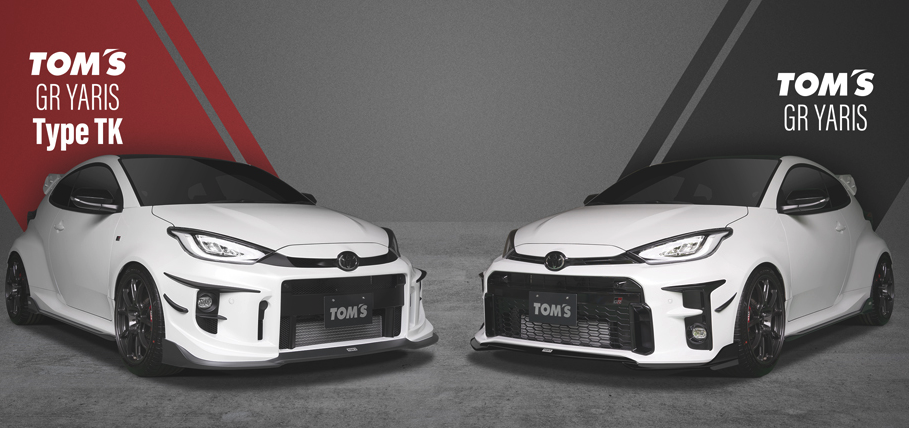 Release for most products is from early June, 2021 however some parts will not be officially released until July 2021.


Welcome to the RHDJapan blog and greetings from the RHDJapan team. A further extension from a campaign offered in early Summer and available as a FREEBIE for any order placed on the RHDJapan site!
We have located a one last batch! Get a FREE eco-bag included with any purchase! Only limited quantity! Available until coupon code disappears from listing!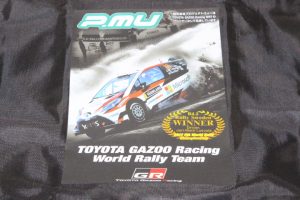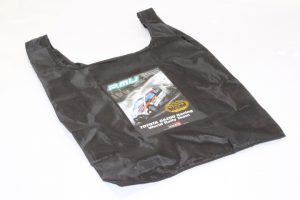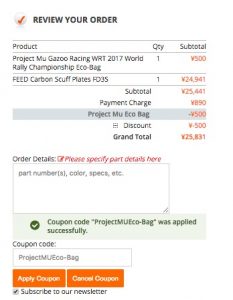 Welcome to the RHDJapan blog and greetings from the RHDJapan team. Introducing another campaign available for all rally enthusiasts! Get a FREE eco-bag included with any purchase! Only limited quantity! Available until coupon code disappears from listing!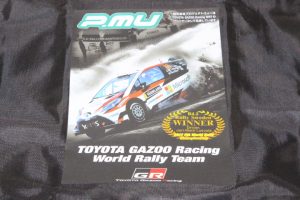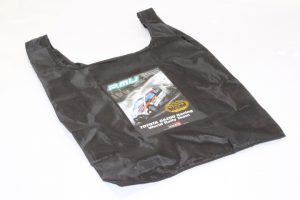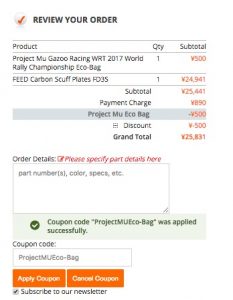 Welcome to the RHDJapan blog. Continuing on with one of our newer style of discount, the Big Nickel One Coin. These are  running randomly throughout the month and will go one for 1 whole week. It included an upfront discount of JPY500!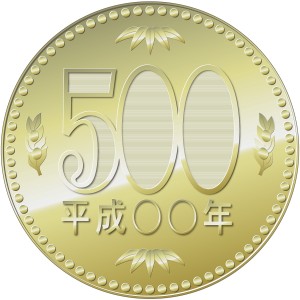 The JPY500 Coin, The 'Big Nickel' of Japan. A valuable coin just enough to get a quality
'One Coin' bento box lunch or drink and a light snack.
Discount is available for ALL items on select brands.  Add more than qty of 1 from these manufacturers and see additional discounts applied at checkout!
 Discounts of  additional 38% can be had on this offer!
Get up to 23% discount from  Colt Speed
Get up to 35% discount from  FEEL's Honda Twin Cam
Get up to 35% discount from  Moonface
Get up to 10% discount from  Nagisa Auto
Get up to 38% discount from  R-Magic
Get up to 33% discount from  RS Watanabe
Get up to 24% discount from URAS
Get up to 19% discount from Works Bell
Any Consolidation Quote request placed during the campaign will qualify for extended expiration time of 1 week.
Thank you for checking the RHDJapan blog. As the Holiday Season ends and new year begins the major event for JDM Parts and Manufacturers just starts to kick off. This year Tokyo Auto Salon will be taking place from January 13~15th. With this event parts processing from the end of the year tend to be delayed as the manufacturers put all their efforts into showcasing the newest products and projects.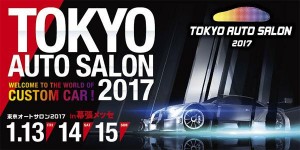 RHDJapan will be extending a special campaign to select manufacturers that work relentlessly to make the Tokyo Auto Salon the absolute best event dedicated to the JDM enthusiasts year in and year out!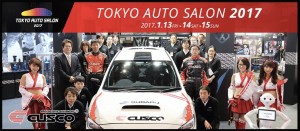 Other Tokyo Auto Salon Specials: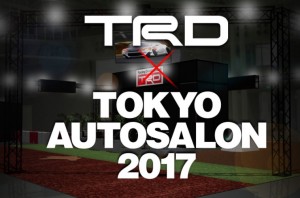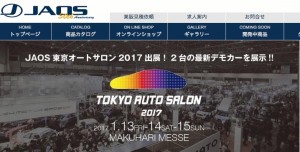 Get a head start on 2016 with a great desktop calendar by one of the OG JDM brands.  A favorite throughout the decades and the name that you can TRUST. The legends also known as GReddy and GREX. The place with arguably the most quality parts for the most variety of vehicles.  TRUST can enhance the performance of just about any JDM vehicles!
Whether the motorsport is drifting, street, drag, time attack, Super GT, Dirt Trial, Rally TRUST is there on the scene providing the most competitive of gear.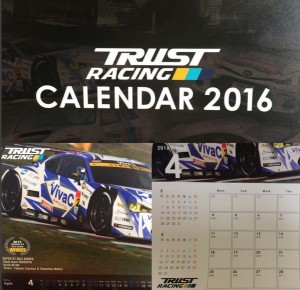 Calendar can be used in JDM view and global standard view. 
Purchase any products from TRUST within the following links and get the 2016 Calendar included as a little present from TRUST:
RHDJapan will also celebrate with an extra discount of 3.9% San-Kyu discount on the whole TRUST lineup!
Coupon Code:
TRUSTSanKyu
Thanks again from RHDJapan!
New Campaigns:
Ongoing Campaigns:
SARD Sports Catalyzer Campaign
APEX Campaigns - Power Intake Filters
FREE Tomei Head Gasket Camaign
Last production LOT pre-discontinuation sale on select SARD injectors:
LAST CHANCE TO PURCHASE
EXTRA 7% DOWN
3S-GTE, 1JZ-GTE, 2JZ-GTE, EJ20, VG30DETT
3S-GTE, 1JZ-GTE, 2JZ-GTE, EJ20, VG30DETT 
CA18DET, SR20DET 13B, RB26ETT, 4G63
Revival of the Sparky-kun NGK character strap FREEBIE & Discount while weekend specials last
8% off all DEFI meters until the end of the year!
Get an extra 500 Bonus Point Silver Nugget and 4% discount on all Cusco Suspension!
RHDJapan is bringing a little something extra once again! With a spectacular performance in the 10th Rally Hokkaido for vehicles running Cusco LSD's comes a celebratory campaign!
This campaign will consist of a FREE 1 liter can of 80w-90 LSD Oil with the purchase of any CUSCO LSD!!
The LSD oil from Cusco has been developed specifically for the Cusco LSD's for optimum performance!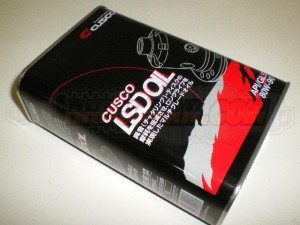 Once you add the LSD of your choice to your shopping cart along with the LSD Oil the discount will automatically be applied!
*This offer is not valid on the Clearance items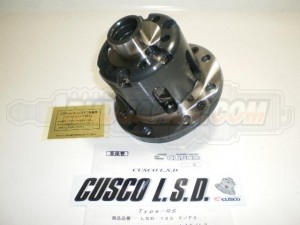 **Please keep in mind that LSD Oil can only be shipped via DHL or FEDEX.
Campaigns
TEIN Coilover Campaign ~While supplies last
TRUST LS-Spec Intercooler Campaign ~Dec 26
RALLIART Discontinuation Sale~2012
KTS Fall Campaign ~NOV 29
Work Wheels Campaign ~NOV 29
Project Mu Brake Pad Campaign ~Dec 14
SFIDA Brake Pad & APP Brake Line Campaign~2012
APP HID Lighting Campaign~2012
Charity Campaigns
Mazda Festa Charity Goods Campaign Limited Availability
RHDJapan a encore les bras chargés de promos une fois de plus! Et pour célébrer les performances extraordinaires des véhicules équipés de LSD Cusco au cours du 10ème Rally de Hokkaido voici une campagne promotionnelle dédiée!!
Cette offre vous propose un littre gratuit d'huile LSD 80w-90 pour l'achat de n'importe quel LSD CUSCO!!
Cette huile a été développée uniquement pour assurer des performances optimales aux LSD Cusco!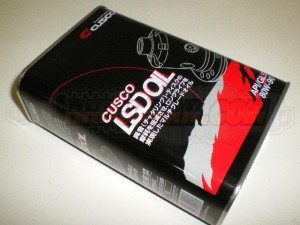 Une fois que vous avez ajouté à votre Caddie le LSD de votre choix ainsi que l'huile LSD la remise s'applique automatiquement!
*Cette offre n'est pas valable sur les articles à prix cassés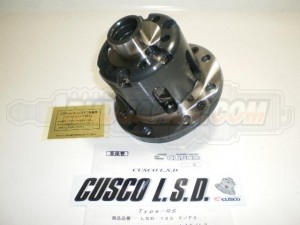 **Merci de bien vous souvenir que l'huile LSD ne peux vous être expédié qu'avec le concours de DHL ou FedEx.
Offres
TEIN Coilover Campaign ~ Jusqu'à épuisement des stocks
TRUST LS-Spec Intercooler Campaign ~ 26 Décembre
RALLIART Discontinuation Sale ~ 2012
KTS Fall Campaign ~ 29 Novembre
Work Wheels Campaign ~ 29 Novembre
Project Mu Brake Pad Campaign ~ 14 Décembre
SFIDA Brake Pad & APP Brake Line Campaign ~ 2012
APP HID Lighting Campaign ~ 2012
Offres caritatives
Mazda Festa Charity Goods Campaign Quantité Limité