Thank you for checking the RHDJapan blog. We are proud to announce a campaign for the serious ZC6/ZN6 enthusiasts looking to get the most performance out of the factory braking system for circuit applications.
Check out the links to get the details!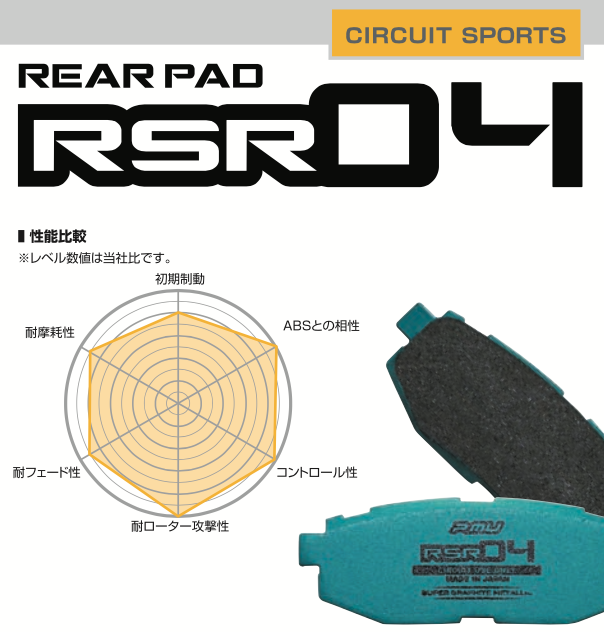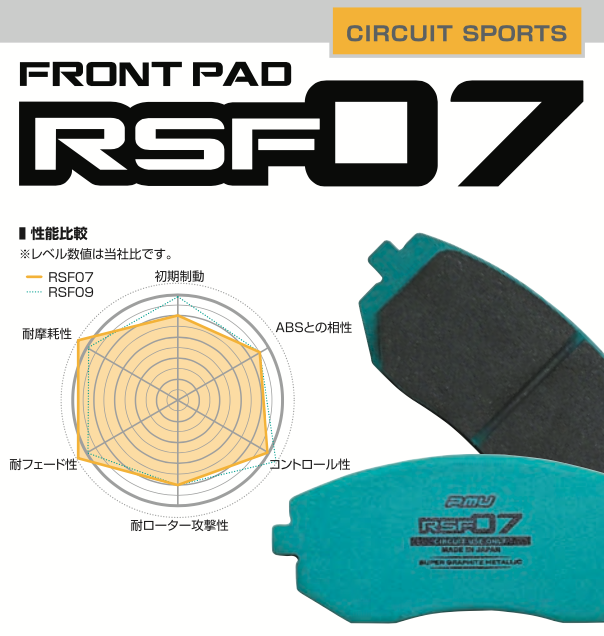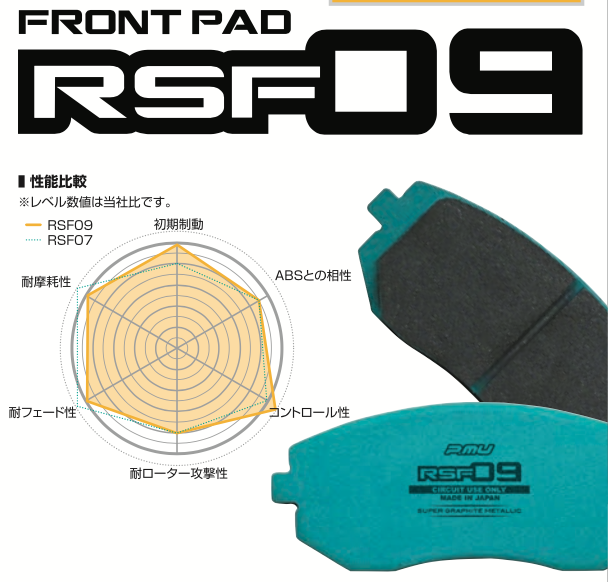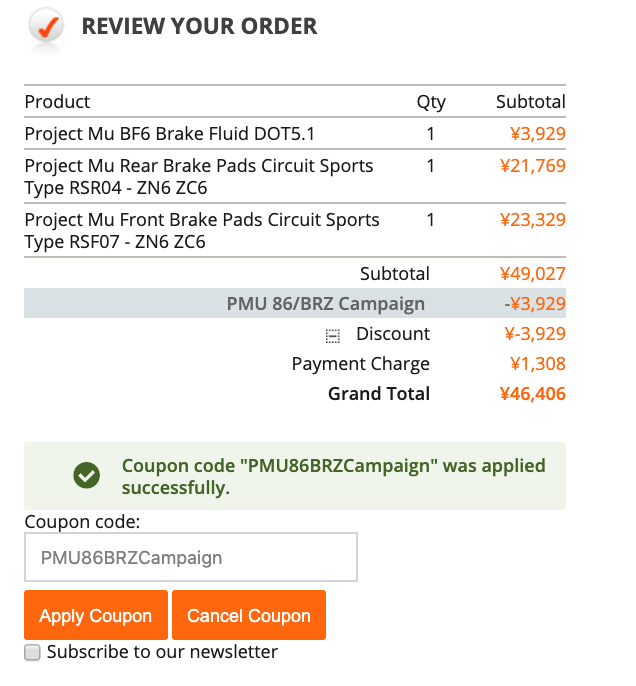 Congratulations to the Toyota Gazoo Racing World Rally Team in becoming the Champions of the Manufacturers' World Rally Championship in the 2018!

In celebration of this victory Project Mu is extending a special campaign in being the official brake pad for the team. Continual proven performance through the most rugged of motorsports Project Mu has developed a wide variety of compounds for an extensive lineup of vehicle and motorsports applications.

While stock is available RHDJapan will including the commemorative Toyota Gazoo Racing WRT Manufacturers' Champion Muffler Towel with the purchase of any Project Mu Brake Pads!
*limited one item per order.
Thank you for checking the RHDJapan blog. As the Holiday Season ends and new year begins the major event for JDM Parts and Manufacturers just starts to kick off. This year Tokyo Auto Salon will be taking place from January 13~15th. With this event parts processing from the end of the year tend to be delayed as the manufacturers put all their efforts into showcasing the newest products and projects.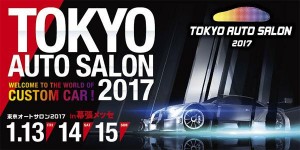 RHDJapan will be extending a special campaign to select manufacturers that work relentlessly to make the Tokyo Auto Salon the absolute best event dedicated to the JDM enthusiasts year in and year out!