Backed by ProjectMu braking excellence the following teams have taken 1st place at the two previous rounds of Super GT 2022 Series: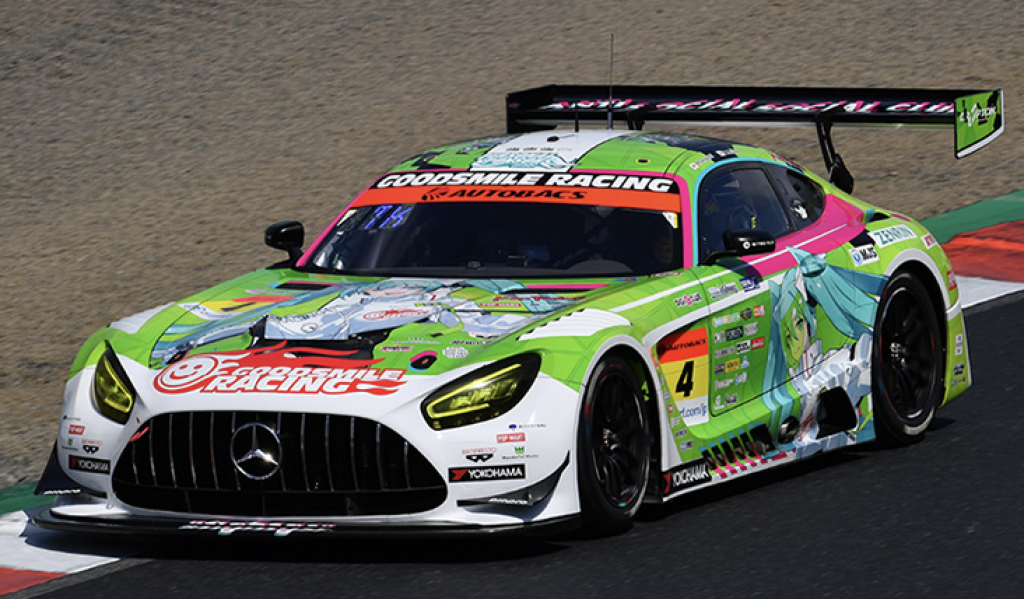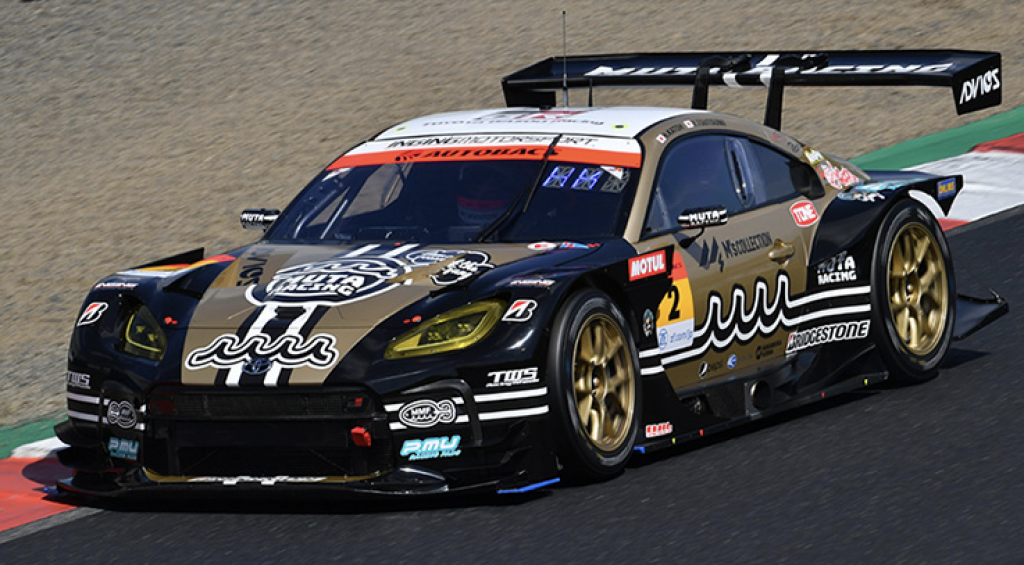 Get an additional 6% discount on the whole range of Project Mu items with RHDJapan until the end of October!
Greetings from the RHDJapan Team. We have another notification regarding changes from October and a pre-price increase campaign as incentive for those looking to lock in an order prior to the change.
Price Revision announced for Project Mu Brake Line System starting October 1st. Affecting both Stainless Steel Fittings and Steel Fittings.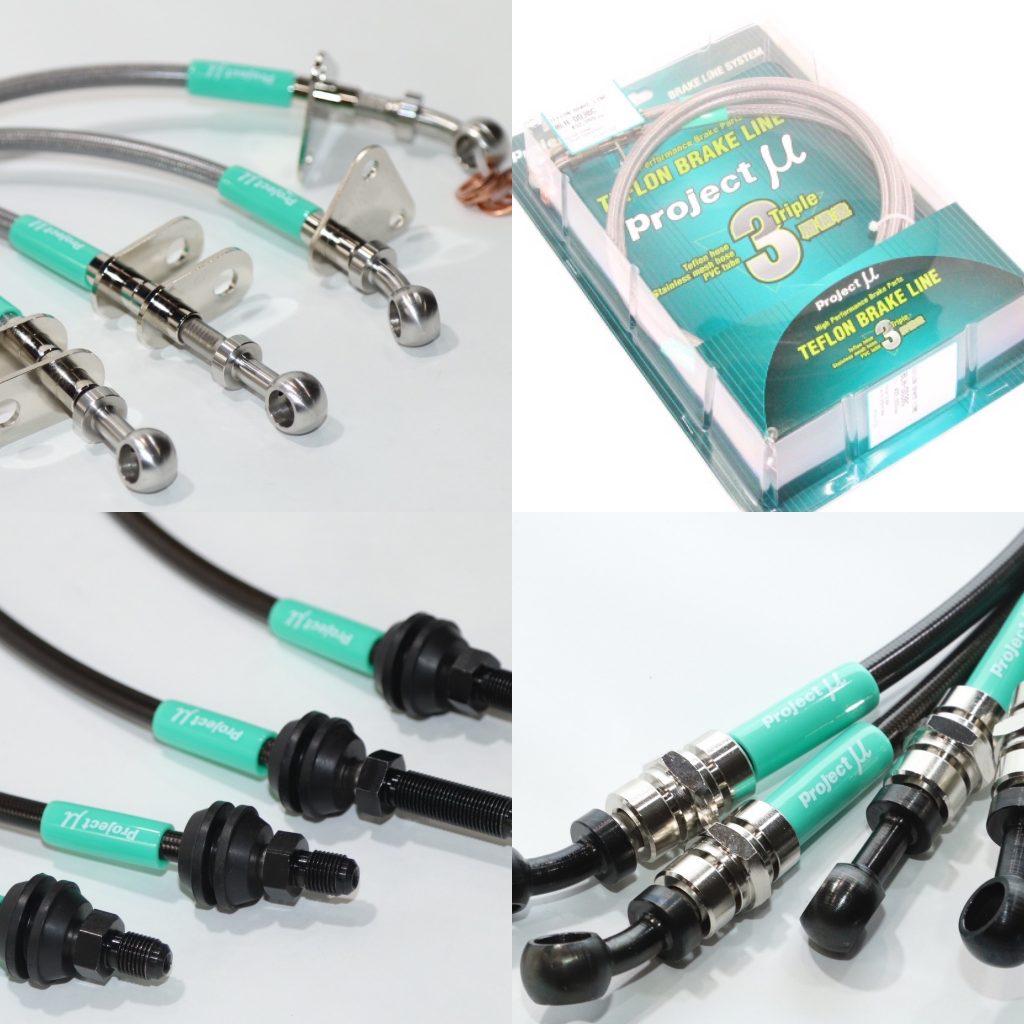 Get an additional 6% discount on the whole range of Project Mu Brake Lines for the rest of the month. Coupon Code included in each listing on RHDJapan.com
*Average increase ranges around 10 ~ 20%
Details available from official Project Mu site
Congratulations to the Toyota Gazoo Racing World Rally Team in becoming the Champions of the Manufacturers' World Rally Championship in the 2018!

In celebration of this victory Project Mu is extending a special campaign in being the official brake pad for the team. Continual proven performance through the most rugged of motorsports Project Mu has developed a wide variety of compounds for an extensive lineup of vehicle and motorsports applications.

While stock is available RHDJapan will including the commemorative Toyota Gazoo Racing WRT Manufacturers' Champion Muffler Towel with the purchase of any Project Mu Brake Pads!
*limited one item per order.
Welcome to the RHDJapan blog. Back in action is the popular Project Mu Brake Pad Campaign. Further discounts are provided on select series of pads when purchased as a Front and Rear set.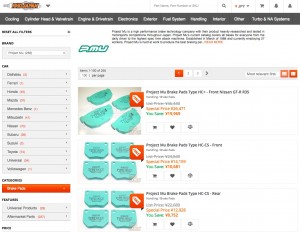 Discounts are available on the following series:
Type HC+
Type HC-CS
B-Spec
K-Sports
Type NS
NS-C
Boom Wagon
K-Street
We are currently in the middle of rewriting and adding more listings. If the coupon code is not listed for your desired pads from the above listed series please contact us and we will get the coupon setup for you.
Hello from the RHDJapan Team, with the motorsports season just starting up it is time for something fresh and new. The majority of campaigns normally only apply to specific applications however  this campaign will cover the full spectrum of sports cars for just about all spirited applications! Proven throughout all styles of motorsports Project Mu is always considered a top choice by serious enthusiasts. RHDJapan will be introducing some excellent discounts on the popular Street and Street Sports series Brake Pads from the one and only, Project MU!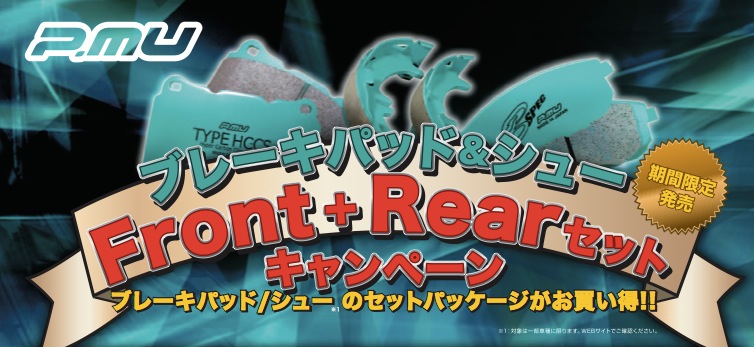 With the purchase of Front and Rear Pads of any of select series listed below RHDJapan will extend an additional 10% discount

Discount is applied once front and rear pads are added to the shopping cart.
For Street Sports applications, the following 3 series of pads are available: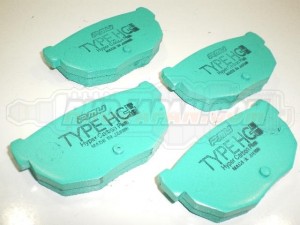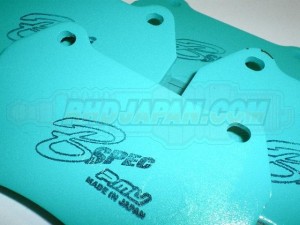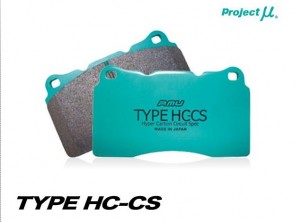 For Street applications, the following 3 series of pads are available: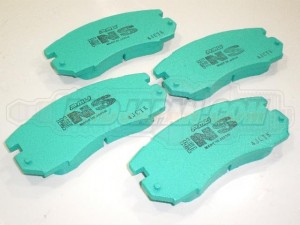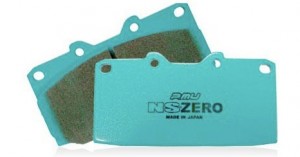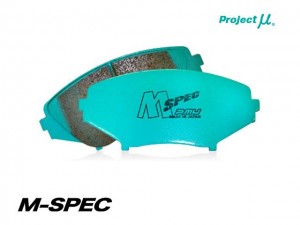 The offer is available to standard setups and for those who have upgraded to other calipers from other vehicles as well! For S-Chassis owners that have upgraded to GT-R Brembo, AE86 owners that have upgraded to FC3S Calipers are also supported!
If your vehicle is not in the list of available lines on our site please send a request with the part number you are looking for and we will make them available for you. All manufactures are listed at the bottom of the link: Project Mu Brake Line Matching Guide