Greetings from the RHDJapan blog. We have received some exciting news from the Auto Sports Developer Okuyama.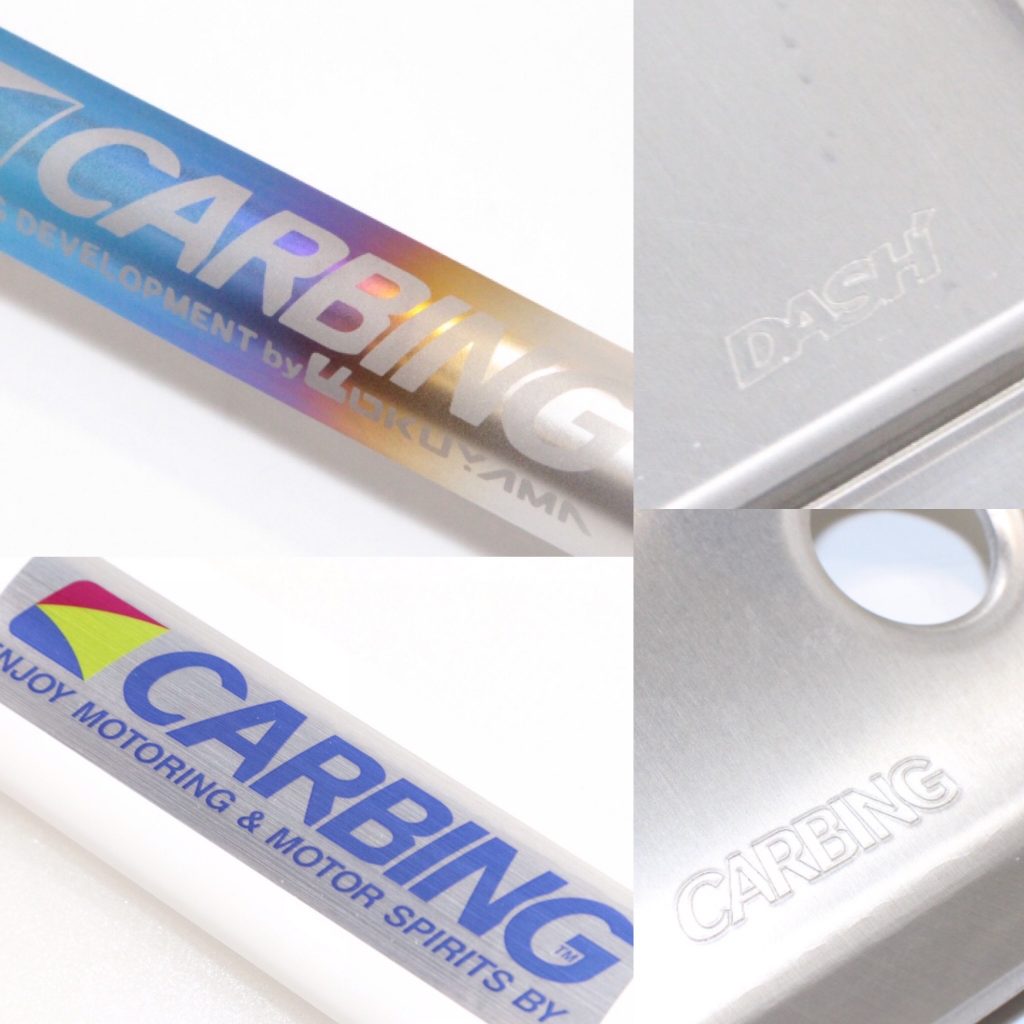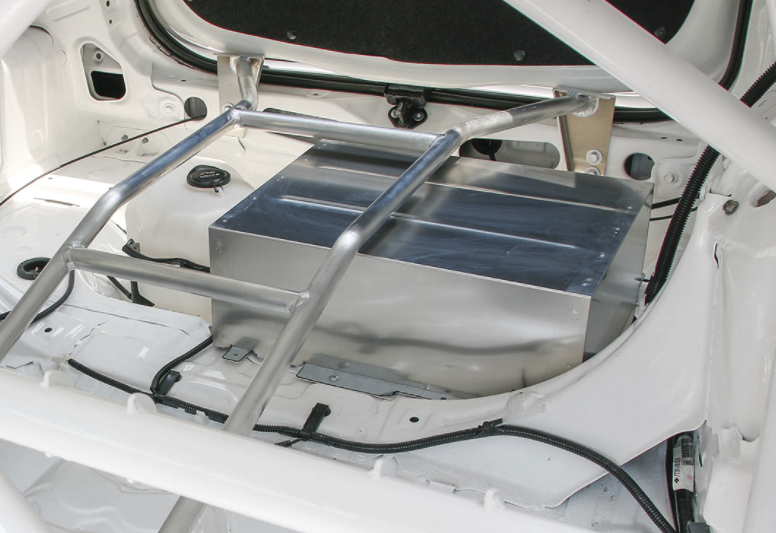 Greetings from the RHDJapan team straight out of Osaka. We are proud to see the long awaited release of the Type-S Aero Parts System from HKS for GR Yaris be officially released.
In celebration of the and in conjunction with the Big Power Campaign orders for the 3PC Spoiler Set will also come with the Dry Carbon Fiber Engine Cover as a FREE Service!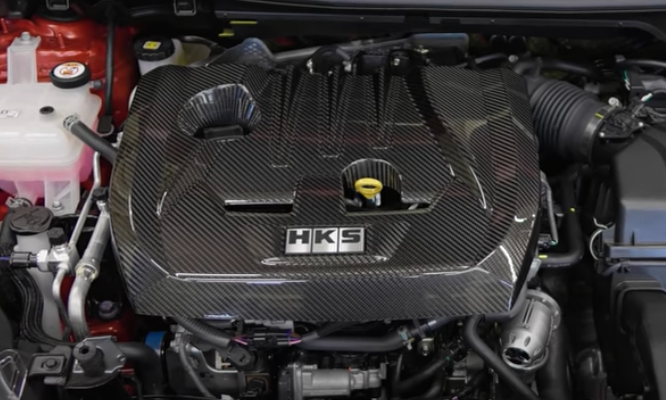 Orders must be placed and processed by August 30, 08:30 JST
Greetings from Osaka! The highly anticipated aero system for GR Yaris has finally been announced from TOM's. In addition to the TOM's version with front Lip Spoiler / Diffuser there is also the Full Bumper Type TK spec which was designed in collaboration with the previous TOM's F3 driver and current Toyota Gazoo Racing WRT Rally Driver, Takamoto Katsuta.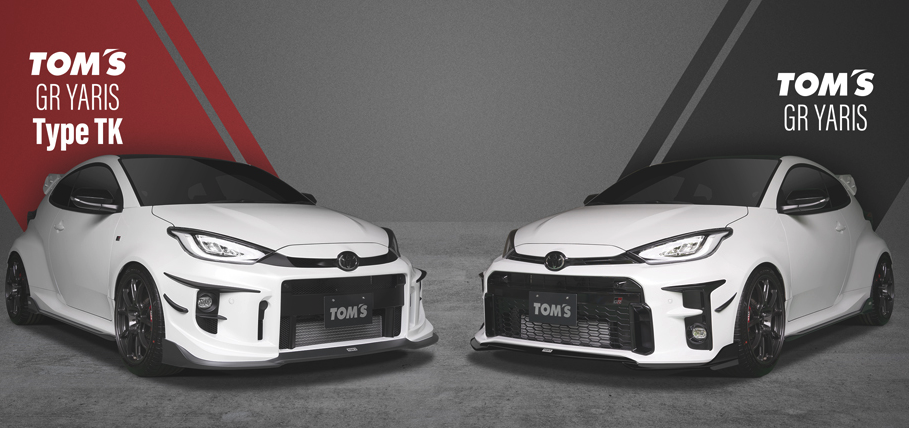 Release for most products is from early June, 2021 however some parts will not be officially released until July 2021.


Thank you for checking the RHDJapan Blog. We are excited to announce the Fuji Super Tec 24H Race from Super Taikyu Series 2021 this weekend at Fuji Speedway.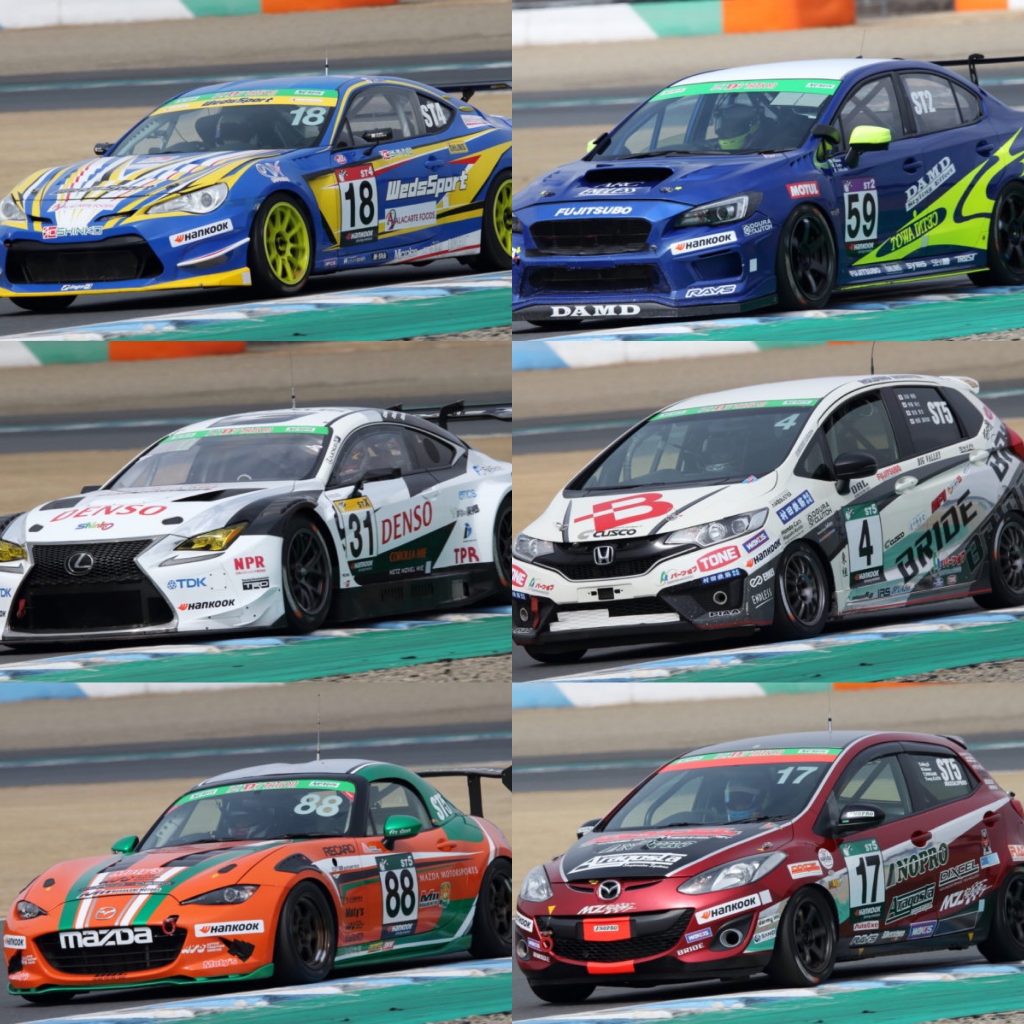 Join the event in real time with the Live Stream starting May 22 1:00pm Japan time.

As we do with many of the motorsports events we will be including the brands associated with the different teams and sponsors of parts used. Included in this weekend specials are the following brands proven in top competition for performance and extreme endurance:

5Zigen
Advan / Yokohama
Aragosta
ARC Brazing
ATS & Across
AutoExe
Bride
Cusco
DAMD
Denso
Dixcel
ENDLESS
Enkei
Exedy
Fujitsubo
HPI
ings
Key's Racing
Leg Motorsports
Murakami Motors
NGK
NISMO
NoPro
Odula / Over Drive
Ohlins
Okuyama / Carbing
ORC
OS Giken
PIAA
Project Mu
Rays
Recaro
SARD
Seido-Ya
SYMS
TRD
TRUST / GReddy
Varis
Weds
Winmax
Works Bell
Greetings from the RHDJapan blog. We are excited to announce the new addition of the Hyper Carbon Plus series pads from Project Mu. Available for a few select popular vehicles with high performing factory brake system. The HC+R3 series improves combat power for circuit attack while maintaining great composure on street application.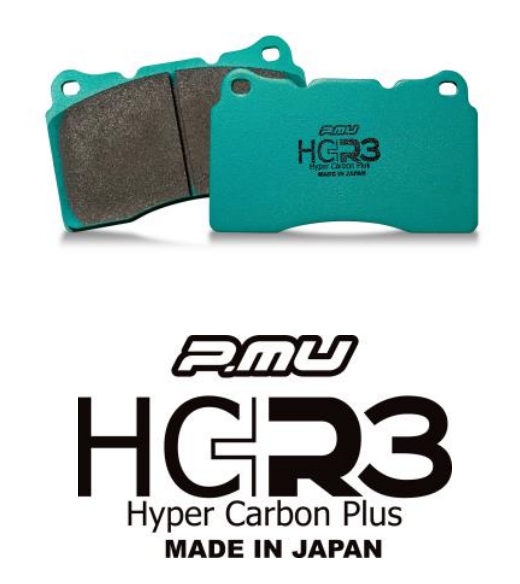 Greetings from the RHDJapan blog. We are pleased to see the addition of two more vehicles to the very select lineup of premium exhaust systems by Toyota specialists SARD. The popular GR Yaris GXPA16 and GR Supra DB42 have been included to the Ti-Z Full Titanium Muffler lineup joining the ranks of the Lexus RC-F USC10, Mark X GRX133, ZN6 ZC6, IS 250 / IS 350 GSE20 GSE21 GSE25