Thank you for checking out the RHDJapan blog and this special campaign listing. This campaign is made specifically for the flagship tuning engine  crowd and those looking to get serious with upgraded engine internals! Whether looking to support big power and for increased engine displacement or need and engine rebuild and want perfect balance and next level reliability this campaign provides tremendous opportunity to pick up your HKS Capacity Up/Stroker Kit.
Not only will you have everyday great sales pricing and the best shipping rates anywhere in the world from Japan, each kit marked with the sale banner and campaign details will come with your choice of Intake and Exhaust Camshafts for 100% FREE!
RHDJapan will also pickup the extra shipping costs, NO EXTRA SHIPPING too!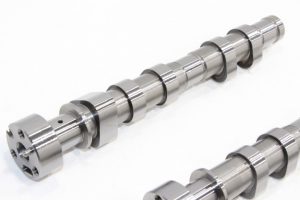 Thank you for checking the RHDJapan blog. We are proud to announce the first of many great deals to come from HKS in celebration of the 45th Anniversary! This one is for most popular Nissan applications! Increase exhaust flow and power while maintaining clean exhaust gases with super discount!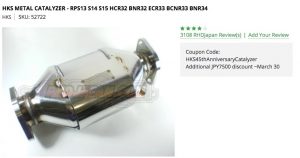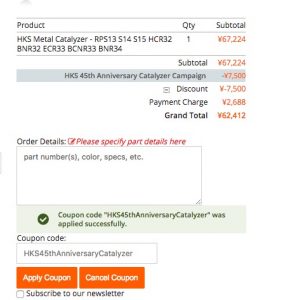 Welcome to the RHDJapan blog. Proud to announce another premium campaign from the godfather of JDM tuning, HKS. This campaign will provide further incentive for those looking to upgrade to one of the HKS Turbo Kits as each kit will come with a 100% discount on the newest version of the HKS Boost Controller!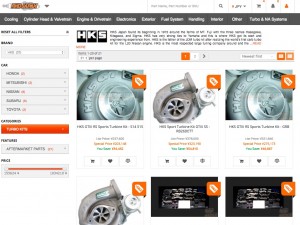 Welcome to the RHDJapan Blog. This campaign will be providing some big incentive for those looking to go full-tuned via any of the big power Full Turbine Kits from the legends in turbo technology, TRUST GReddy!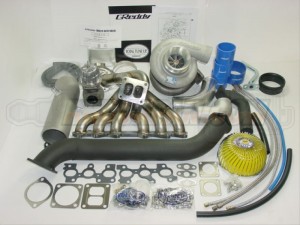 Along with the purchase of any of 40 different spec'ed Full Turbine Kits will be a FREE service Intake Plenum Surge Tank!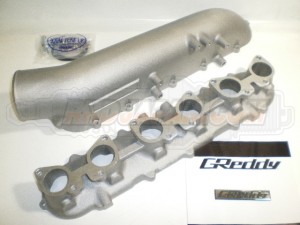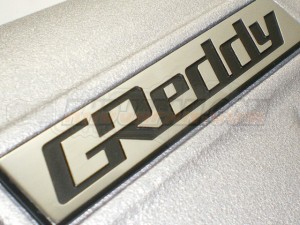 The 2009 Nismo Festival was held on the 6th of December once again. For those who came from overseas and requested tickets from us, we hope that you enjoyed the event and for those who were not able to attend, we got some coverage for you!Personal Highlight: The FIA GT Spec R35 GT-RsCheck out the rest of the photos in our Flicker photostream!