Welcome to the RHDJapan blog. Proud to announce the first of many more great campaigns from HKS to come. Get an additional JPY8000 off of the premium setup of coilovers from HKS,  MAX IV GT Spec-A Coilover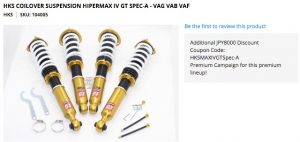 Hello from the RHDJapan blog. This campaign is to introduce the annual EXEDY Clutch Kit blow out campaign! Available on a couple select popular tuning engines and mostly Hyper Single Clutch Kits with a couple Carbon Series as well.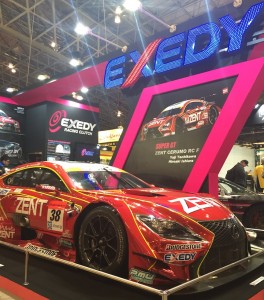 Up to 50% off MSRP! Up to JPY90,000 of MSRP!
Very Limited Availability!
Nissan: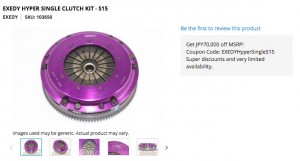 Toyota: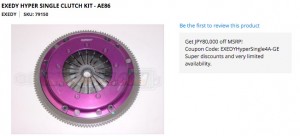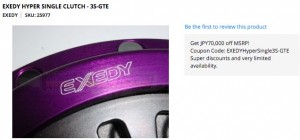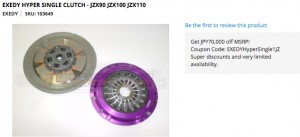 Honda: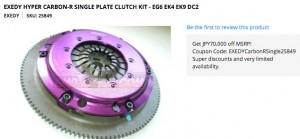 Mazda: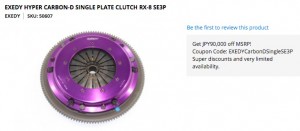 Subaru: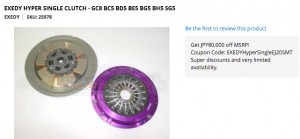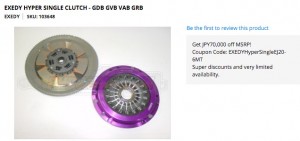 Greetings to the Season from the RHDJapan team. With the new year also comes some price adjustments from the manufacturers. We have received word of price increase on the following select Flash Editors from HKS: