Get a head start on 2016 with a great desktop calendar by one of the OG JDM brands.  A favorite throughout the decades and the name that you can TRUST. The legends also known as GReddy and GREX. The place with arguably the most quality parts for the most variety of vehicles.  TRUST can enhance the performance of just about any JDM vehicles!
Whether the motorsport is drifting, street, drag, time attack, Super GT, Dirt Trial, Rally TRUST is there on the scene providing the most competitive of gear.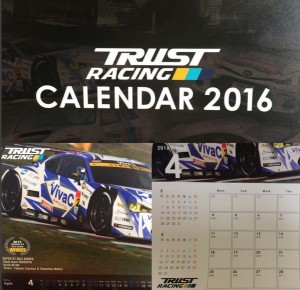 Calendar can be used in JDM view and global standard view. 
Purchase any products from TRUST within the following links and get the 2016 Calendar included as a little present from TRUST:
RHDJapan will also celebrate with an extra discount of 3.9% San-Kyu discount on the whole TRUST lineup!
Coupon Code:
TRUSTSanKyu
Thanks again from RHDJapan!
New Campaigns:
Ongoing Campaigns:
SARD Sports Catalyzer Campaign
APEX Campaigns - Power Intake Filters
FREE Tomei Head Gasket Camaign
Last production LOT pre-discontinuation sale on select SARD injectors:
LAST CHANCE TO PURCHASE
EXTRA 7% DOWN
3S-GTE, 1JZ-GTE, 2JZ-GTE, EJ20, VG30DETT
3S-GTE, 1JZ-GTE, 2JZ-GTE, EJ20, VG30DETT 
CA18DET, SR20DET 13B, RB26ETT, 4G63
Revival of the Sparky-kun NGK character strap FREEBIE & Discount while weekend specials last
8% off all DEFI meters until the end of the year!
Get an extra 500 Bonus Point Silver Nugget and 4% discount on all Cusco Suspension!
After a long hot and humid summer in Kansai the changing of seasons is quite a relief and cause to celebrate with some extra special offers to close out the month of September!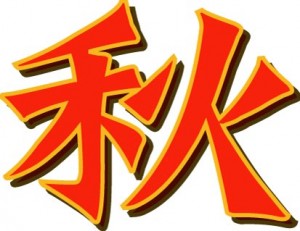 Many thanks for the overwhelming response on the pioneer batch of Silver Nugget style campaigns offered during  Silver Week Holiday. Closing out the holiday RHDJapan will continue on with all of the same offers made earlier in the week.
Silver Nuggets:
With the majority of ongoing campaigns ending as September closing out we will go ahead and run all the campaigns for the rest of the month of September. This is an Extra 3 Days!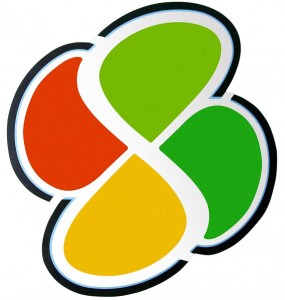 The Silver Mark
Weekend Specials:
Additional Campaigns:
APEX Campaigns - Power Intake Filters, PFC Commander, DIN Meter
Cusco Campaign - LSD's (now with extra 250 bonus points!), suspension  & Rollcages ~End of Sept
TRUST - Intercooler, V-Layout, Turbo & Sports Suction, Turbo & Spark Plugs campaign ~End of Sept
The HPI Cooling Campaign is right for those who would like to take extra measures during this hot summer
Exedy Mini Campaign ~ End of Sept