Limited re-release of the popular Nismo Combination Meter Gauge Cluster (Full Scale Meter) for select applications announced.

Production will only for the following: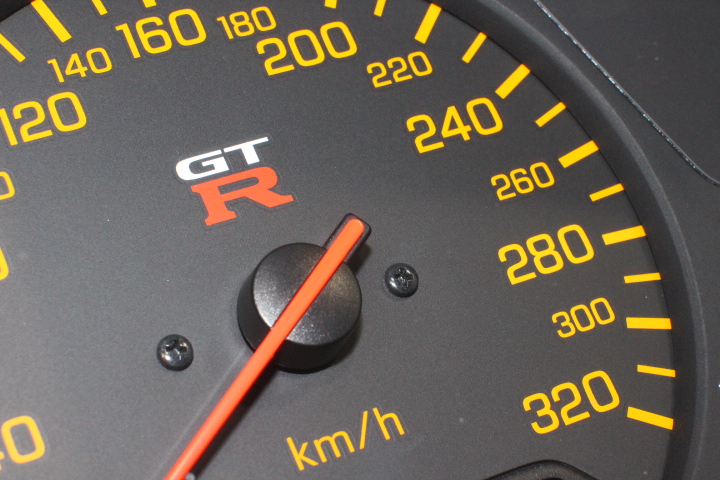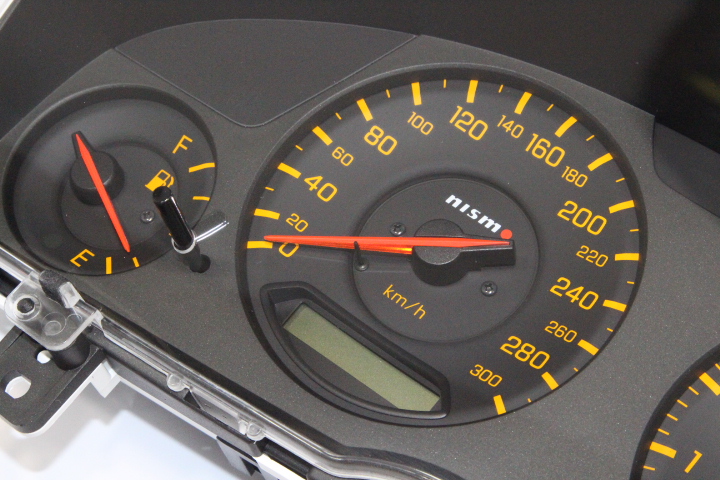 RHDJapan will NOT take pre-orders, we will list what we are able to get from the releases in December and April.
Thank you for checking the RHDJapan Blog. D-Max has just released ultra-lightweight doors for the Silvia S15. Available in both FRP and Wet Carbon Fiber. Standard doors weight 17.1kg a piece, these weight in at only 3.4kg for Carbon Fiber and 3.7kg in FRP while being compatible with all standard door parts. Can also be trimmed down removing compatibility with glass regulator and interior trim for an extra reduction of 600g per side.
Available at quality comparable to other FRP / Wet Carbon Fiber doors available while at a significantly lower price.