Thank you for checking the RHDJapan blog. Silvia and Drifting Specialist D-Max has released a nice refresh to the steering rack with bushing sets. S15 has already been released, S13 and S14 is reported to be available from July.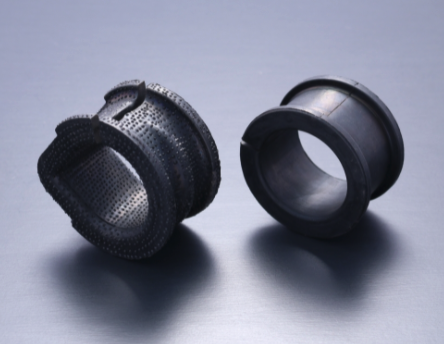 Thank you for checking the RHDJapan Blog. D-Max has just released ultra-lightweight doors for the Silvia S15. Available in both FRP and Wet Carbon Fiber. Standard doors weight 17.1kg a piece, these weight in at only 3.4kg for Carbon Fiber and 3.7kg in FRP while being compatible with all standard door parts. Can also be trimmed down removing compatibility with glass regulator and interior trim for an extra reduction of 600g per side.
Available at quality comparable to other FRP / Wet Carbon Fiber doors available while at a significantly lower price.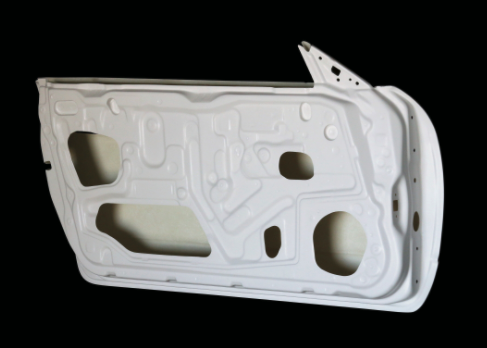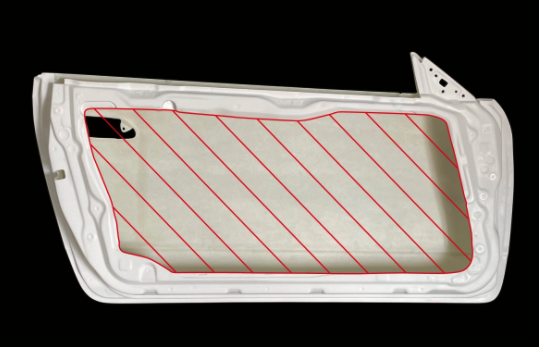 Thank you for checking the RHDJapan Blog. This post is to announce a campaign for select Tomei Powered Exhaust related parts. From Turbo Outlet Pipes, Expreme Exhaust Manifolds and the Sports and Racing Muffler Systems! Get an additional 7% discount off the sale price on these select items until the end of the month!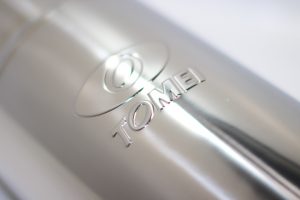 Ti Sports Muffler Exhaust System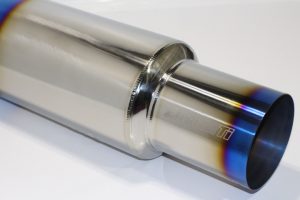 Ti Titanium Muffler Exhaust Systems