Greetings from the RHDJapan blog spot. We have just received notification of another major Price Revision from NISMO on select Adjustable Fuel Pressure Regulators. MSRP Price will be changing from:
¥14,000 >>> ¥38,000 (plus tax)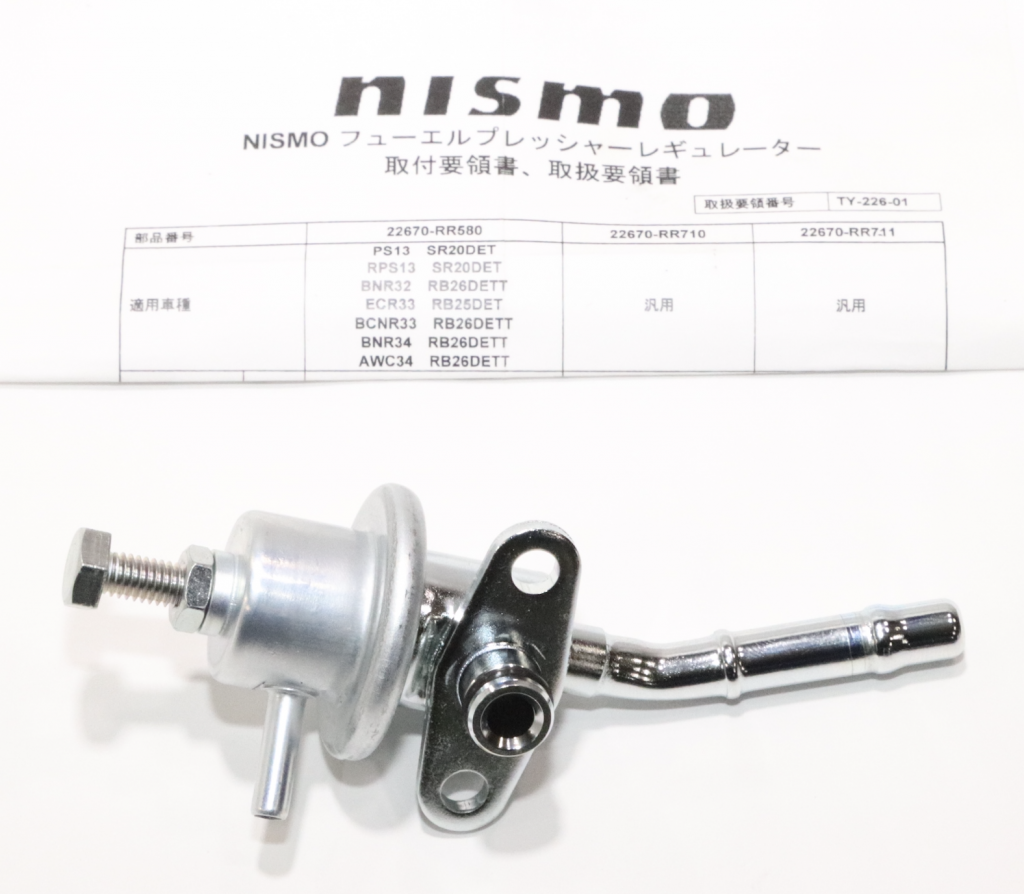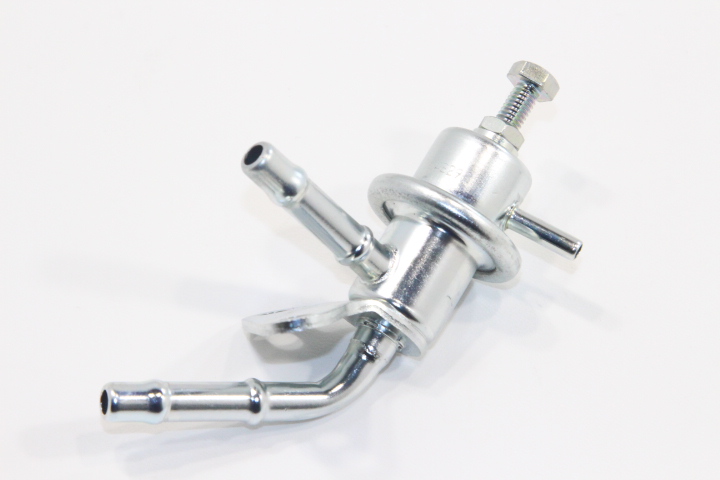 Limited re-release of the popular Nismo Combination Meter Gauge Cluster (Full Scale Meter) for select applications announced.

Production will only for the following: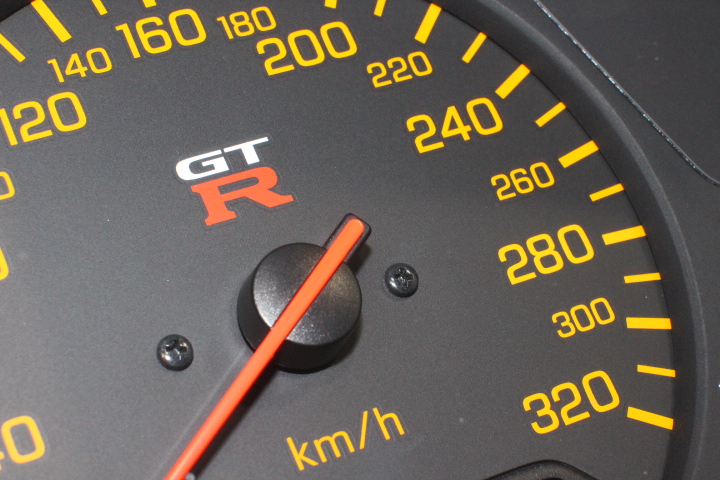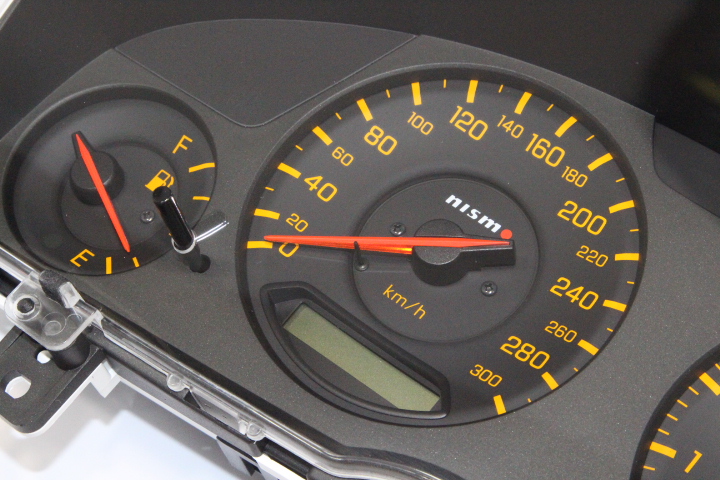 RHDJapan will NOT take pre-orders, we will list what we are able to get from the releases in December and April.