Thank you for checking the RHDJapan blog. This blog is for another great campaign within the HKS Big Power Campaign for 2020. This campaign is solely for ZN6 / ZC6 owners looking to improve power via Supercharger!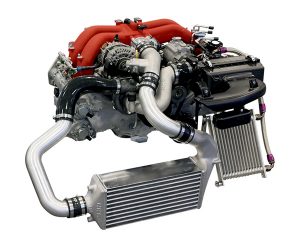 With the purchase of this kit along with the required Fuel Upgrade Kit
you will receive a 100% discount on Fuel Upgrade Kit!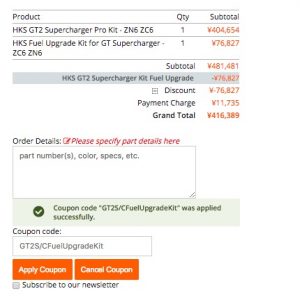 This is equivalent to an additional 17% overall discount on the whole kit!
Thank you for checking the RHDJapan blog. With the changing of the seasons also comes new campaigns to finish off the last quarter of the year. Proud to introduce a campaign that will only be available with RHDJapan providing a great opportunity for some premium quality tuning parts from TODA Racing!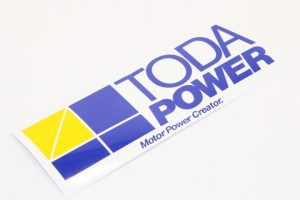 RHDJapan is extending an additional 10% discount on the whole lineup of Big Throttle Body from Toda Racing!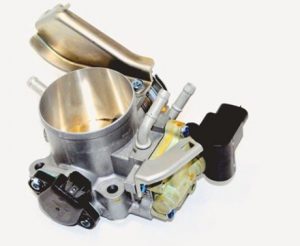 Tagged as: 86gt, accordcl7, AP1, AP2, civicfd2r, civicfn2r, CL7, f20c, F22C, FA20, FD2, FN2, gt86lifestyle, hondaaccordtyper, Hondacivictyper, hondas2000, hondatyper, horsepower, jdmtuners, K20A, RHDJapan, S2000, TODA, toyotagt86, tuningparts, ZC6, ZN6
Comments Off