Greetings from the RHDJapan blog and early summer in Osaka. We have received further information on price changes due to increasing materials costs. This time the changes are from SARD and select items within the fuel systems and price changes are already in effect. Increase in prices are seen in the following items: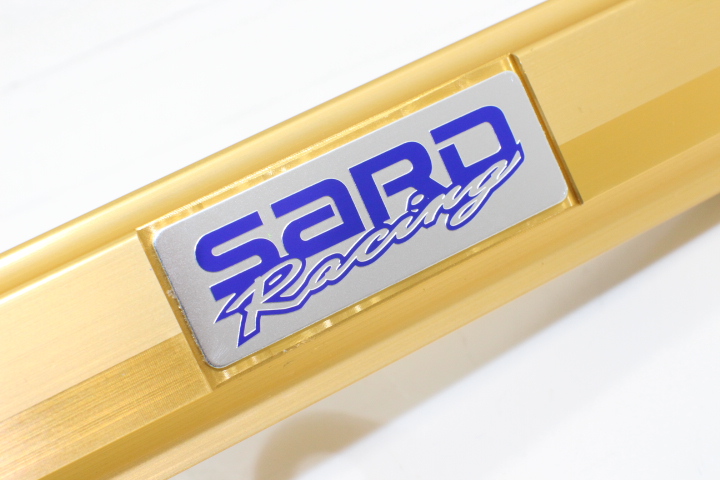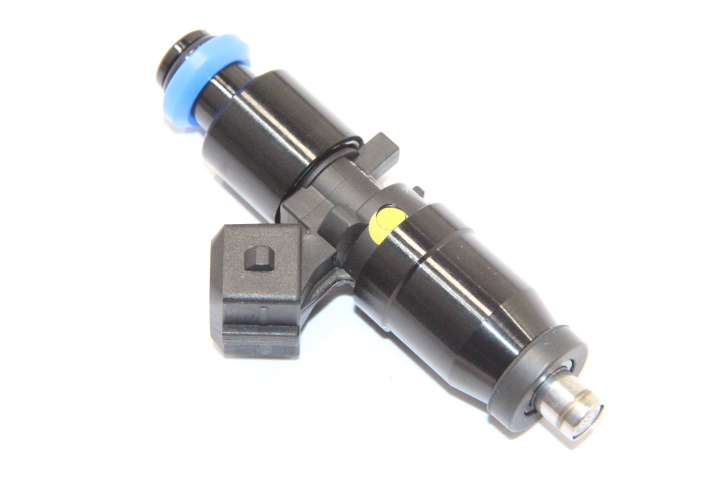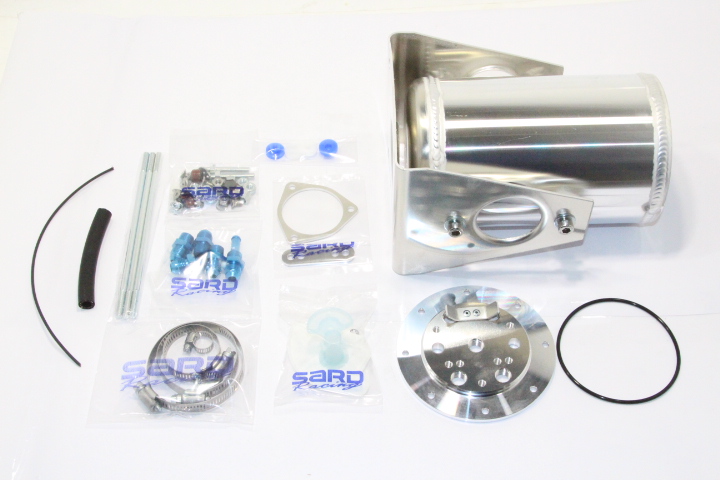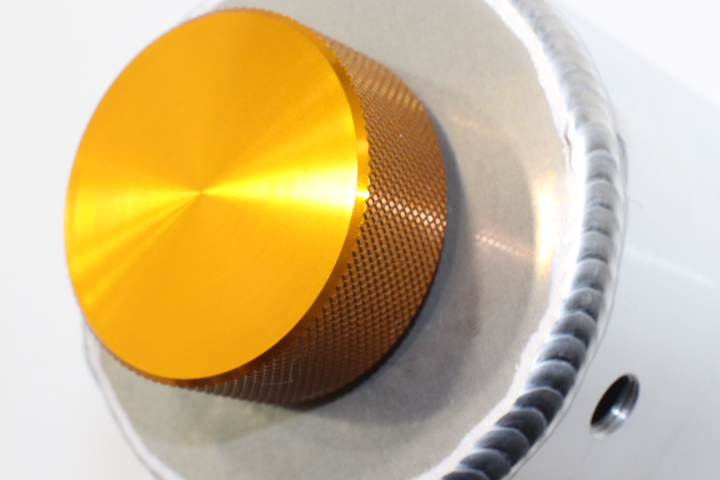 Greetings from the RHDJapan blog. We are excited to announce the new addition of the Hyper Carbon Plus series pads from Project Mu. Available for a few select popular vehicles with high performing factory brake system. The HC+R3 series improves combat power for circuit attack while maintaining great composure on street application.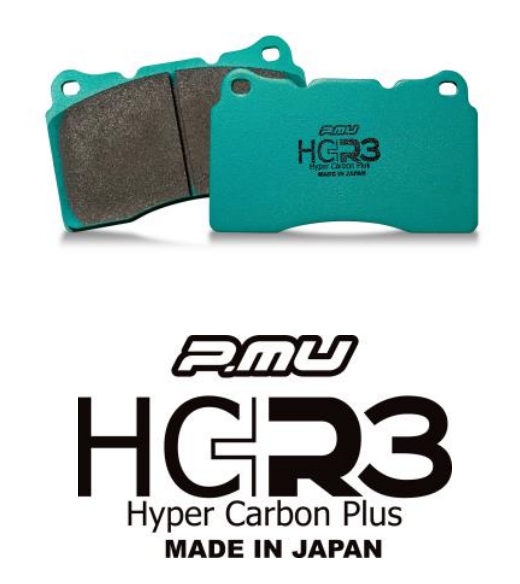 Welcome to the RHDJapan blog and thank you for checking this special campaign. This campaign is for select HKS Turbo Kits and Boost Controller Kits. To get the absolute best performance out of these turbos a boost controller is a requirement.
As part of this campaign the newest version of the legendary HKS EVC will have a 100% discount applied to it when purchased in conjunction with any of the kits listed below:
GTIII RS - S14 S15
GTIII RS - JZX100 JZX110 JZS171
GTIII RS - GRB GVB VAB
GTIII RS - VAB GVB GRB
GTIII RS - CZ4A
GTIII RS - CT9A IX VIII MR
GTIII RS - CT9A VII VIII
GT800 R35
GT1000 R35
GTIII SS - BNR32 BCNR33 BNR34

GTIII SS - BNR32 BCNR33 BNR34
GTIII RS Non-Catalyzer - ZN6 ZC6

GTIII RS with Catalyzer - ZN6 ZC6
Thank you for checking out the RHDJapan blog and another exciting campaign via HKS! This campaign is specifically for the Toyota ZN6 86 / Subaru ZC6 BRZ and for those looking to get serious with a HKS Capacity Up Kit a.k.a. Stroker Kit.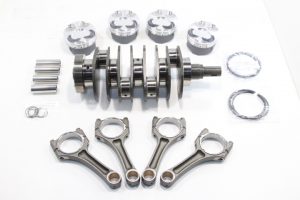 These kits are available in High Compression or Low Compression for those looking to maintain the Normally Aspirated base and for those looking to go with Big Power via Forced Induction.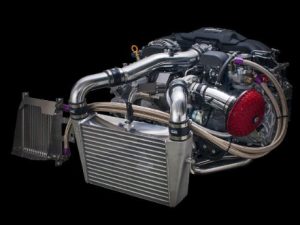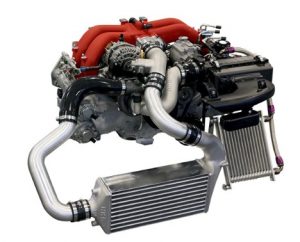 With any of these options being able to properly cool the engine oil is essential and adds a significant cost within the tuning plan. With this special campaign the top of the line vehicle specific Type-S full oil cooler kit will have a 100% discount when purchased with the corresponding capacity up kit!
This applies to any combination of the Hi-Comp or Low-Comp kit with N/A spec Oil Cooler or Forced Induction Oil Cooler for Zenki or Kouki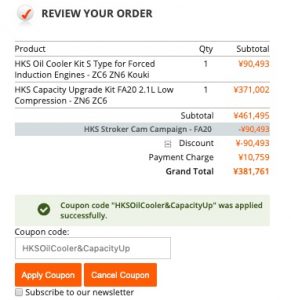 Thank you for checking the RHDJapan blog. This blog is for another great campaign within the HKS Big Power Campaign for 2020. This campaign is solely for ZN6 / ZC6 owners looking to improve power via Supercharger!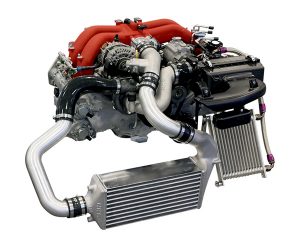 With the purchase of this kit along with the required Fuel Upgrade Kit
you will receive a 100% discount on Fuel Upgrade Kit!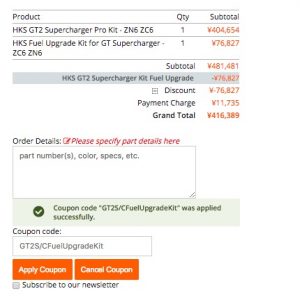 This is equivalent to an additional 17% overall discount on the whole kit!