Hello from the RHDJapan Blog and welcome to another great campaign from HPI! Along with the other Cooling Campaign for radiators and oil coolers by HPI this campaign will be extended to the new lineup of Standard Spec Intercoolers! These are available for many of the popular turbo tuning vehicles and a great setup for light to mild tuned applications.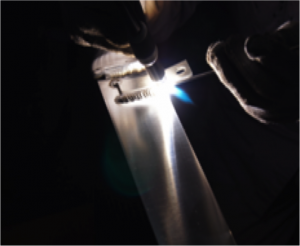 In this campaign RHDJapan will be extending an additional JPY5000 off the full lineup of HPI Standard Spec Intercoolers!!
HCR32 ECR33 Skyline WGNC34 Stagea
Add to shopping cart to get the discount applied and total shipped price to your location: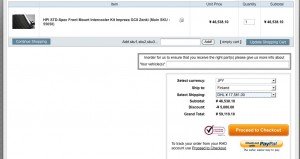 Campaigns:
TRUST Cooling Campaign ~July 30
APP HID Lighting Campaign ~July 28
APP Brake Line & Pad Campaign ~July 31
Endless Brake Kit Campaign ~August 10
ARC Cooling Campaign ~August 17
HKS FREE EVC Campaign ~August 24
SARD Cooling Campaign ~August 30
HPI Cooling Campaign ~August 30
TRUST GReddy Suspension Campaign ~Aug 30
TEIN Suspension Campaign ~Sept 27
Charity Campaigns
Save Japan Charity Jacket w/ RHDJapan Patch
Un grand bonjour à tous depuis le Blog, et souhaitons la bienvenue à une nouvelle formidable campagne promotionnelle de chez HPI qui va de paire avec l'autre  Offre Fraîcheur pour les radiateur et oil cooler de chez HPI cette offre portera aussi sur la nouvelle gamme des  Intercoolers Standard ! Ceux-ci sont disponibles pour de nombreux véhicules parmis les plus populaires pour le tunning et offre un montage intéressant.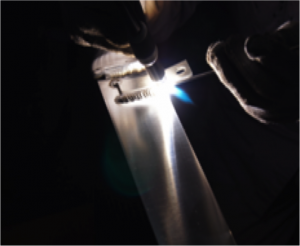 Pour cette offre RHDJapan va vous offrir une remise supplémentaire de 5000 JPY sur l'ensemble de la gamme de Intercooler Standard HPI !!
HCR32 ECR33 Skyline WGNC34 Stagea
Ajoutez les articles au Caddie pour voir la remise appliquée ainsi que le montant total frais de port inclus.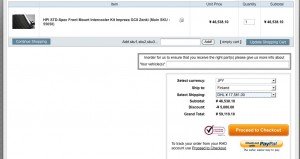 Offre :
TRUST Cooling Campaign ~ 30 Juillet
APP HID Lighting Campaign ~ 28 Juillet
APP Brake Line & Pad Campaign ~ 31 Juillet
Endless Brake Kit Campaign ~ 10 Août
ARC Cooling Campaign ~ 17 Août
HKS FREE EVC Campaign ~ 24 Août
SARD Cooling Campaign ~ 30 Août
HPI Cooling Campaign ~ 30 Août
TRUST GReddy Suspension Campaign ~ 30 Août
TEIN Suspension Campaign ~ 27 Septembre
Offres caritatives
Save Japan Charity Jacket w/ RHDJapan Patch