Hello from the RHDJapan team. Here comes another long-running campaign with significant savings available on a variety of different Project Mu pads until December 14!
This will be 3 whole months for the campaign which will give you enough time to shop around and then come back to RHDJapan for the purchase.

Project Mu Pad Campaign :
When you purchase a front and rear set for any series of pads listed below with RHDJapan you will receive an additional JPY4000 (USD50+) discount!
The discount will be applied for vehicles equipped with Standard calipers, Brembo Front/Rear calipers, Brembo Front with Standard Rear calipers.
** Special pads for the R35, LS460, IS-F and Impreza 6-pot are also available for this discount
**The offer is for all pads noted below including all Brembo applications.
***If the link is not provided below please contact us for pricing.
For Street Sports applications, the following 3 spec of pads are available: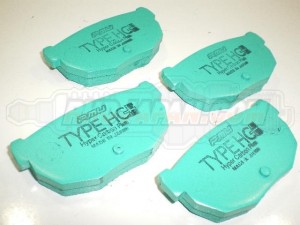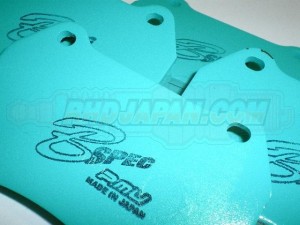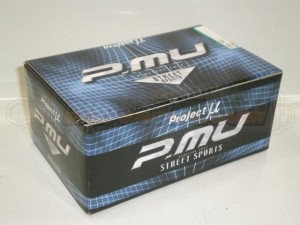 For Street applications, the following 2 spec of pads are available: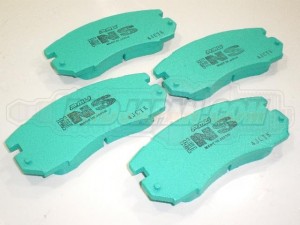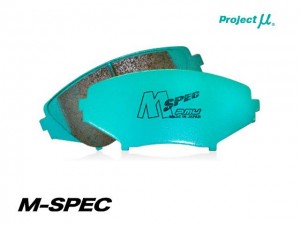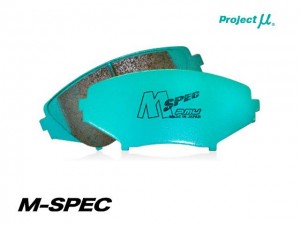 *The discount will be applied once both sets are added to the shopping cart.
Campaigns
Car Make T&E Vertex Aerokit Campaign ~Sept30

SARD Catalyzer Campaign ~Sept 30
SPOON Rigid Collar Campaign ~Sept 30
Charity Campaigns
Mazda Festa Charity Goods Campaign Limited Availability