Hello from Tokyo and the RHDJapan team.
This is our 6th listing  for our Weekday Pop Specials and this round will have 8 manufacturers and will be lasting for 4 days.
The campaign will be going on in conjunction with our Weekend Specials which will start tomorrow. Both of the campaigns will be available for an extra day in observance of a National Holiday on the 19th.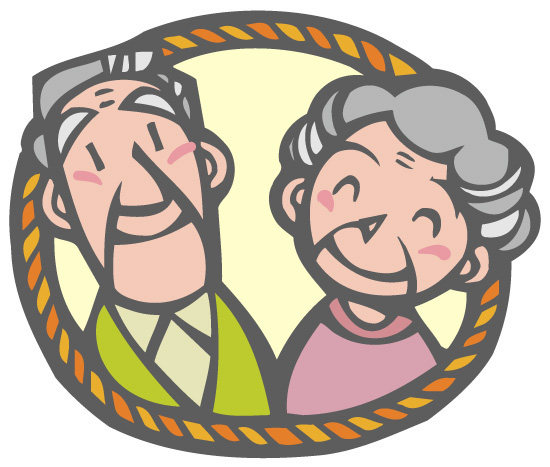 The RHDJapan team will be away from office on the 19th in observation of 'Respect for the Aged Day'
The discount structure will be a little bit different than our Weekend Specials and will provide more incentive to consolidate your orders with RHDJapan.
The discount rates for our Weekend Specials are 6% on all parts per the manufacturers listed however with the Weekday Pop Special the discount rate will be 4% applied to everything in your shopping cart!
This round will be going on until Sept 20, 9:00am (JST)
*Additional discounts will be applied when items are added to the shopping cart.
**The additional discount will also be applied to any of the items on clearance:
Campaigns
Car Make T&E Vertex Aerokit Campaign ~Sept30

SARD Catalyzer Campaign ~Sept 30
SPOON Rigid Collar Campaign ~Sept 30
Project Mu Brake Pad Campaign ~Dec 14
Charity Campaigns
Mazda Festa Charity Goods Campaign Limited Availability
Un grand bonjour à tous de Tokyo et de la part de toute l'équipe de RHDJapan.
Voici notre 6ème édition des Promos *PoP* de la semaine et pour cette fournée, nous vous avons déniché pas moins de 8 fabricants et cela va durer 4 jours.
Cette campagne va aller de paire avec nos traditionnelles Promos du Week End qui démarrent demain, et ces deux offres exceptionnelles vont durer un jour de plus que d'habitude puisque nous avons droit à un jour de congés pour observer le respect qui est dû aux personnes âgées le 19 Septembre.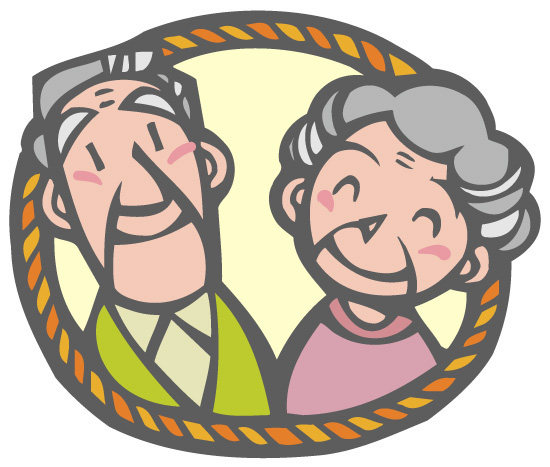 Toute l'équipe de RHDJapan sera en congé le 19 Septembre pour l'occasion
La Structure de la remise diffère un peu de celle de nos Promos du Week End et va vous encourager encore plus à consolider vos commandes avec RHDJapan.
Cette fois la remise ne porte pas sur un ensemble de marques auxquelles nous ajoutons 6%, cette fois avec les Promos *pop* de la Semaine il s'agit de vous offrir 4% sur l'ensemble de votre Caddie !!
Cette tournée reste valable jusqu'au 20 Septembre, 9:00am Heure de Tokyo
*La remise additionnelle sera visible une fois l'article ajouté au Caddie.
**La remise supplémentaire s'applique aussi aux articles présent dans notre liquidation :
Offres en cours

Car Make T&E Vertex Aerokit Campaign ~30 Septembre

SARD Catalyzer Campaign ~ 30 Septembre
SPOON Rigid Collar Campaign ~ 30 Septembre
Project Mu Brake Pad Campaign ~ 14 Décembre
Offres caritatives
Mazda Festa Charity Goods Campaign Quantité Limité