Welcome back to the RHDJapan blog and our weekly batch of Weekend Specials. We have already got a good start of campaign extending throughout the rest of 2011 and will have more coming up in time for the Holidays, stay tuned!
The long anticipated return of ARC is finally here! After several months of being in the dark, the first hint was found on the Revolution Time Attack machine found dominating at the World Time Attack. We have now received word that it is official and ordering the  exclusive ARC parts can go one once again. The available parts are now listed on the RHDJapan site and we are going to celebrate immediately in this batch of weekend specials!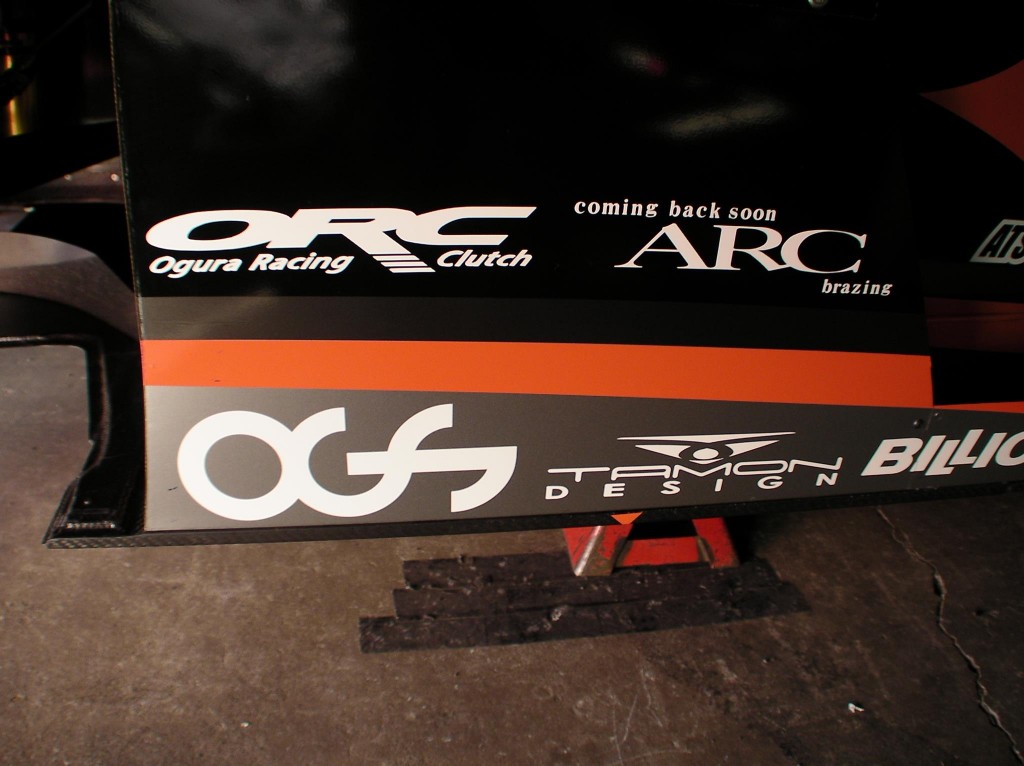 The first hint of ARC's return found on the worlds fastest FR time attack machine, The Revolution TA-2
This batch of Weekend Specials will include a mix of 10 different brands ranging from the small niche manufacturers to the well known global brands. All parts from these manufacturers will have an additional discount of 6% applied until 9:00am Oct 31 (JST).
*Additional discounts will be applied when items are added to the shopping cart.
The additional discount will also be applied to any of the RHDJapan Clearance Items
Campaigns
TEIN Coilover Campaign ~While supplies last
TRUST LS-Spec Intercooler Campaign ~Dec 26
RALLIART Discontinuation Sale~2012
KTS Fall Campaign ~NOV 29
Work Wheels Campaign ~NOV 29
Project Mu Brake Pad Campaign ~Dec 14
SFIDA Brake Pad & APP Brake Line Campaign~2012
APP HID Lighting Campaign~2012
All Parts HKS Campaign ~2012
Charity Campaigns
Mazda Festa Charity Goods Campaign Limited Availability
bonjour et bon retour parmi nous sur le Blog de RHDJapan pour nos traditionnelles promos du Week End! Nous avons eu un bon départ sur les offres que nous faisons durer jusqu'à la fin de l'année et, vous vous en doutez bien, on en a encore une paire sous le pied à vous distiller ici même, alors, restez fidèle au poste!!
Le retour de ARC, longtemps annoncé est finallement arrivé!! Après plusieurs mois sombres, nous avons eu la confirmation officielle que les parts ARC sont de nouveau en vente et de retour dans le listing de RHDJapan, et dès qu'il y a quelque chose à fêter, vous savez qu'on est là pour ça! Alors sans plus attendre, nous les ajoutons dans la liste des Promos du Week End!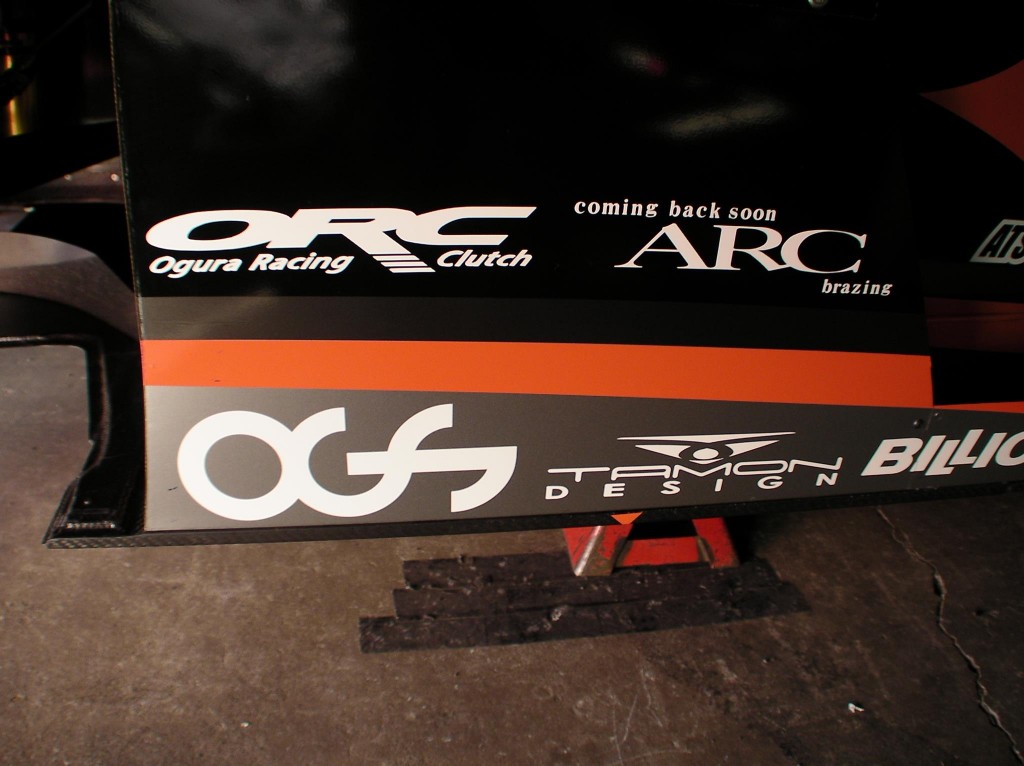 The first hint of ARC's return found on the worlds fastest FR time attack machine, The Revolution TA-2
Cette série des Promos du Week end va concerner une série de 10 marques rangées par ordre d'importance. Tous les articles de ces fabricants se voient gratifiés d'une remise supplémentaire de 6% jusqu'au 31 octobre 9:00am, heure de Tokyo.
*La remise est appliquée une fois que les articles sont ajoutés au Caddie.
La remise s'applique également à tous les articles de la section à prix cassés
Offres
TEIN Coilover Campaign ~ Tant qu'il reste du stock
TRUST LS-Spec Intercooler Campaign ~ 26 Décembre
RALLIART Discontinuation Sale ~ 2012
KTS Fall Campaign ~ 29 Novembre
Work Wheels Campaign ~ 29 Novembre
Project Mu Brake Pad Campaign ~ 14 Décembre
SFIDA Brake Pad & APP Brake Line Campaign ~ 2012
APP HID Lighting Campaign ~ 2012
All Parts HKS Campaign ~ 2012
Offres caritatives
Mazda Festa Charity Goods Campaign Quantité Limitée