Hello from the RHDJapan team and welcome to the RHDJapan blog. We have added some more exciting products to our  clearance section for some more super deals only available with RHDJapan!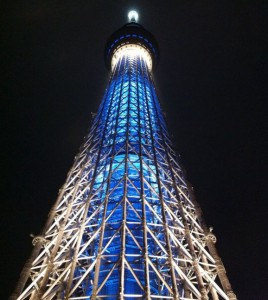 The Massive Sky Tree opened this week. Make sure to check it out on your next trip to Tokyo!
Like we do every Friday, RHDJapan will be extending an additional 6% discount on some select manufacturers until 9:00a.m Monday, May 28.
This additional discount will also be further applied to all items on Clearance!!
Campaigns:
MSC Challenge Campaign ~Limited Offer
GP Sports Double Up Campaign ~May 30
Project Mu Double Up Campaign ~June 15
APP HID Lighting Double Up Campaign ~June 28
SARD GT Wing Campaign ~June 29
TRUST Cooling Campaign ~July 30

Charity Campaigns
Save Japan Charity Jacket w/ RHDJapan Patch
Tagged as: BBS Japan, FEED, Fujita Engineering, Fujitsubo, JUN Auto, KICS, Kyo-Ei, MoonFace, SEEKER, Toda Racing, Uras, Work Wheels
No Comments