Hello from the RHDJapan blog spot! This week we have been able to make some further improvements to the site, one in particular is an improved filtration system which will allow you to find the parts you need quicker and easier! Please check the links at the bottom of the page to try it out! In addition shipping prices and shipping calculators have been further refined for even better shipping rate on DHL and FEDEX orders!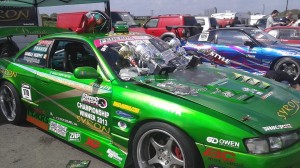 This week we are making a special offer for the person who is willing to Donate the highest amount toward supporting our beloved Queen of Europe, Danni Murphy and the Green Monster!
The person with the highest offer will have the following item included with their next order going out!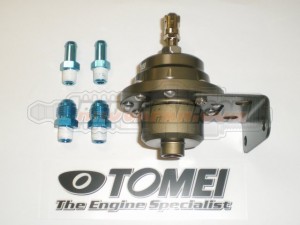 Tomei Type-L Fuel Pressure Regulator!!
Please put your bid on the RHDJapan Facebook wall in the comments section where the offer is made.
As we do every week for the weekend specials we will be offering an additional 6% off  The weekend specials and this offer will expire on Sunday midnight JST. The timer on the site will countdown, make sure to place your order before time runs out. 
Check out the new links for an improved filtration system!!