Hello from the RHDJapan crew and blog spot. We have just introduced the EXEDY campaign for everything from them along with another mini-campaign for select Cusco suspension lineups.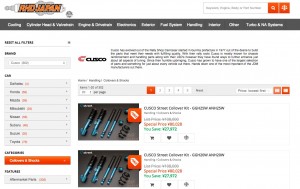 Right in-time for the peak of summer is also the HPI Cooling Campaign.
This weekend will also be the last chance to take advantage of the big discounts available from ADVANCE Alternators.
For the upcoming Obon Holiday season in mid-August some of the larger manufacturers will be taking the whole week of the 10th~14th of August. Most of the companies along with the RHDJapan team will take off from the 13th~14th. This may cause some delays in orders placed from late this month until the holiday has finished.
In addition to the discount provided through the HKS Muffler Campaign RHDJapan will also include this HKS original Muffler Towel. Never available for individual sale this is a nice quality item that can be used as display, decoration, around the neck or wrapped on the head.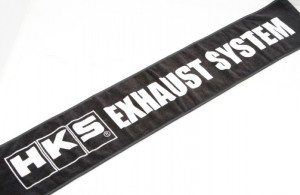 Make your request in the comments section at checkout for 'Throw in the Towel'
Many more vehicles have been added for the Power Intake Filter campaign!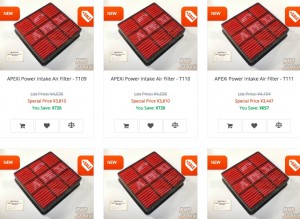 Special50 available again this weekend!
additional 50% discount our sale price!! 
Offers are valid until coupon no longer works. Click above links for more info.
Additional Campaigns:
APEX Campaigns - Power Intake Filters, PFC Commander, DIN Meter
Cusco Mini Campaign - LSD's & Rollcages ~End of Sept
HKS Campaigns - Intercooler, Exhaust, Suspension, Turbines ~End of Aug
TRUST - Intercooler, V-Layout, Turbo & Sports Suction, Turbo & Spark Plugs campaign ~End of Sept
Fujitsubo Mini Campaign ~End of Aug
Exedy Mini Campaign ~ End of Sept
Standard Weekend Specials (6% discount):