Greetings from the RHDJapan blogspot. We are proud to make available two more campaigns earlier in the week that are not available anywhere else. The GReddy Gunte Campaign and SPOON Rigid Collar both have some great FREEBIES to be included as a service to our customers.
There will be some more major campaigns starting over the next week so stay tuned with RHDJapan to stay tuned!
Our campaign for the GReddy Sunshade is coming to a close as stock is getting very low. For the last available batch we have expanded the products that will qualify.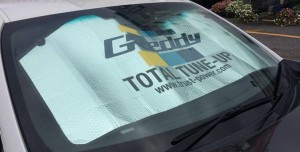 Once this last batch is gone these sunshades will never be available again.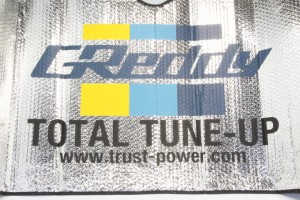 This offer is only available through RHDJapan! Thanks again for your support!
Weekend Specials:
Cusco

New Campaigns:
HPI Tsunagi (Work Suit) Cooling Campaign
HPI Polo Shirt Cooling Campaign
TEIN Sankyu (3.9%) & Extra Bonus Point Campaign
TODA Racing CamShaft and Cam Pulley Campaign
TODA Suspension Sankyu (3.9%) & Extra Bonus Point Campaign
CUSCO Sankyu (3.9%) & Extra Bonus Points Campaign
TODA Timing Chain and Tensioner Campaign
Project Mu Brake Pad Campaign!
DEFI Campaign!
ORC Clutch Campaign Silver Nugget
 These other campaigns will be ongoing with lots of availability.
SARD LMGT Engine Oil Campaign
Super Now Sticker Campaign ~Supplies Last
KAAZ LSD & Oil Campaign ~Supplies Last
APP SFIDA Brake Pad & Fluid Campaign ~Supplies Last