Welcome to the RHDJapan blog. This post is to announce a flat discount of JPY1000 on anything from select brands!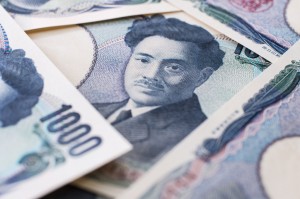 With the flat discount the discount is exceptionally larger as a percent for lower cost items. Discounts of up to 48% can be had on this offer!
Get up to 28% discount from Monster Sport!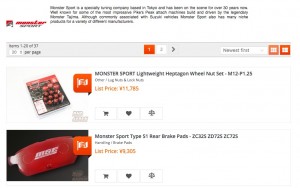 Get up to 38% discount from Works Bell!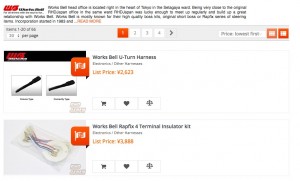 Get up to 48% discount from URAS (only items with Timesale icon)