Welcome to the RHDJapan Blogspot and Happy Holidays! As we close in on the last month of 2016 one of the biggest days of celebration is the annual
Nismo Festival at Fuji Speedway!!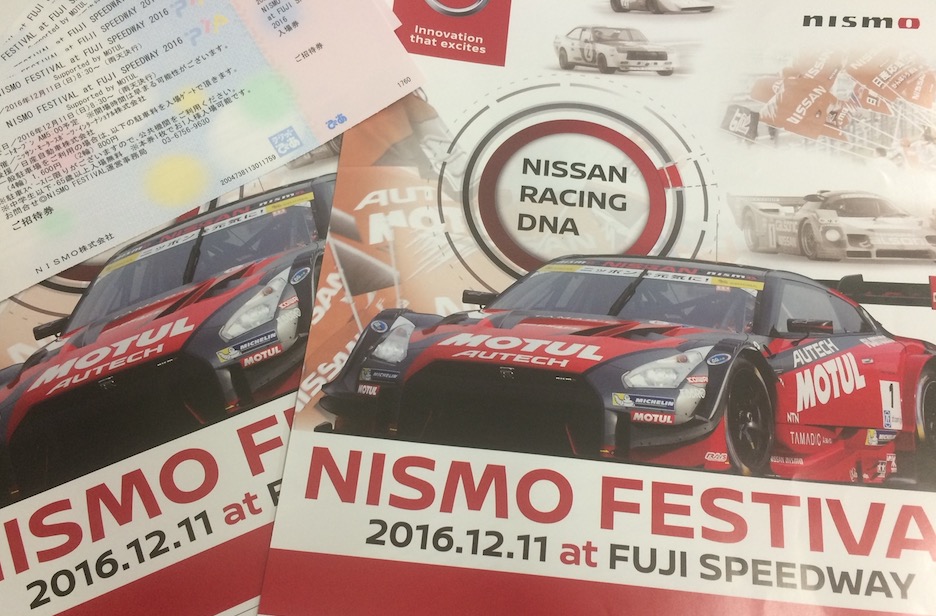 In the Holiday Spirit we will be offering some to the biggest NISMO fans traveling from across the globe to make the journey to Fuji Speedway! We will be offering them exclusively through the RHDJapan Facebook Page.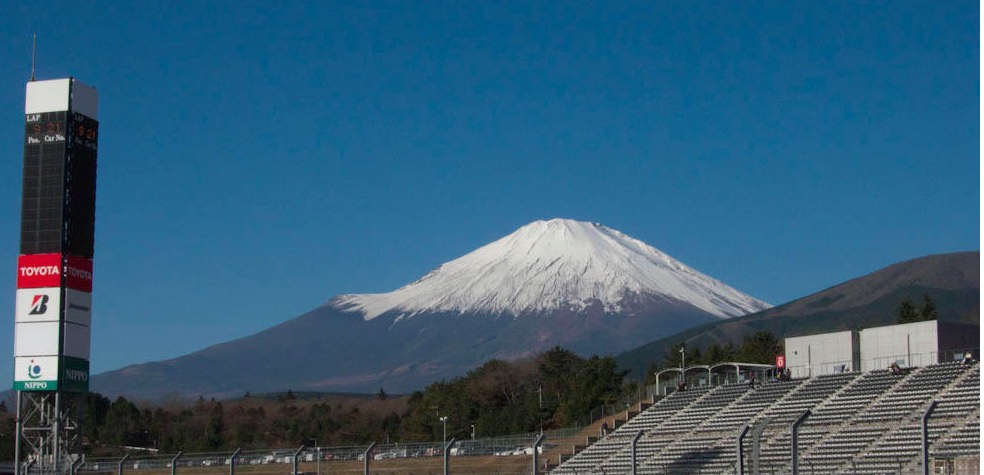 Two legends from Japan Mt Fuji from Fuji Speedway
For the NISMO enthusiasts not able to make it out this year we will be offering a 6% discount on the whole NISMO lineup!