Thank you for checking the RHDJapan blog. We would like to extend another special campaign in honor of the Nostalgic 2Days Classic Motor Show which will be held on the 17th and 18th of February at it's annual spot in Yokohama.

Celebrating the 10th anniversary of this classic car show RHDJapan would like to extend a special discount on some of the manufacturers who strive to keep the old school vehicles running in top condition along with the companies who have been prominently featured on these JDM gems over the years. Special campaign includes many brands that rarely see any additional discounts on.
Get at least an additional 6% discount on all parts from:
Check out our old coverage from the early years of Nostalgic 2Days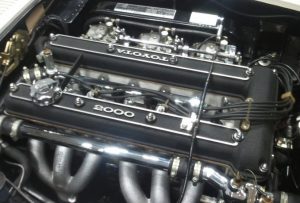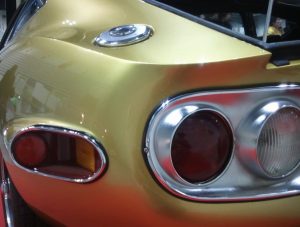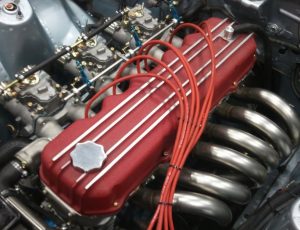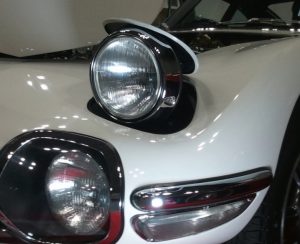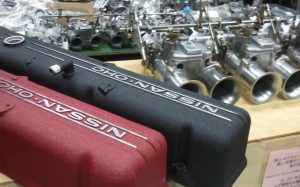 Thank you for checking the RHDJapan Blog. We have received heads up about a price increase coming from TODA Racing that will be happening from the beginning of March. Price increase of up to 13% on select exhaust / manifold related parts. In the meantime RHDJapan will be providing an additional discount on the below sub-categories for the rest of the month.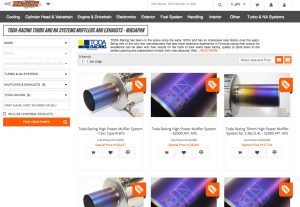 Exhaust Mufflers
Exhaust Manifolds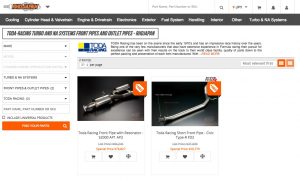 Outlet & Front Pipes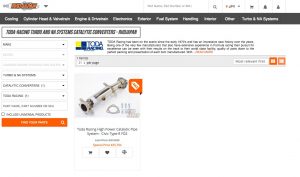 Catalytic Convertors