Thank you for checking the RHDJapan blog. Traditionally following just after the Tokyo Auto Salon has been the Osaka Auto Messe. This year, it will start on Feb 10th and will continue on to the 12th. RHDJapan will be extending additional discount for select brands and manufacturers that will be exhibiting and be spotted throughout the show!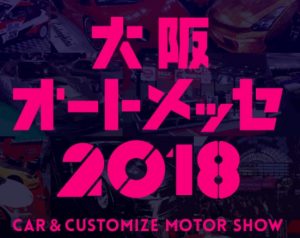 Get at least an additional 6% discount on all parts:
Tagged as: auto messe, Blitz, Carshop, Chargespeed, D-Max, D.A.D., Dixcel, Final Konnexion, Fujitsubo, Garson, Grazio & Co, Greddy, IMPUL, JAOS, JUNCTION PRODUCE, Kazama Auto, KUHL Japan, monster sports, MoonFace, NGK, ORC, Origin, osaka, Osaka Auto Messe, R-Magic, RAYS, RS-R, SEEKER, Sixth Sense, T&E VERTEX, TOM's, Trust, Uras, Weber Sports, Work Wheels Japan
Comments Off
Thank you for checking the blog, we have made some updates to the campaign.
Get an discount of minimum 10% and up to 50% discount on the whole Exedy lineup!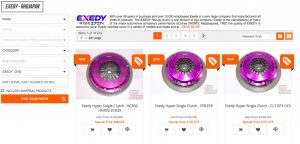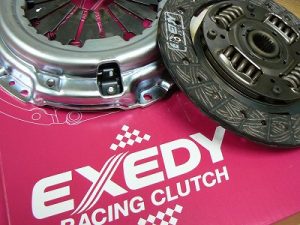 Add all the Exedy items that you require to the shopping cart, add the displayed coupon code at checkout to see all discounts applied.
For those who have purchased any full clutch kit or sports clutch kit please create a ticket to also have an official Exedy Muffler Towel! Use it as a towel or warm up around the neck with checkered boards. Request to have yours added by adding comment to a help desk ticket:
ADDGIFTSKU107022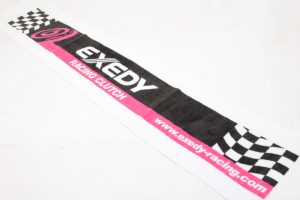 Very limited supply for the FREE Gift, offer will be removed from blog once supply is no longer available.
Tagged as: autocross, Carbon Clutch, circuit, clutch, Clutch Kit, Drift, Exedy, flywheel, metal clutch, Rally, single clutch, street clutch, Time Attack, Twin Plate clutch, WTAC
Comments Off