Hello from the RHDJapan blog and team. We will be enjoying the magic of the cherry blossoms throughout the Kansai region over the next couple days. Below is a nice list of great brands included in this batch of weekend specials during this joyous season.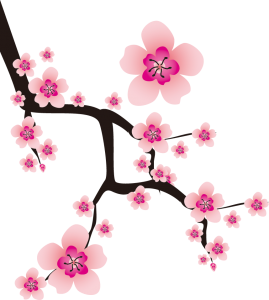 at least additional 6%~ discount on ALL parts from the following JDM Brands! 
Tagged as: APP, Attain, Billion, Blitz, Cruise, DOOBIE, field, Fujimura Auto, Garage Defend, HKS, HPI, Ikeya Formula, Jubiride, KAAZ, KSP, LAILE, Nismo, Okuyama, ORC, OS Giken, project mu, QuestPower, RE-Amemiya, RS-R, Sard, SSR, Super Now, TRD, Ultra, VARIS, Works Bell, X-Treme, Yashio Factory, ZEP Racing, Zero Sports
Comments Off
Thank you for checking the RHDJapan blog. This campaign is specifically for popular Nissan applications looking for a high quality sports clutch kit. For a limited timeframe RHDJapan will be offering our biggest discount ever on the popular Super Coppermix series Clutch Kits!