Hello from the RHDJapan blog and team. We will be enjoying the magic of the cherry blossoms throughout the Kansai region over the next couple days. Below is a nice list of great brands included in this batch of weekend specials during this joyous season.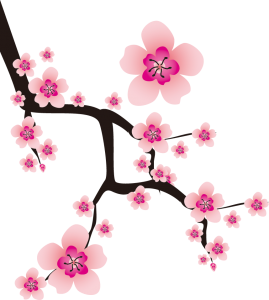 at least additional 6%~ discount on ALL parts from the following JDM Brands! 
Seasons Greetings from the RHDJapan team! This round of weekend specials will be going for an extra day due to the Emperor's Birthday party on the 23rd.
Welcome to the RHDJapan Blog and greetings from a chilly Japan.  Since releasing the new site we have been continually making improvement tweaks to it. It is now much faster than the old site and up to par with the functionality. In order to boost the speed and quality we will be getting in another member for the IT team. Soon we will have a site multiple times better than the old setup, stay posted!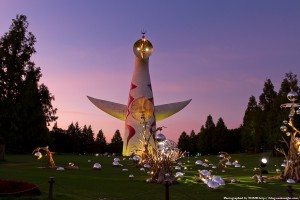 one of the many symbols in Osaka Taiyo-no-To (Tower of the Sun) at Expo Park!
In this special batch of Weekend Specials RHDJapan will be offering an

additional 6%

off the following select manufacturers until 9:00am JST Nov 18