Hello from the RHDJapan blog and team. We will be enjoying the magic of the cherry blossoms throughout the Kansai region over the next couple days. Below is a nice list of great brands included in this batch of weekend specials during this joyous season.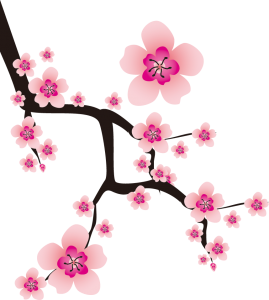 at least additional 6%~ discount on ALL parts from the following JDM Brands! 
Seasons Greetings from the RHDJapan team! This round of weekend specials will be going for an extra day due to the Emperor's Birthday party on the 23rd.