Hello from the RHDJapan blog and team. We will be enjoying the magic of the cherry blossoms throughout the Kansai region over the next couple days. Below is a nice list of great brands included in this batch of weekend specials during this joyous season.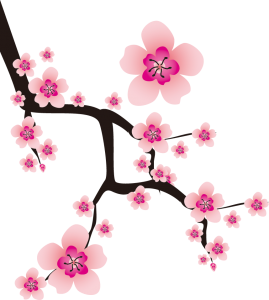 at least additional 6%~ discount on ALL parts from the following JDM Brands! 
Hello and welcome to the RHDJapan blog. This batch of Weekend Specials will include a special batch of extensive manufacturers/brands as a Post-Golden Week run. With the Golden Week Holiday there is an inability to properly communicate with the different manufactures as everything is completely shut down. We have decided to postpone the special batch dedicated to Golden Week until after the Holiday has finished in order to have a smoother and better processing time.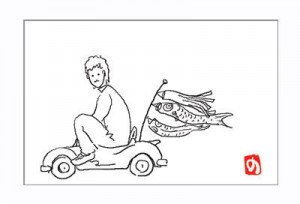 Starting off the Golden Week was Showa-no-Hi which is a commemoration of the Showa Period
Any JDM automobile manufactured prior to 1990 would be considered to be a Showa period vehicle (any vehicle manufactured after this time frame would be considered in the Heisei Period). Although it has been over 20 years since the end of Showa RHDJapan is always proud to help provide quality parts for these great machines of the late 70's and 80's. These are the machines that started the tuning scene here is Japan and we still give them maximum respect.
In celebration of the great machines from the Showa period RHDJapan will be extending an additional 6% discount on some select manufacturers that have been around since the era and those that continue to pay special tribute  to vehicles from this era.
Super Weekend Qty Specials (6% & JPY1000 for 2nd item,  JPY500 for each additional item)
Standard Weekend Specials (6% discount): 
Seasons Greetings from the RHDJapan team! This round of weekend specials will be going for an extra day due to the Emperor's Birthday party on the 23rd.