Thank you for checking the RHDJapan blog. We are proud to announce another FREEBIE Campaign for the NISMO fans who would love to boldly represent NISMO.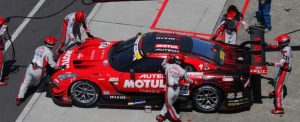 Get a FREE LARGE Size NISMO Cutting Sticker with the purchase of any items in the categories below (some other categories are also available on the site, not listed here).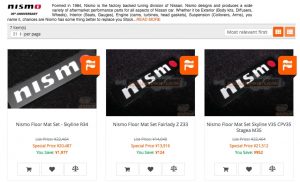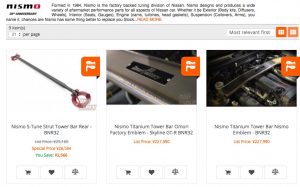 Offer valid until text disappears from listings.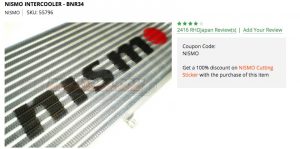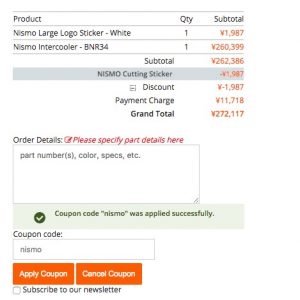 Many thanks for checking the RHDJapan blog. In the festive mood as we enter the cold months at the end of the year RHDJapan is proud to continue on with some more of our annual FREEBIES.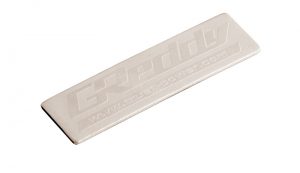 Get more JDM bling for the season with TRUST GReddy Aluminum emblem set!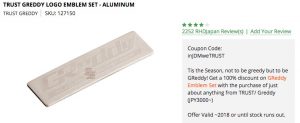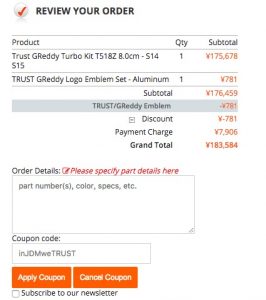 We intend to have this offer ongoing until the end of the year however there is Limited Availability.
If stock is gone the message will disappear from the listing.