Thank you for checking the RHDJapan blog. Traditionally following just after the Tokyo Auto Salon has been the Osaka Auto Messe. This year, it will start on Feb 10th and will continue on to the 12th. RHDJapan will be extending additional discount for select brands and manufacturers that will be exhibiting and be spotted throughout the show!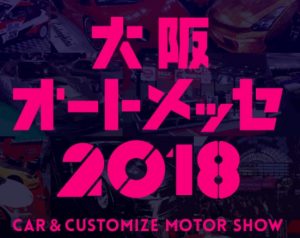 Get at least an additional 6% discount on all parts:
Tagged as: auto messe, Blitz, Carshop, Chargespeed, D-Max, D.A.D., Dixcel, Final Konnexion, Fujitsubo, Garson, Grazio & Co, Greddy, IMPUL, JAOS, JUNCTION PRODUCE, Kazama Auto, KUHL Japan, monster sports, MoonFace, NGK, ORC, Origin, osaka, Osaka Auto Messe, R-Magic, RAYS, RS-R, SEEKER, Sixth Sense, T&E VERTEX, TOM's, Trust, Uras, Weber Sports, Work Wheels Japan
Comments Off
Thank you for checking the RHDJapan blog and greetings from a snowy Japan. When cold and snowy up in the mainland it sounds like a great time to get down to the warm and sunny southern island, Okinawa!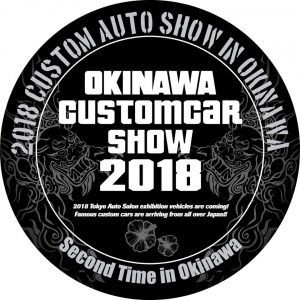 RHDJapan will be extending a special campaign for select manufacturers that will be participating in the 2nd Okinawa Customcar Show. Many vehicles debuted at the Tokyo Auto Salon have been transported directly to Japan's southern most island. Looking forward to another successful year to make this an annual event!
Get at least an additional 6% discount for the Okinawa Customcar Exhibitors Specials:
Tagged as: Blitz, Carshop, Chargespeed, D-Max, Final Konnexion, Fujitsubo, Grazio & Co, Greddy, HKS, IMPUL, JUNCTION PRODUCE, Kazama Auto, KUHL Japan, NGK, RAYS, RS-R, T&E VERTEX, TOM's, Trust, Uras, Weber Sports, Work Wheels Japan
Comments Off