Greetings from the RHDJapan Blog.
This weekend marks the final round for the 2019 Formula Drift season.  For those who cannot make it to Okayama International Circuit and still want to watch the event in real time. Check out the official site for Live Streams and other information.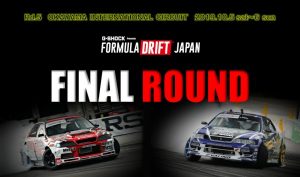 For this batch of Weekend Specials we are offering extra discounts on the brands that we carry supporting and sponsoring Formula Drift
The following campaigns will all expire on Oct 7 8:30am Japan time:
Thank you for checking the RHDJapan blog. Sale prices refined and updated for improved discounts on most/all items from 100+ brands (thousands of parts!). In celebration of the massive amounts of improved pricing RHDJapan is extending a celebratory discount for our absolute best prices ever. 1 coupon code to enter at checkout for an extra 6% discount on all the brands listed below! Increased discount may be seen with higher qty of the same SKU or same manufacturer products.
Thank you for checking the RHDJapan blog. Traditionally following just after the Tokyo Auto Salon has been the Osaka Auto Messe. This year, it will start on Feb 10th and will continue on to the 12th. RHDJapan will be extending additional discount for select brands and manufacturers that will be exhibiting and be spotted throughout the show!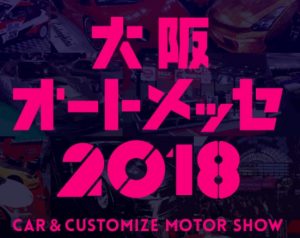 Get at least an additional 6% discount on all parts:
Thank you for checking the RHDJapan blog and greetings from a snowy Japan. When cold and snowy up in the mainland it sounds like a great time to get down to the warm and sunny southern island, Okinawa!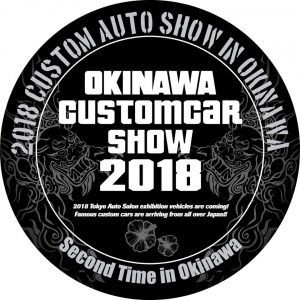 RHDJapan will be extending a special campaign for select manufacturers that will be participating in the 2nd Okinawa Customcar Show. Many vehicles debuted at the Tokyo Auto Salon have been transported directly to Japan's southern most island. Looking forward to another successful year to make this an annual event!
Get at least an additional 6% discount for the Okinawa Customcar Exhibitors Specials:
 Thank you for checking the RHDJapan blog. 2017 is kicking off with many great events related to motorsports. Tokyo Auto Salon started off the year strong with some great machines and exciting new parts.
This weekend HKS will have their annual motorsports event on the circuit at Fuji Speedway. In celebration of this event a couple new campaigns that will be ongoing have been started with many more to come. This week we have started up a couple new campaigns including a FREE EVC on select HKS Turbo Kits and extra discount on select HKS Coilovers. All other parts are also on discount in celebration of the HKS Premium Day at Fuji Speedway.
 An additional 10% discount has been applied to all the Ultra Fiber Exedy Single Sports clutch kits. Up to 50% discount on the limited stock Exedy campaign for select Hyper series clutch kits is only available to first come first serve and stock for all is relatively low. Updated list of available clutches here.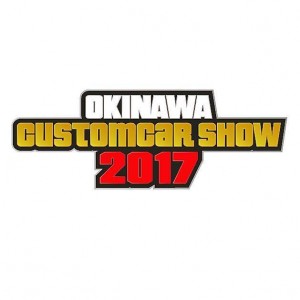 2017 will be the first year for the Okinawa Custom Car event. Bringing serval dozen of the demo cars and manufacturers carrying over from TAS with some other manufacturers and other machines that were not part of TAS. Looking forward to a successful event and hope that the Okinawa Custom Car Show can become an annual event.
RHDJapan will be extending a special batch of weekend specials including some of the select shops/tuning brands who have made the efforts to represent in the beautiful island of Okinawa.
Work Wheels Japan (All wheels are 8%!)