Greetings from the RHDJapan blog spot. We have just received notification of another major Price Revision from NISMO on select Adjustable Fuel Pressure Regulators. MSRP Price will be changing from:
¥14,000 >>> ¥38,000 (plus tax)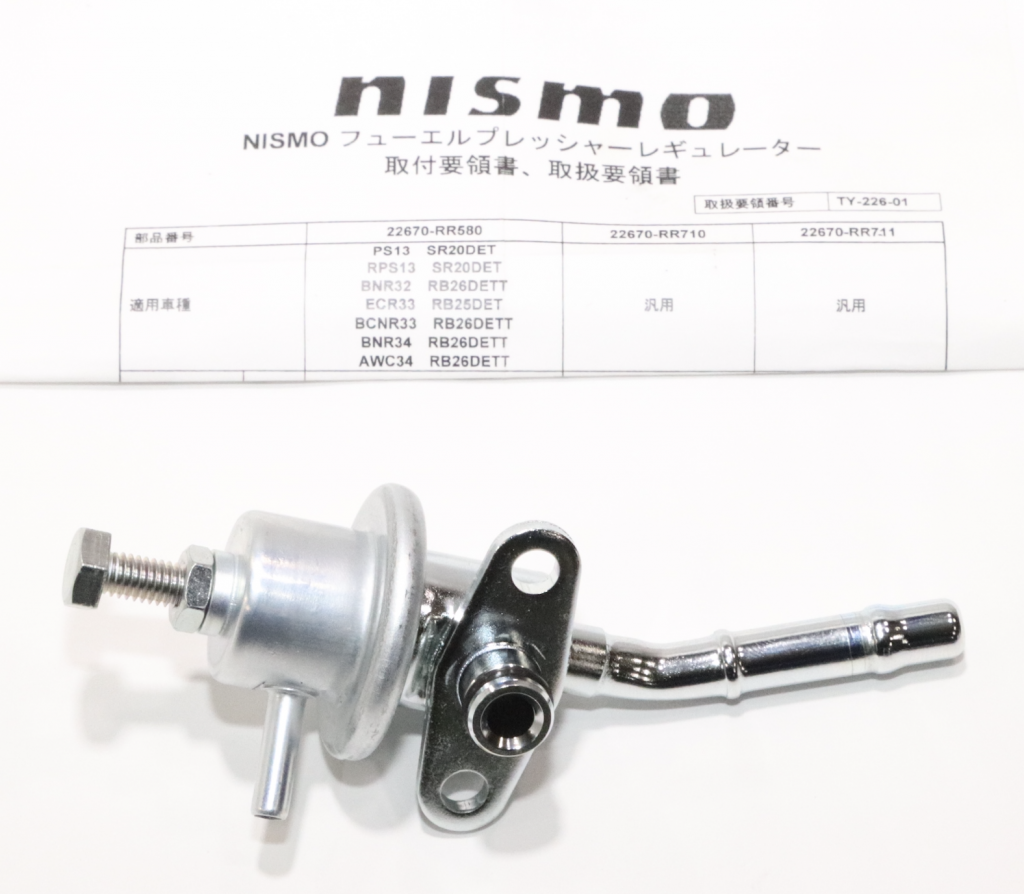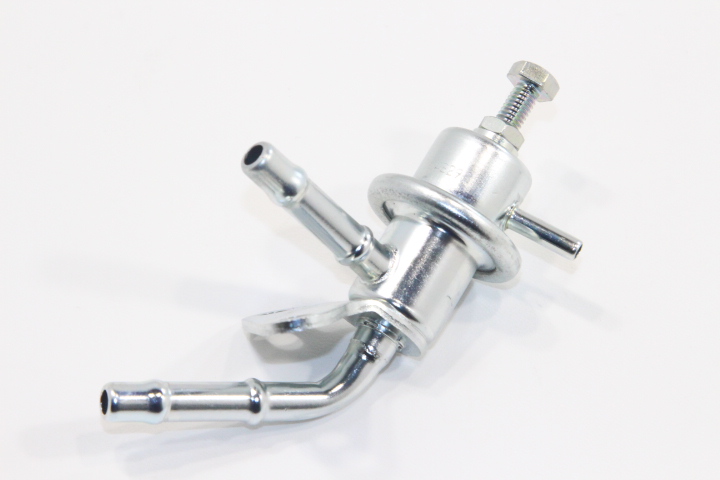 Welcome to the RHDJapan blog. Available for immediate shipment and in the Holiday Spirit we are having some special discount pricing on the long-seller staple tuning items for Nissan engines! The Splitfire Coilpacks!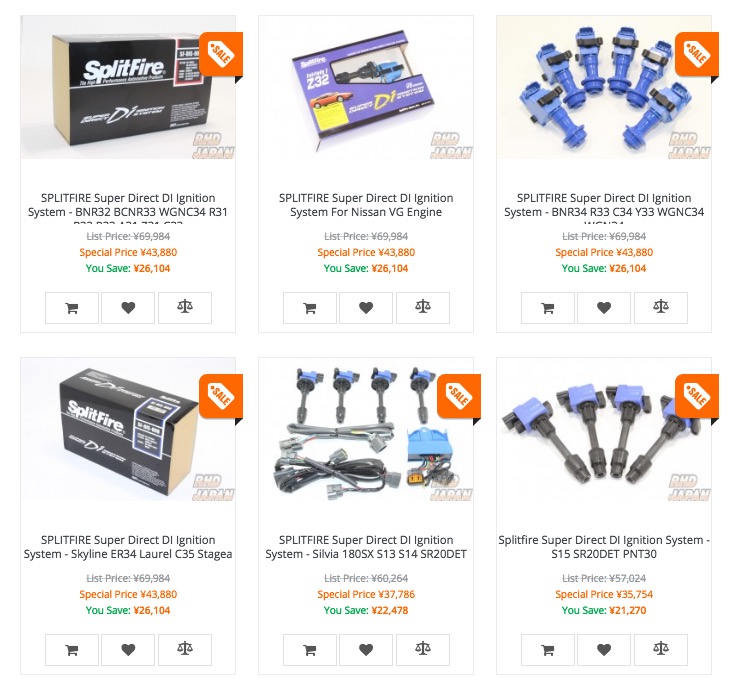 Hello from the RHDJapan Blog and team and welcome to another great campaign to start of the Spring season! Keep posted to the RHDJapan blogspot for more and more great deals to come!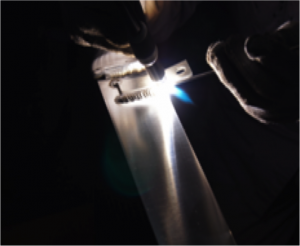 In this campaign RHDJapan will be extending an additional JPY4000 off the full lineup of HPI Intercoolers!!
Add to shopping cart to get the discount applied and total shipped price to your location.
Campaigns
NeXT Spring Campaign ~Limited Offer

Zero Sports Filter Campaign ~March 29
Mazda Pre-Price Increase Campaign ~March 29
GP Sports Campaign ~May 31
Charity Campaigns
Save Japan Charity Jacket w/ RHDJapan Patch