Thank you for checking the RHDJapan blog. As part of the HKS Big Power Campaign for Single Plate Clutch Kits we will be able to add 6L of HKS Performance Gear Oil.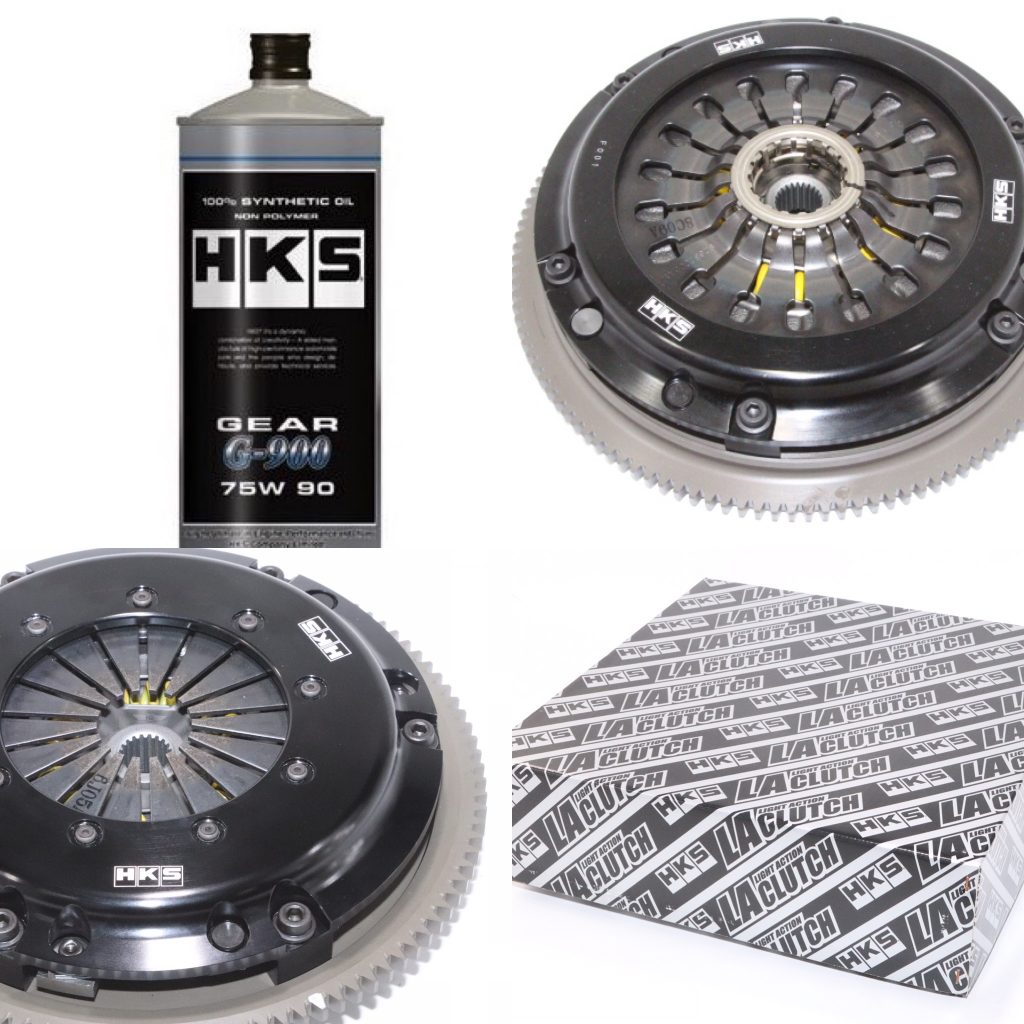 Thank you for checking the RHDJapan Blog. This post is to announce a campaign for select Tomei Powered Exhaust related parts. From Turbo Outlet Pipes, Expreme Exhaust Manifolds and the Sports and Racing Muffler Systems! Get an additional 7% discount off the sale price on these select items until the end of the month!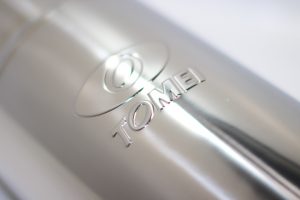 Ti Sports Muffler Exhaust System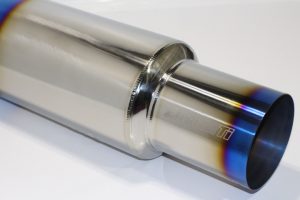 Ti Titanium Muffler Exhaust Systems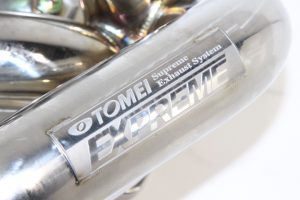 Thank you for checking the RHDJapan blog. With the changing of the seasons also comes new campaigns to finish off the last quarter of the year. This year is very special with the half century anniversary of one of the top names in JDM tuning performance, Tomei!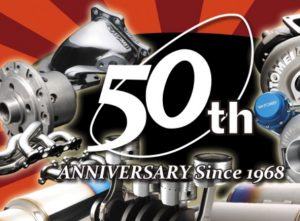 In celebration, RHDJapan is extending an additional 13% discount off of select ARMS series Turbine Kits!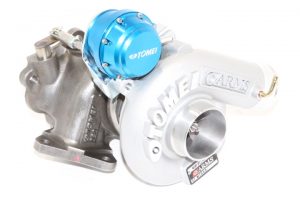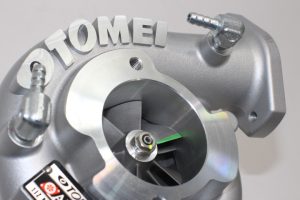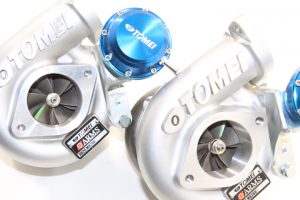 Hello from the RHDJapan blogspot and greetings from the RHDJapan crew.
Here is a great campaign for those looking to go hard-tuned with the top tuning company HKS!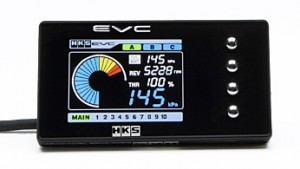 In this campaign, the newest HKS Boost Controller, the EVC 6 will be included with 100% discount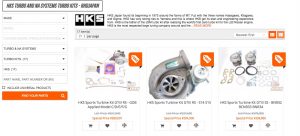 when purchased in conjunction with select HKS Turbine Kits!
Additional ongoing campaigns include the following:
HKS Coilover Suspension Campaign ~March 30
HKS Sports Catalyzer Campaign ~March 30
Exedy Clutch Kit Campaign ~March 30
TRUST GReddy Surge Tank RB26DETT ~Limited Qty
Apexi Air Filter Campaign ~March 30
TRUST GReddy Sirius Meter Campaign ~Limited Qty
Welcome to the RHDJapan blog and cool greetings from mid-summer in Osaka. Introducing another campaign for popular tuning vehicles serious about tackling cooling.
The SARD Cooling Campaign help your vehicle maintain its cool in all driving applications.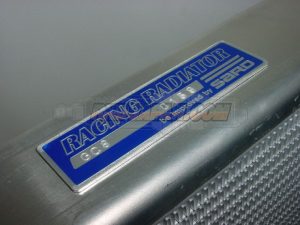 For applications that also have Cooling Thermostat available from SARD we will be extending a
100% discount on the thermostat in addition to 300 extra Reward Points!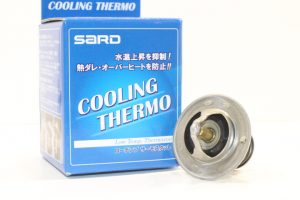 All other Racing Radiators that have no thermostat available will qualify for a 7% discount with 300 extra Reward Points! 
Hello from the RHDJapan blog. This campaign is to introduce the annual EXEDY Clutch Kit blow out campaign! Available on a couple select popular tuning engines and mostly Hyper Single Clutch Kits with a couple Carbon Series as well.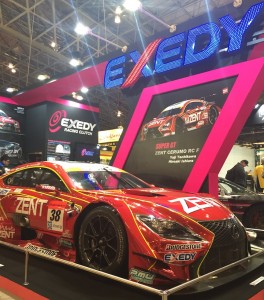 Up to 50% off MSRP! Up to JPY90,000 of MSRP!
Very Limited Availability!
Nissan: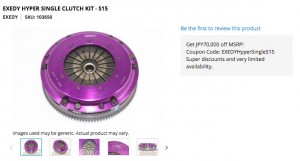 Toyota: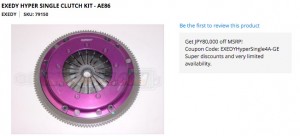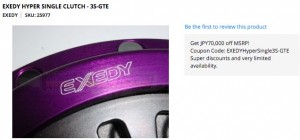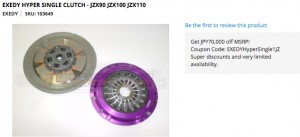 Honda: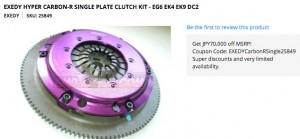 Mazda: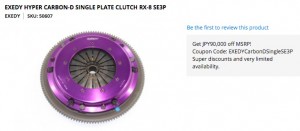 Subaru: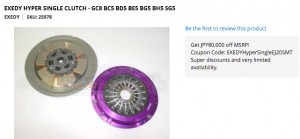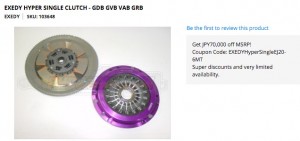 Hello from the RHDJapan Blog and team and welcome to another great campaign to start of the Spring season! Keep posted to the RHDJapan blogspot for more and more great deals to come!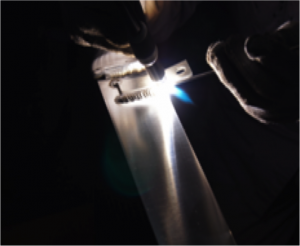 In this campaign RHDJapan will be extending an additional JPY4000 off the full lineup of HPI Intercoolers!!
Add to shopping cart to get the discount applied and total shipped price to your location.
Campaigns
NeXT Spring Campaign ~Limited Offer

Zero Sports Filter Campaign ~March 29
Mazda Pre-Price Increase Campaign ~March 29
GP Sports Campaign ~May 31
Charity Campaigns
Save Japan Charity Jacket w/ RHDJapan Patch