Thank you for checking the RHDJapan Blog. This post is to announce a campaign for select Tomei Powered Exhaust related parts. From Turbo Outlet Pipes, Expreme Exhaust Manifolds and the Sports and Racing Muffler Systems! Get an additional 7% discount off the sale price on these select items until the end of the month!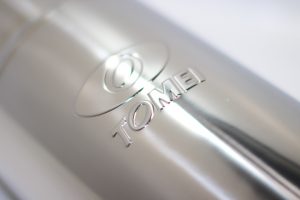 Ti Sports Muffler Exhaust System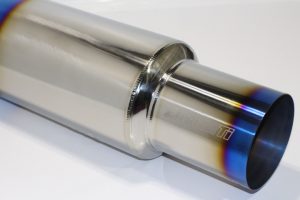 Ti Titanium Muffler Exhaust Systems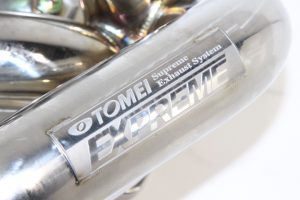 Thank you for checking the RHDJapan blog. With the changing of the seasons also comes new campaigns to finish off the last quarter of the year. This year is very special with the half century anniversary of one of the top names in JDM tuning performance, Tomei!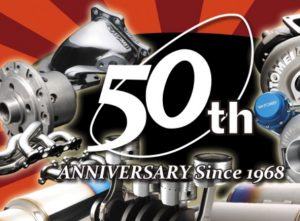 In celebration, RHDJapan is extending an additional 13% discount off of the Expreme Ti series Y-Pipe for Z33!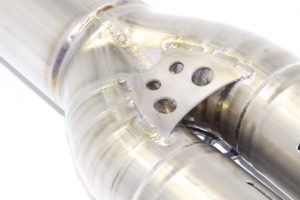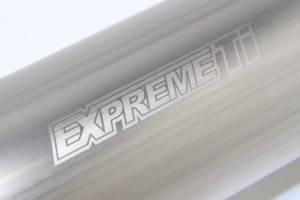 Available until Coupon Code message disappears in listing.
Tagged as: 350Z, Exhaust Pipe, Expreme, ExpremeTi, Fairlady Z, FairladyZ, Nissan Fairlady, Titanium, Titanium Y-Pipe, Tomei, VQ35DE, VQ35HR, Z33
Comments Off
RHD Insta
Categories
Calendar
April 2020
M
T
W
T
F
S
S
« Mar
1
2
3
4
5
6
7
8
9
10
11
12
13
14
15
16
17
18
19
20
21
22
23
24
25
26
27
28
29
30