Thank you for checking the RHDJapan blog. We would like to bring attention to the Nagisa Auto aka NAMS project in support of popular Toyota and Nissan neo classics with such products as Ball Joints, Inner and Outer Tie Rods along with Pitman and Idler Arms.
In support of the old school all products have been added to the RHDJapan site

Nagisa Auto is also open to further developing the lineup. Please feel free to contact the RHDJapan team for consultation.
Hello from the RHDJapan blog. This campaign is to introduce the annual EXEDY Clutch Kit blow out campaign! Available on a couple select popular tuning engines and mostly Hyper Single Clutch Kits with a couple Carbon Series as well.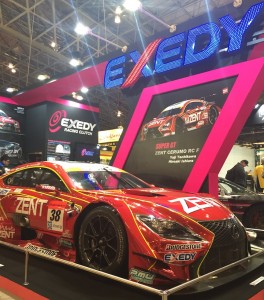 Up to 50% off MSRP! Up to JPY90,000 of MSRP!
Very Limited Availability!
Nissan: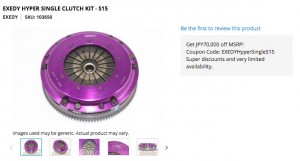 Toyota: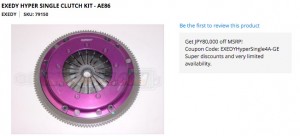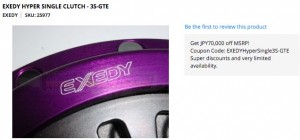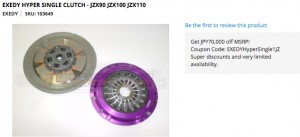 Honda: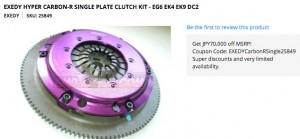 Mazda: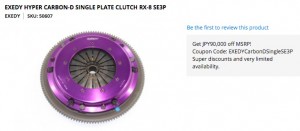 Subaru: