Thank you for checking the RHDJapan blog. We would like to bring attention to the Nagisa Auto aka NAMS project in support of popular Toyota and Nissan neo classics with such products as Ball Joints, Inner and Outer Tie Rods along with Pitman and Idler Arms.
In support of the old school all products have been added to the RHDJapan site

Nagisa Auto is also open to further developing the lineup. Please feel free to contact the RHDJapan team for consultation.
Welcome to the RHDJapan Blogspot and Happy Holidays! As we close in on the last couple of months for 2017 one of the biggest days of celebration is the annual Nismo Festival at Fuji Speedway!!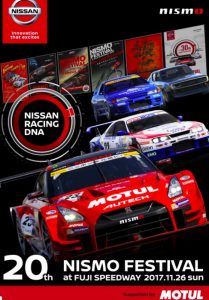 This year marks the 20th Anniversary of the event and it is sure to be a very special one!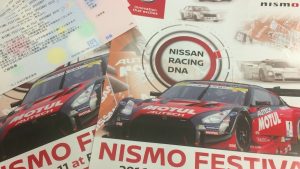 In the Holiday Spirit we will be offering some FREEBIE tickets to the biggest NISMO fans traveling from across the globe to make the journey to Fuji Speedway! These will be offered exclusively through the RHDJapan Facebook Page.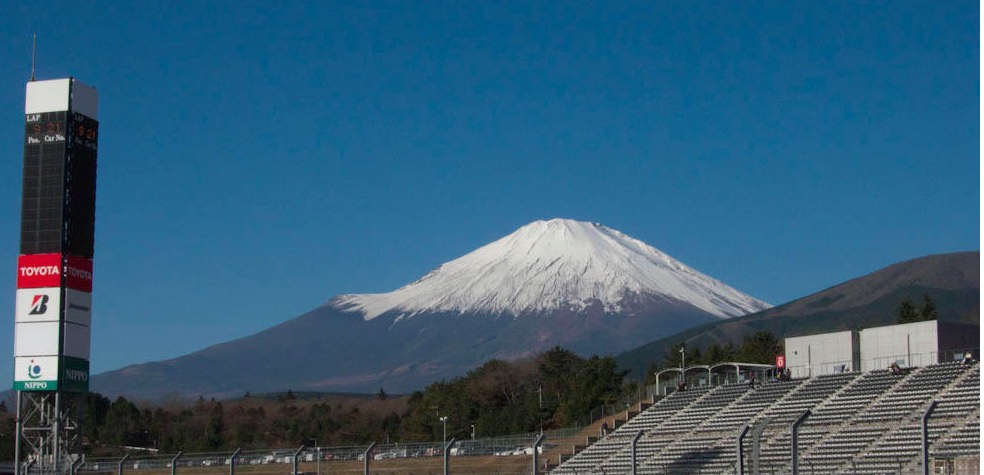 Two legends from Japan Mt Fuji from Fuji Speedway
For the NISMO enthusiasts not able to make it out this year we will be offering
6% discount on the whole NISMO lineup!