Thank you for checking the RHDJapan Blog. We are excited to announce the Fuji Super Tec 24H Race from Super Taikyu Series 2021 this weekend at Fuji Speedway.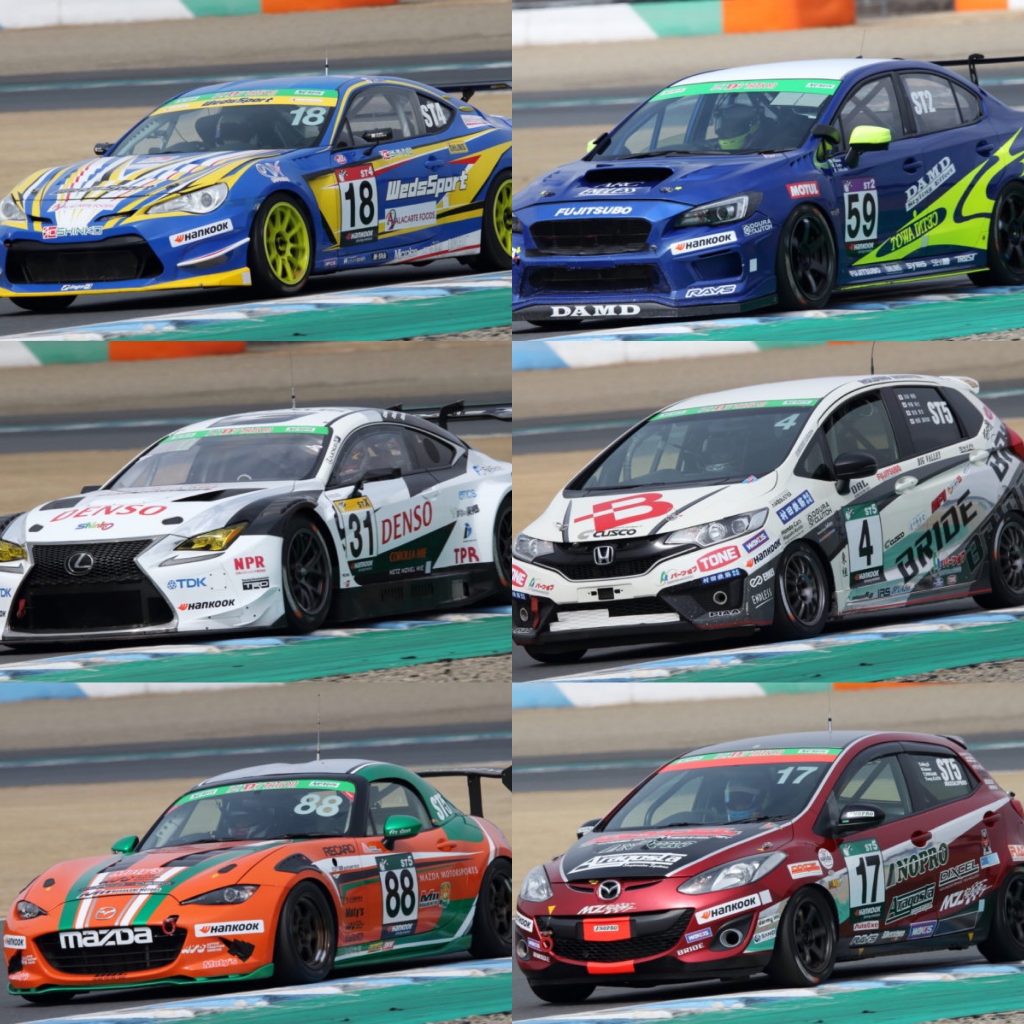 Join the event in real time with the Live Stream starting May 22 1:00pm Japan time.

As we do with many of the motorsports events we will be including the brands associated with the different teams and sponsors of parts used. Included in this weekend specials are the following brands proven in top competition for performance and extreme endurance:

5Zigen
Advan / Yokohama
Aragosta
ARC Brazing
ATS & Across
AutoExe
Bride
Cusco
DAMD
Denso
Dixcel
ENDLESS
Enkei
Exedy
Fujitsubo
HPI
ings
Key's Racing
Leg Motorsports
Murakami Motors
NGK
NISMO
NoPro
Odula / Over Drive
Ohlins
Okuyama / Carbing
ORC
OS Giken
PIAA
Project Mu
Rays
Recaro
SARD
Seido-Ya
SYMS
TRD
TRUST / GReddy
Varis
Weds
Winmax
Works Bell
Congratulations to Mikamoto-san from ZEP Racing on winning the 2009 Fuji Champion Race in the Starlet N1400 Class!!  Mikamoto-san and his pink colored EP82 scored the fastest lap of the bunch on his third lap with an average of 127.373km/h completing in 2'08.966. The 10 lap race was completed in 21'51.764 by Mikamoto-san which was not only enough for the win but also a new course record in the N1400 class!!
Link to Official Fuji Speedway Site for information:
2009 Fuji Champion Race (Super Kart, Roadster Cup NA8 NB8, NA1600, N1600, N1000, Demio, AE111)