Hello to the world from the RHDJapan blog. With more and more visitors to the blog we will soon be posting more interesting information other than our regular campaign information. Do not worry, the great campaigns will continue to roll out.
Stay tuned to see what additional information will be updated to the RHDJapan blog.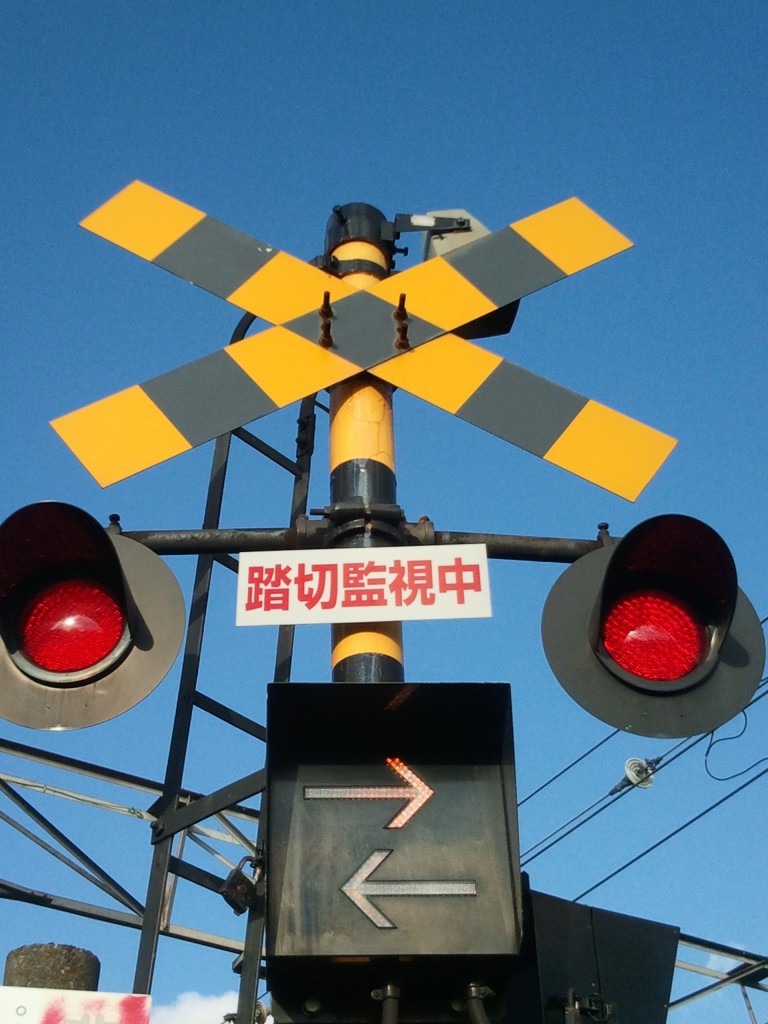 An everyday site when living in Tokyo...
This weekend we will have 11 great brands in which we will provide an additional 6% discount on all parts!
This offer is in effect immediately until August 29 9:00 am JST.
All clearance items for each of the brands listed below will also have an additional 6% discount applied!!
APP
Auto Select
Colt Speed
Cruise
FIELD
Nagisa Auto/NAMS
Okuyama/CARBING
Power Enterprise
TODA
TOMEI
Zero Sports
A couple of campaigns have finished out this week and many more will be ending by next Tuesday. If you are interested in taking advantage of any of the campaigns please take some time to review the information before the campaigns are finished.
Other Great Campaigns with RHDJapan!
Revolution WTAC Podium Campaign~Sept 10
HKS Suspension Campaign ~Aug 30
SPOON Rigid Collar Campaign ~Sept 30
FREE Spark Plugs & 1/2 Off Suction Kit for SR20DET ~Aug 30
FREE TRUST Muffler Campaign SXE10~Aug 30
TRUST Power Up Campaign RB26 Limited Availability!!
TRUST Suspension Campaign ~Aug 30
Extra Consolidation with HKS Muffler Campaign!!~Aug 30
TRUST Muffler Campaign ~August 30
TRUST Cooling Campaign ~August 30
Ralliart Discontinuation Sale! ~August 30
Mazda Festa Charity Goods Campaign Limited Availability